When you buy a complete bike, there are sometimes compromises to be made. Most often, it's the frame material and the quality of the bearings. Spend enough to reach a certain level, however, and you'll find complete bikes with no compromises in these areas – we're talking full 4130 chromoly tubing and sealed bearings all round. The good stuff. That's the case with the Kink Whip 2018.
"The 2018 Whip is where our line really gets exciting. This beast is constructed using full 100% 4130 chromoly throughout the entire frame, fork and handlebar set. Complimenting this strong, durable structure are sealed bearings everywhere; headset, bottom bracket, and both front and rear hubs." –Kink BMX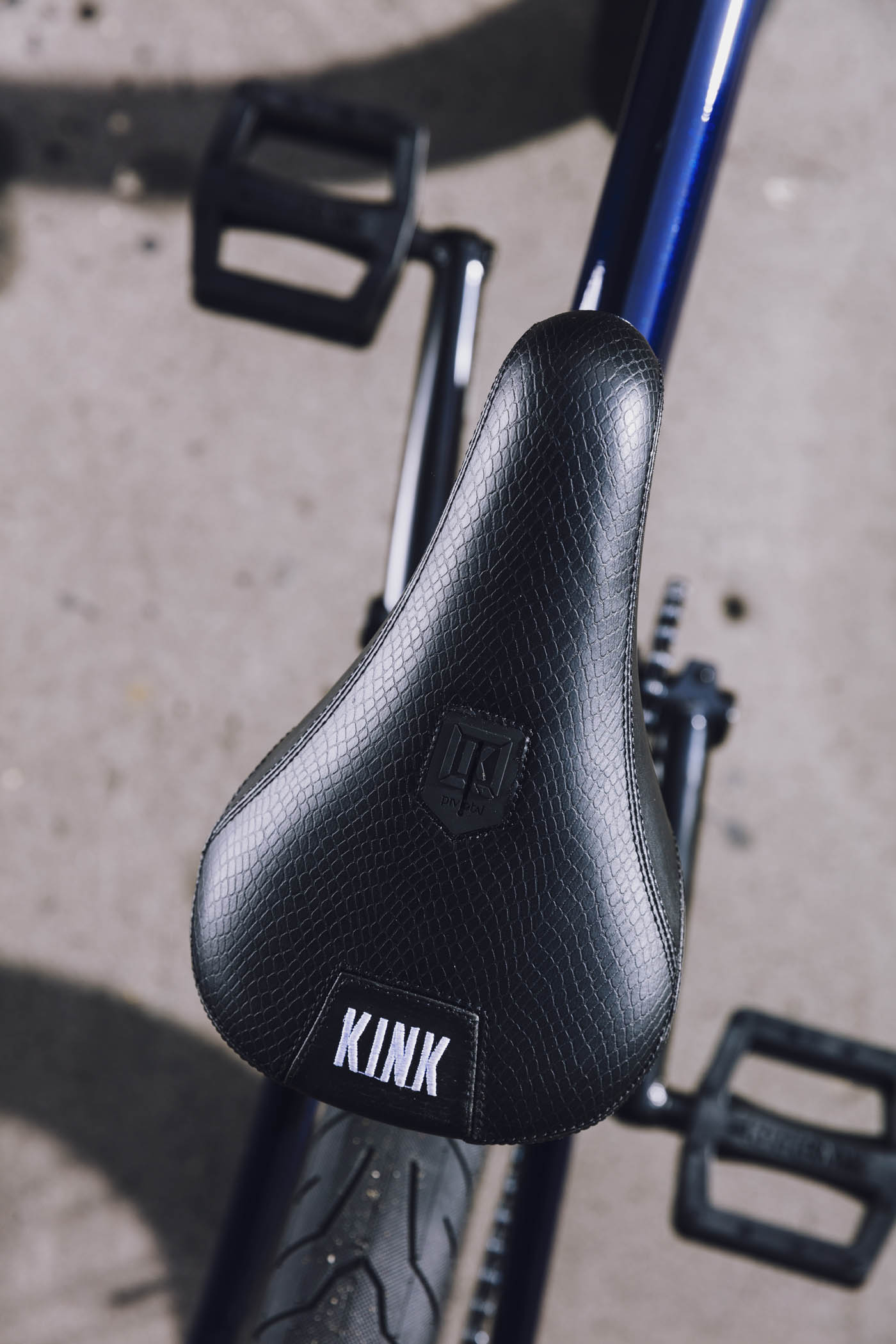 That's not to say that the bikes below this point are no good – some of those that make the lower rungs of the ladder have more to offer for certain riders. There's nothing wrong with trying the setup of a complete bike before upgrading as and when the time comes, but likewise there's something comforting about knowing you've paid for a bike that has been put together to last as long as you want it to.