Declan Brooks is quite a character. We've been following his career for years now, from featuring him in print and filming a video part with him, to chasing him around the world at various stops of the FISE World Series. Once, we even watched him on a prime time TV dating show.
Brooksy's talent on a bike is undeniable. His style of park riding is powerful and calculated, sending big tricks and big transfers with precision and focus. He's shaped himself into a true athlete, recognised by Team GB for their Olympic BMX campaign and now Suzuki Motorcycles for another kind of two-wheeled radness. With all this happening recently, we thought we were overdue a catch up.
---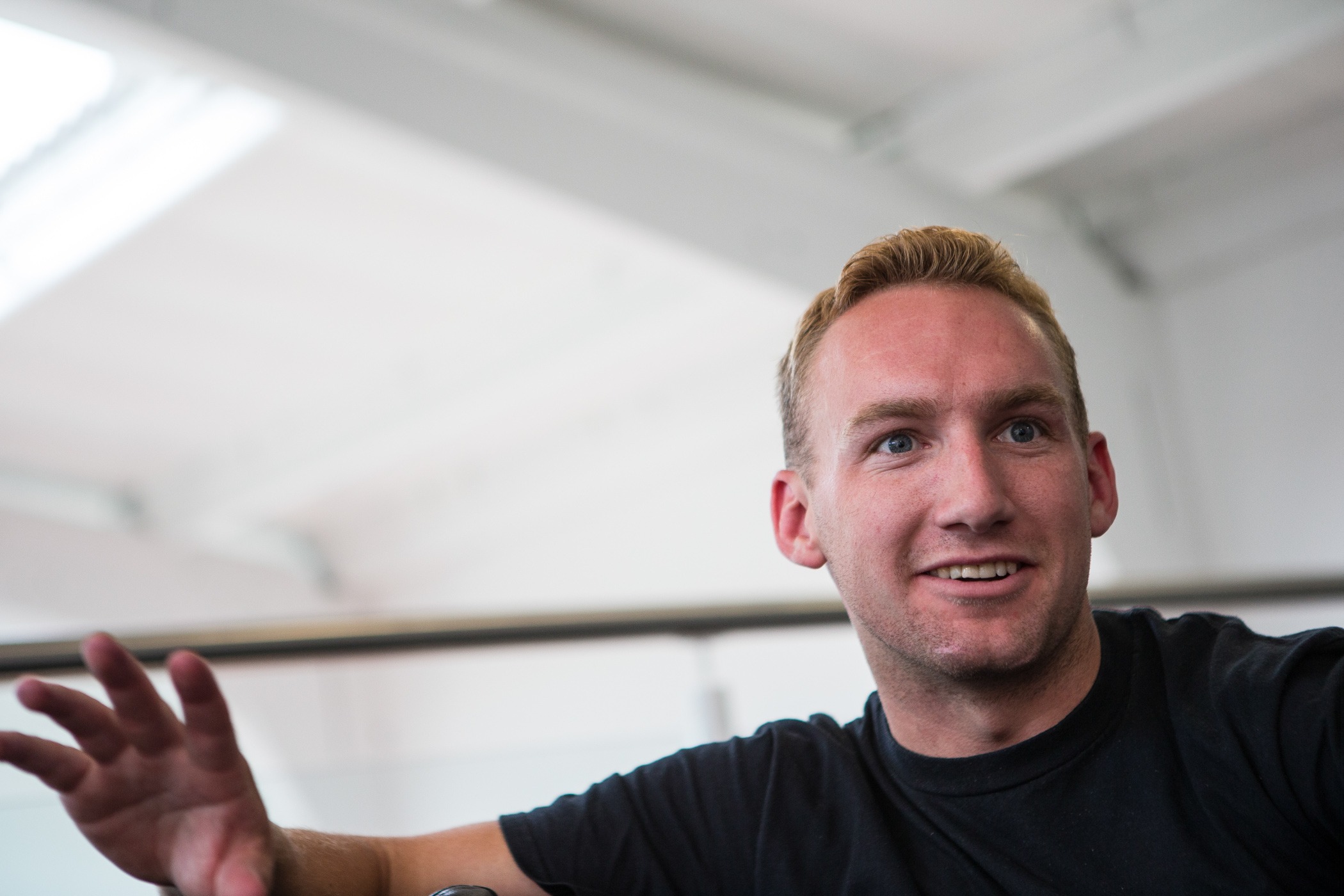 ---
Q&A with Declan Brooks
– We obviously know your BMX history, but do you have any background with motorcycles too?
"Motorcycles have always been in my family. From the age of about 4 until 12 I was dragged to every race track in the country as my dad raced. At the time it wasn't really my thing, I was just scared of them I think, haha. But I've always been around them so I thought it was about time I get on one and see what it's all about. So far so good, I'm really enjoying it."
– How did this Suzuki partnership come about? Did they spot you on Take Me Out?
"Haha, no they didn't spot me on Take Me Out, luckily they haven't seen my naughty chat up lines!
I actually reached out to Suzuki Motorcycles to see if they would be keen to work with me and they were stoked. It's hard to make a living in the BMX industry so I thought it would be cool to branch out a bit."
– How have they helped you out so far?
"We got my CBT booked in straight away. They sent me down all the gear that I'll need on the road. I did my CBT along with the British super bike rider Brad Ray, who also rides a Suzuki on the track (although he rides at 200mph, haha.) Anyway, I passed the CBT that day and now I'm waiting for a Suzuki GSX-s125 to get delivered next week."
– What happens next with the motorcycle stuff? Are you gonna try and give Brad Ray a run for his money?
"It's gonna take me more than a CBT to even think about getting on a track, let alone with Brad! Next for me is to keep making my way through all the courses/tests to get my full motorcycle license, then I can take one of the bigger bikes. To be honest I'm just looking forward to putting some miles on the bike right now."
---