While we were in Hiroshima, Japan for the first round of the 2018 FISE World Series, we sat down with some of the British Cycling BMX team.
"Yes, the Olympics is a touchy subject for many people in BMX…"
Join us here as support coach Jamie Bestwick, rider Charlotte Worthington (aka Chaz Worther) and team manager Richard King talk us through the efforts of British Cycling to prepare a BMX Freestyle Park squad for the Tokyo 2020 Olympics.
After his super serious intro (!) Jamie Bestwick shared some thoughts about Team GB's place at events like FISE.
"It's the first time for a lot of us here in Japan, and this weekend you know, we came to compete, and it was just a way for us to open our account of the year – come here, ride, have a good time, we're venturing into something new."
---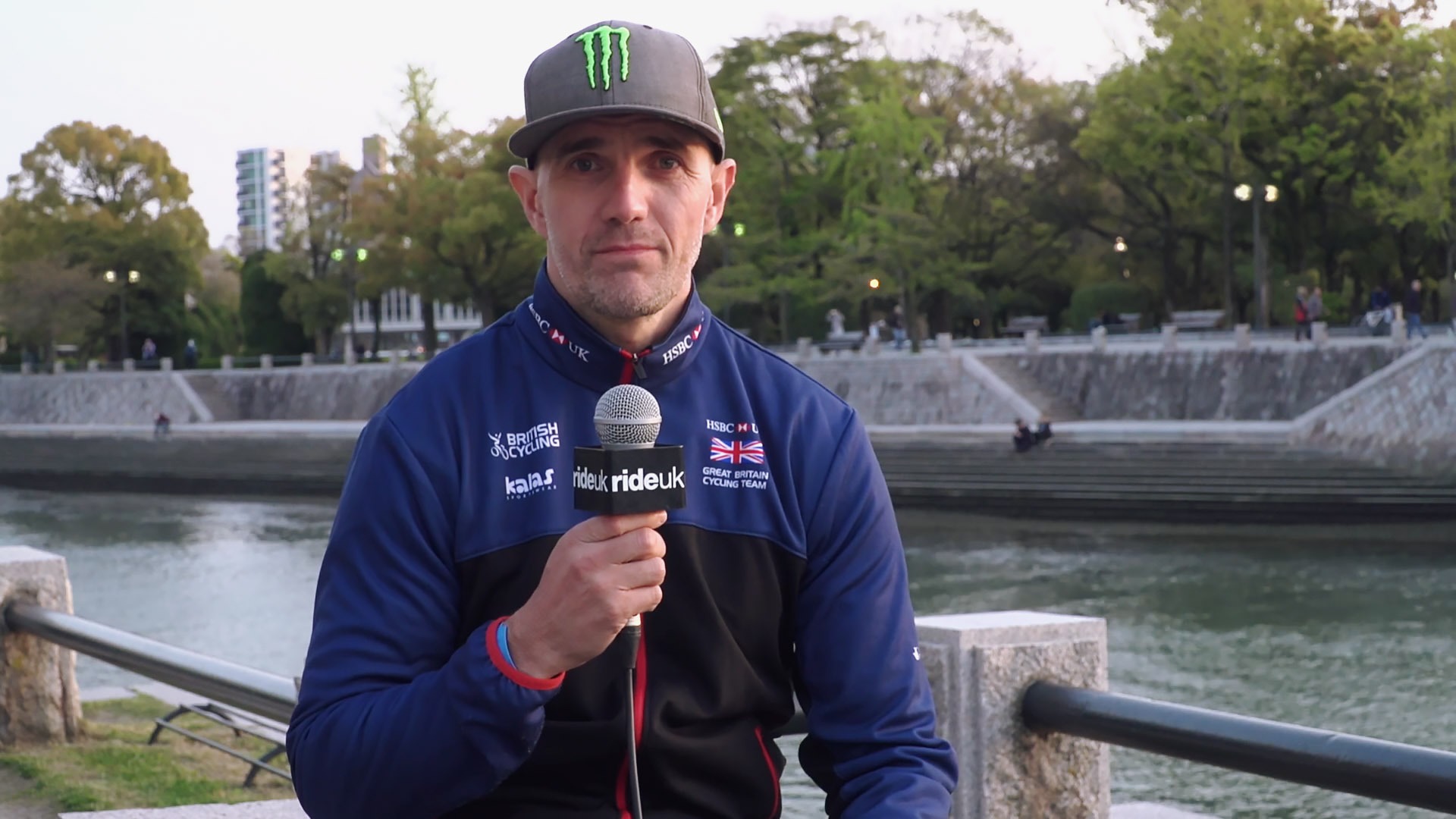 Jamie Bestwick is absolutely no stranger to BMX competitions. His experience in events like the X-Games is pretty much unrivalled, along with his success. 13 gold medals – Jamie is the man.
"With British Cycling and everything they have to offer, now it's the time for us to harness in all the great riders and the great riding that they're going to do all year."
Team Manager Richard King, who was previously an Athlete Manager at Red Bull, said that British Cycling has placed a huge amount of trust in Bestwick and himself to maintain the freestyle element of BMX in this crazy world of the UCI, the IOC and the Olympic Games themselves.
---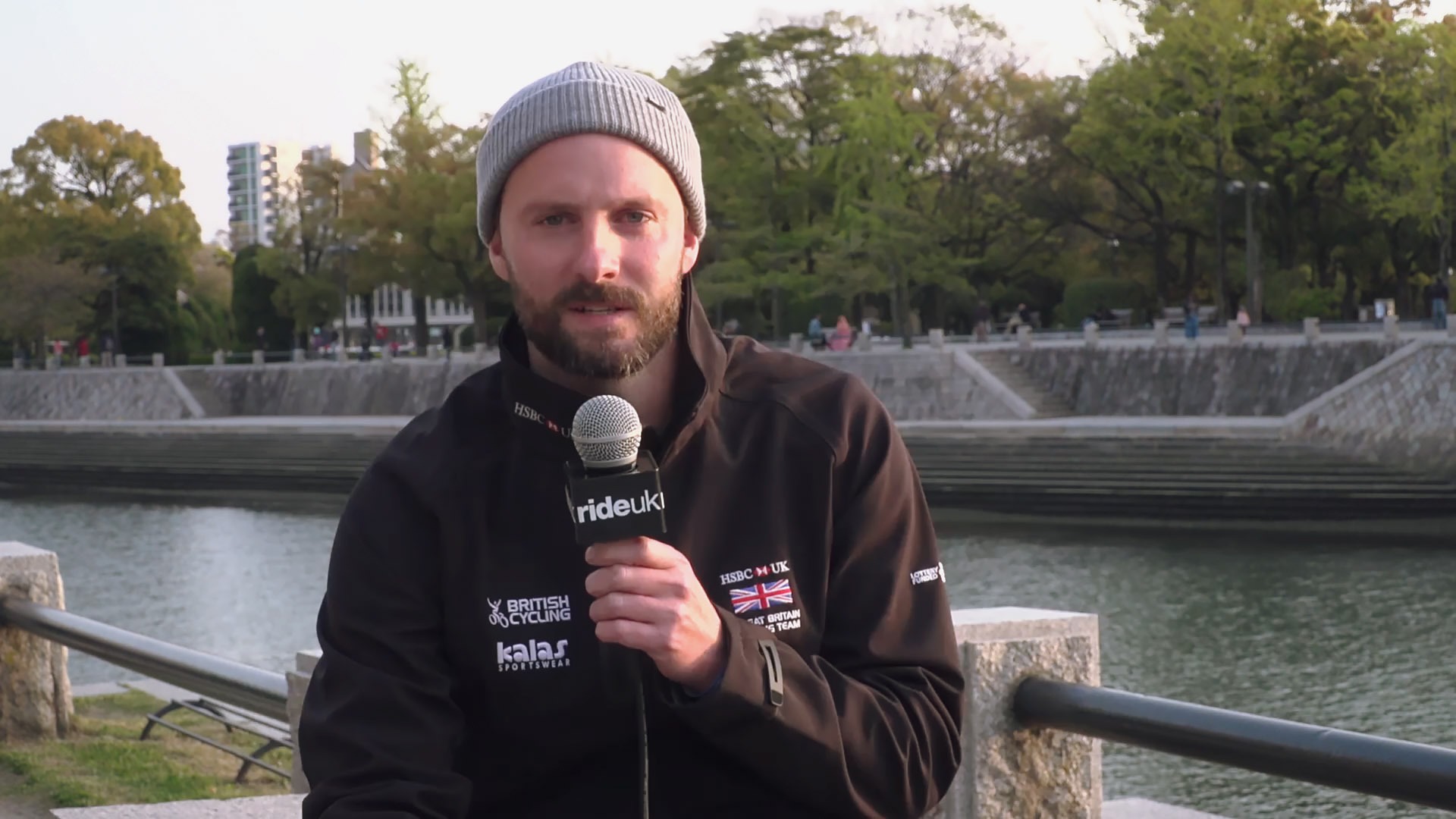 With Bestwick and King's combined experience, plus the attitudes of the riders themselves, we should hopefully see BMX represented as well as possible on behalf of Great Britain.
Yes, it's a touchy subject for many people in BMX. How can a freestyle sport / discipline / lifestyle be done any level of justice in an environment as strict and official as the Olympics? The results remain to be seen. For some, it could just be the fear of the unknown. In that case, it's good to see the guys above telling it how it is and providing some insight into how they see it all working.
---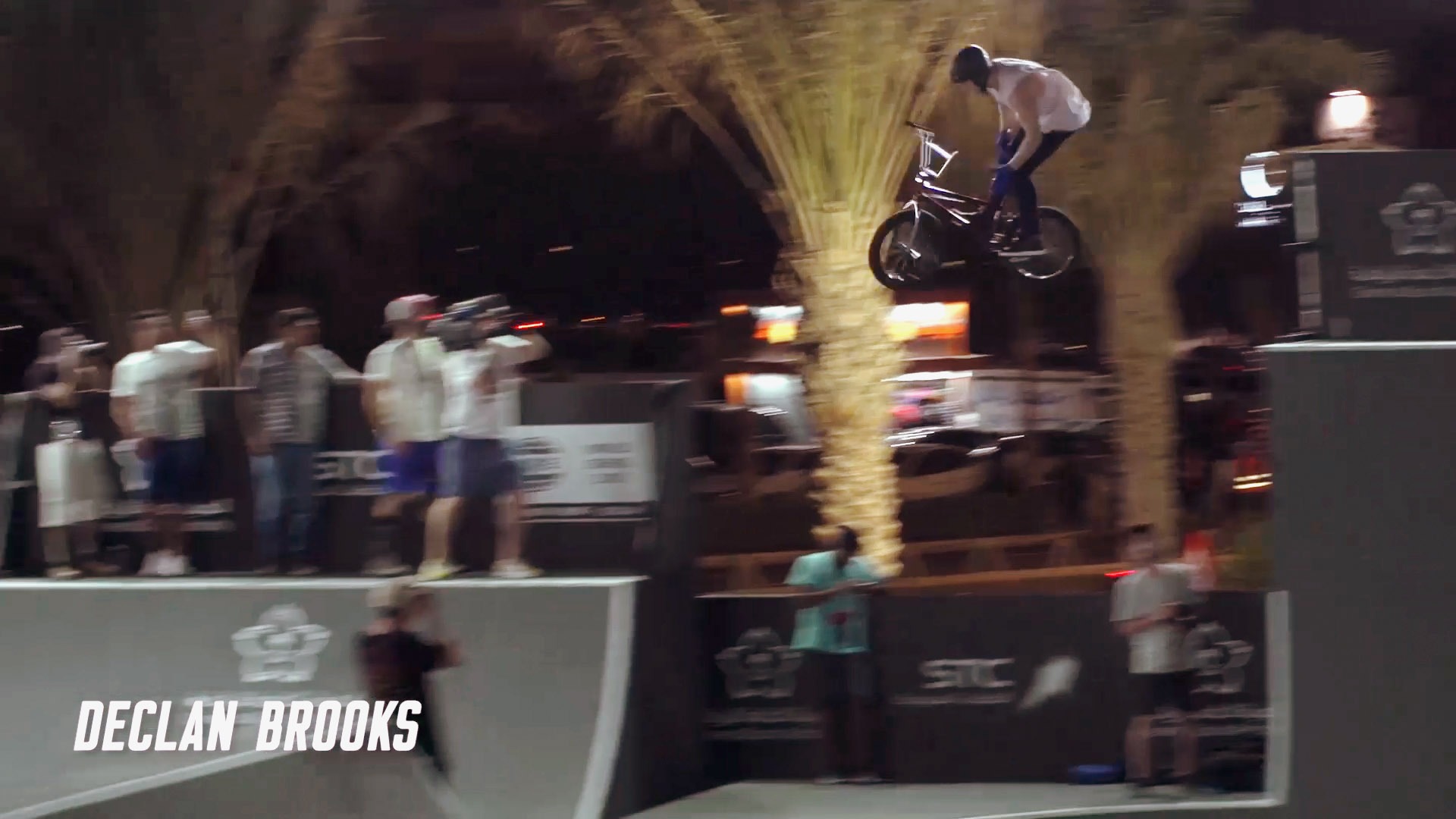 ---
Along with the interviews, check out some riding above from Alex Coleborn, Declan Brooks, Jack Clark and Charlotte Worthington.
---
Filmed by Scott Connor
Edited by Robin Pearson