BMXers of Cornwall need your help!
Cornwall BMX Racing Club – National Track Project are entering the final stages of their planning process to build the only outdoor Supercross track in England and the only one south of Manchester.
I caught wind of this petition a few days ago and shared it on my own personal FB profile. Since then, the amount of signatures they have received has more than tripled in numbers, and it's fantastic to see! People from all over the country (even some overseas) have jumped at the chance to provide something pretty sick for the locals of Cornwall, and the surrounding area.
Racing is at the heart of BMX, and many of your favourite street/park/dirt riders may have taken up racing in their early years as a kid, which taught them valuable skills when making the transition into freestyle. Aside from being a great starting block for riders to progress into different sports, it's a positive activity for people to get into young and old.
"To succeed they need your help. They need support from BMX riders everywhere to comment supporting their application on the Cornwall's planning portal. Showing your support takes 2 mins and costs nothing.

If just 1% of the followers of this page comment then the bid is much more likely to succeed.
To help go to this link and view the plans and comments.
View Plans & Comments

To comment you need to create an account which you can do from that page of at this link:
Create Account

Once done, you can add your support including any comments you'd like to share.

Thank you for your attention and for helping support this fantastic project."
See the video below for more info: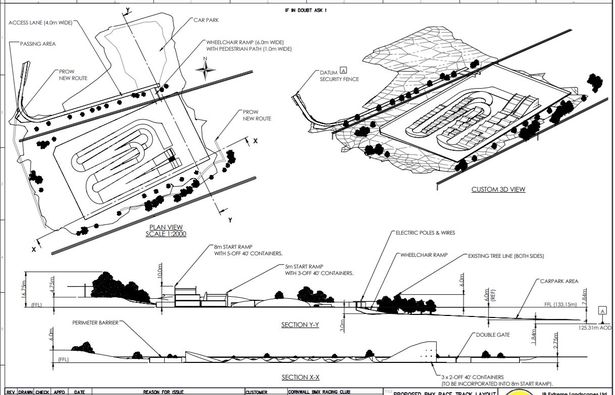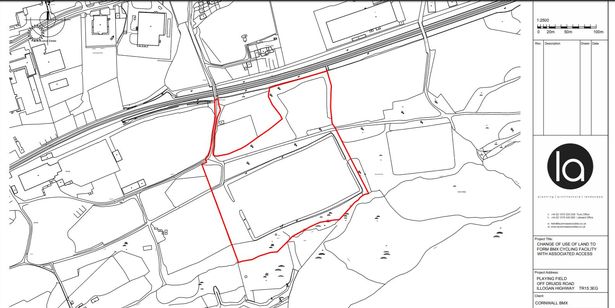 Seriously guys, if you have a spare minute or two, do the right thing and give this a sign and share it with your mates on FB. They're so close to target and it'd mean the world to the locals. Cheers in advance! – Fraser