Here we are again, another excellent Unfiltered video – Vans Unfiltered California – this time with hero bosses Dan Lacey and Dakota Roche at the helm. These guys throw down some total savagery in this video… Start to finish, this Vans Unfiltered video is packed with gems. Rad to see both riders using the same spots in quite different ways. Hit it!
---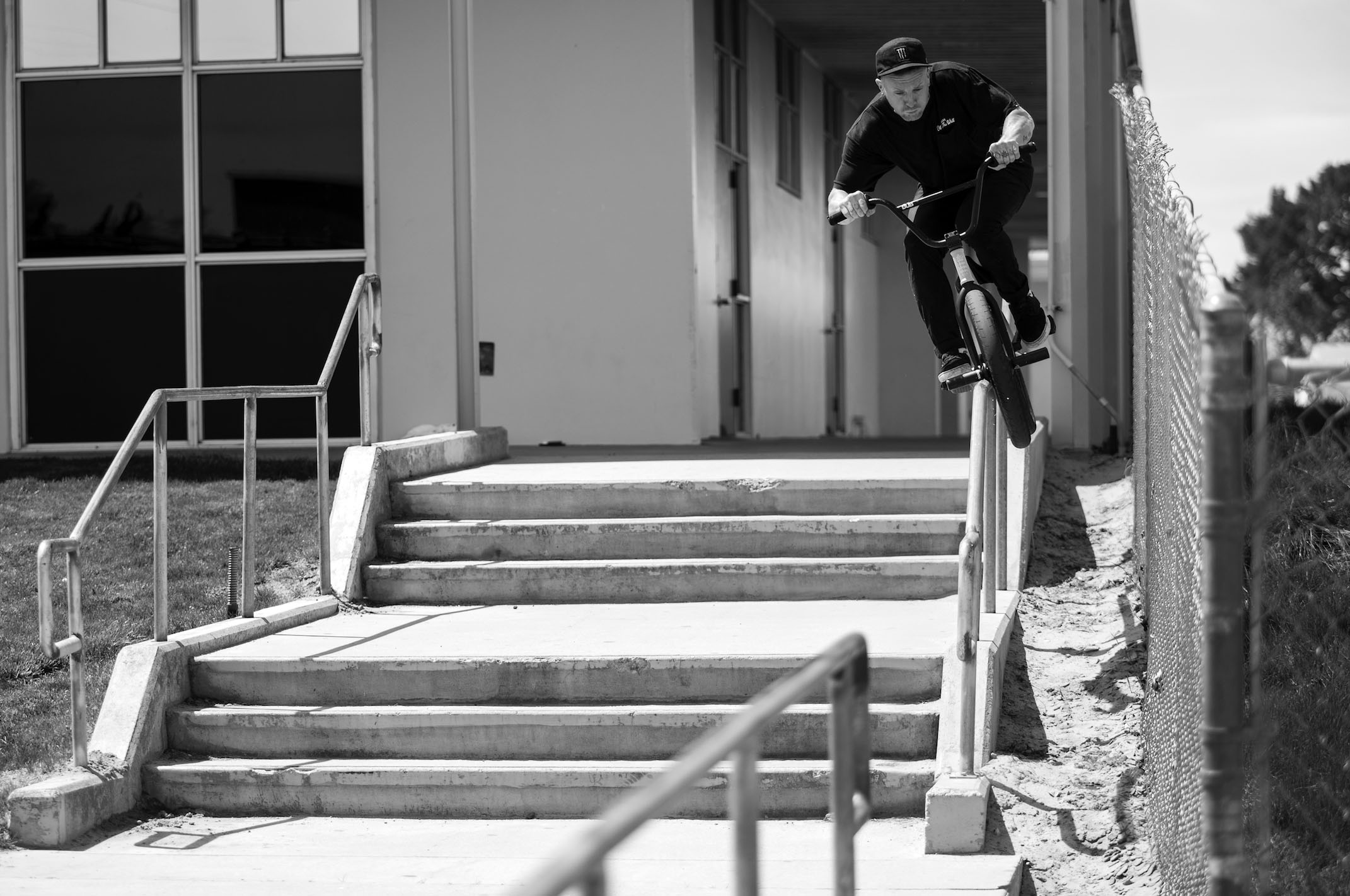 ---
More info:
In the newest episode of VANS UNFILTERED, the power duo of Dakota Roche and Dan Lacey highlight in an emphatic way the versatility that's on offer across the Californian Central Coast line, a stark contrast to the desert landscapes of the UAE in episode three.
With Dak and Dan having both been brought up close to the coast from young ages in the USA and UK respectively, it felt like the most natural environment for them to conquer. In typical "for the search" fashion, Dak and Dan missioned for days to find spots, but also manufacture their own between Santa Barbara and Santa Cruz.
"When it comes to spots, weather and vibes, California never disappoints. SD, LA and The Bay are all pretty well traveled areas, so it just made sense to explore a zone a little off the beaten path. Taking a gamble worked in our favor, this trip was seriously incredible. Hope you all enjoy!" says Dak Roche.
Follow them on their search now…
Rich Forne yet again delivers film artistry at its best!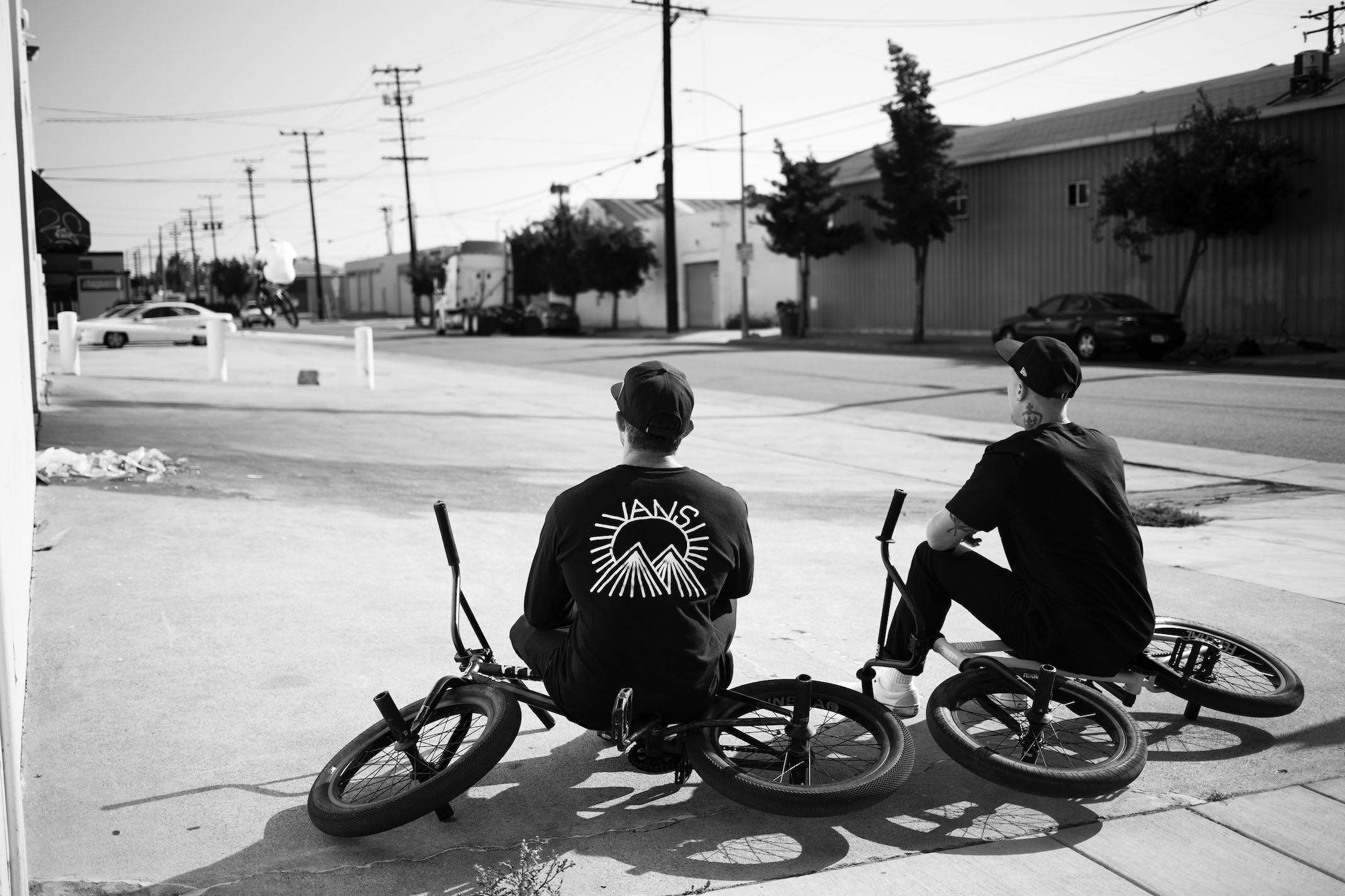 "Getting in a van with Dak and Dan for 10 days and cruising up the Pacific Coast is a recipe for complete mind and spot annihilation. Thanks to Dak's militant planning with spots and locations the trip went relatively smooth. We began in Santa Barbara and ended in Santa Cruz with sore jaws from laughing so much, and an Unfiltered full of bicycle savagery" says Rich Forne.
 #VansUnfiltered @vans_europe
DAKOTA ROCHE (@DAKROCHE) DAN LACEY (@DAN_LACEY)
FILMED BY RICH FORNE (@RICH.FORNE)
PHOTOS BY JEFF Z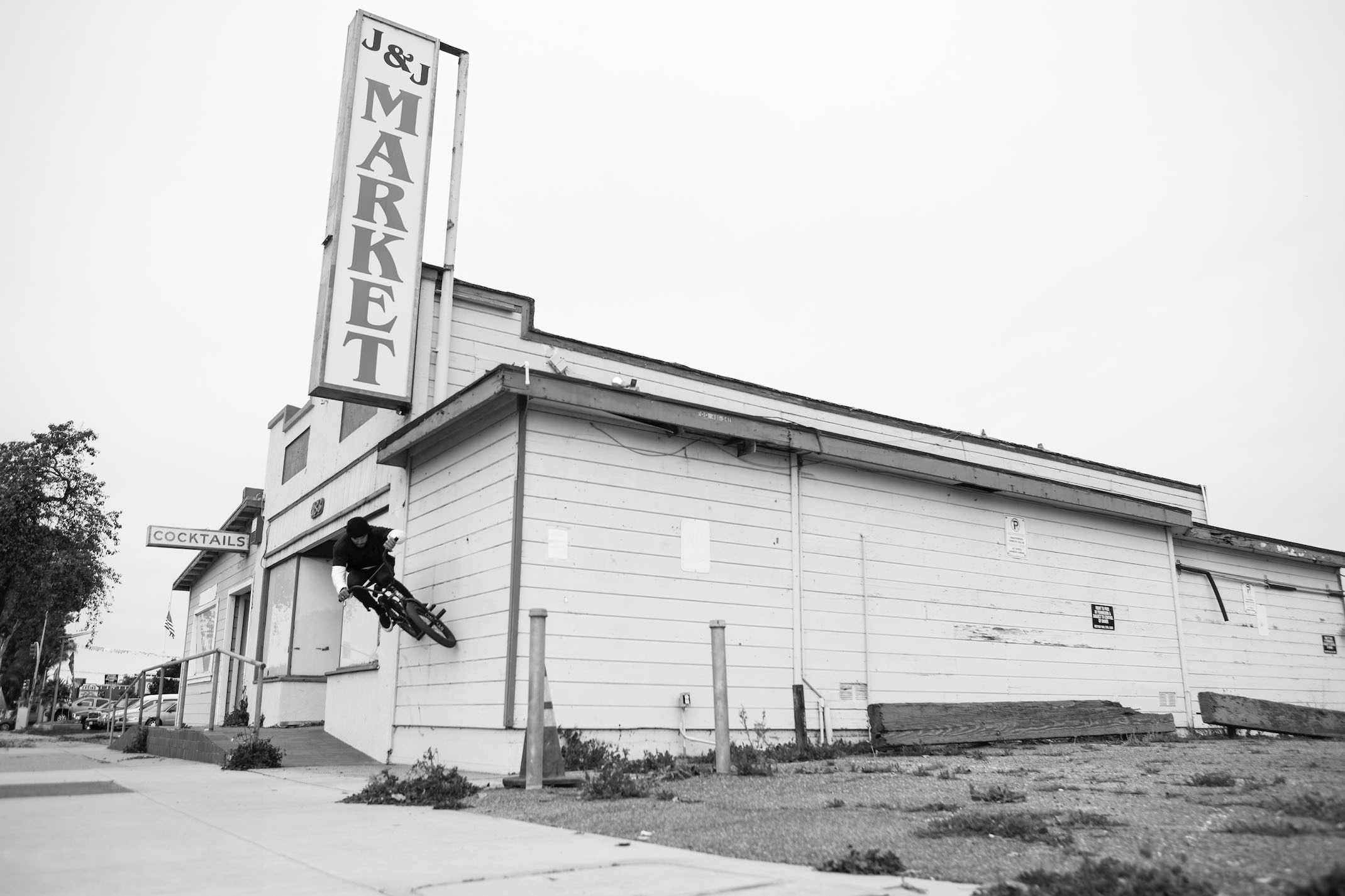 About Vans Unfiltered
A unique video series, each one focusing on two VANS BMX riders, traveling the globe and visiting different destinations. Simplicity at its best – riders in unique environments, embracing new cultures and landing tricks whilst being captured in a non-traditional and unpolished way. This series aims to focus on the true essence of BMX filming, blend that with today's standard of riding in BMX and it allows for the 'riding to do the talking'!