Skabanga Crew do it right. Fast riding, great choice of terrain, and Colin Loudon's glitchy editing style combine to make some nice video pieces. This new one, London Tape 2K18, from a recent stay is no different – nice riding from Colin and London residents Stuart Loudon and Darren Van Wyk (plus a few bits of Greg Illingworth) at some classic locations.
Read on for some rad photos and a Q&A with Colin Loudon about the trip.
---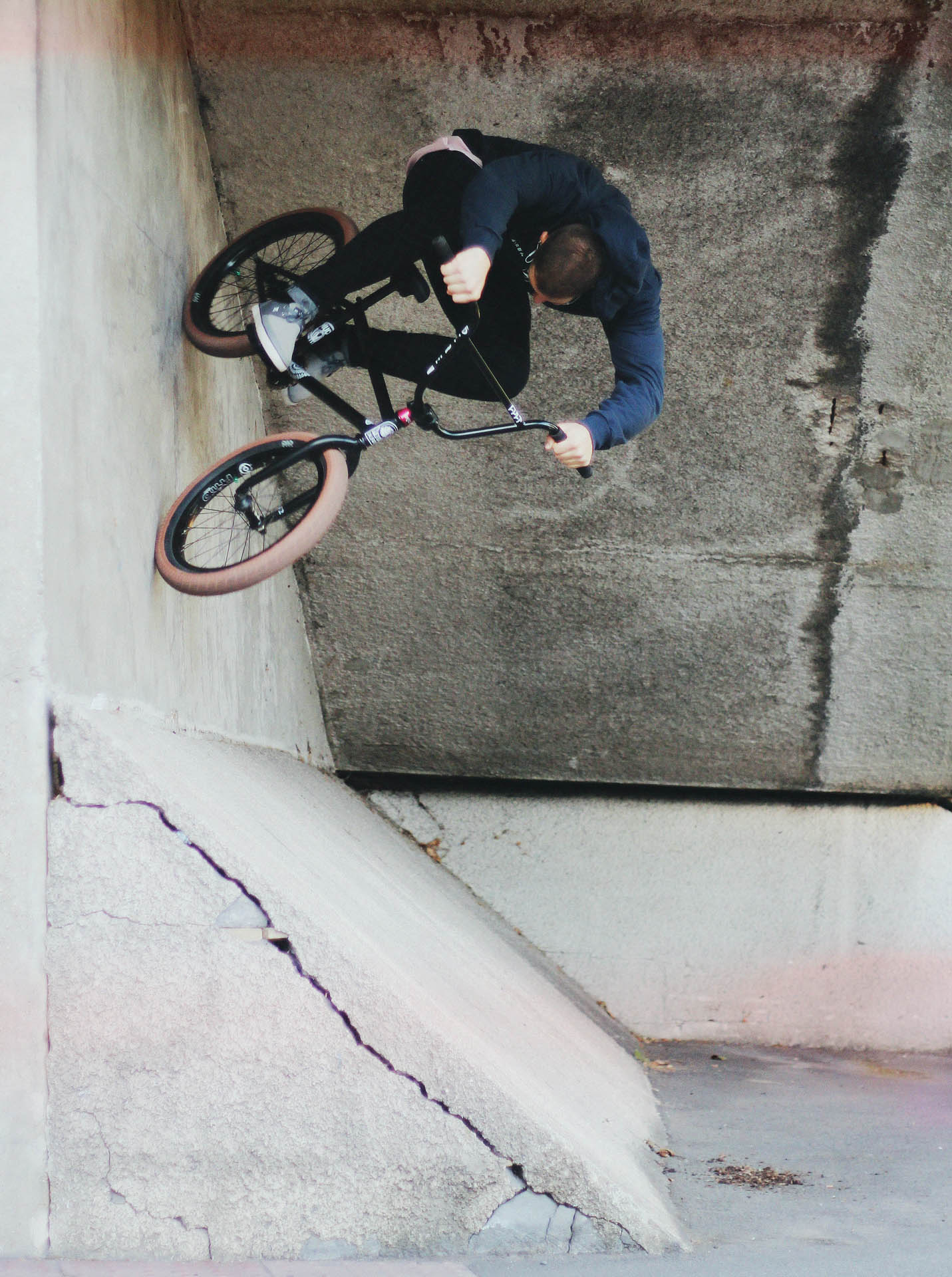 ---
A summary of a 2 week visit across the pond to hang with Stuart Loudon & Darren Van Wyk on their new home turf. In between playing Donkey Kong Country and drinking the occasional Stella, we hit everything from Rom to the trails. Hit play & follow @skabangacrew & @muckingitinlondon for more.
Film/Edit – Colin Loudon
Music
Soudiere – Trap Scholar
Shamana – G1 G2 jump
3LLL – Soldier
Majin – Fuck you industry sellouts
---