The first 'proper' day for the premium guys consisted mainly of riding around london and getting really hot. Connor took a ton of selfies through his life stick at all the major attractions including 'London Bridge'. We hit up a few play parks and estates thanks to Vince Mayne's guiding skills and managed to tick off a few challenges along the way before heading into deepest essex to set up camp in a field and subsequently sleeping in fear through a torrential downpour and lightning storm. Yay camping!
Day 2 was looking to be a little cooler and thus elected to be 'onesie day'. Oh how the boys regretted that one as soon as the skies cleared! Troopers as they are though the onesies have stayed on while the guys killed some of Londons parks. Frontside Gardens was a highlight with Brad and Connor looking like they owned the place. The best part of the day however was watching Mole trying to neck 5 pints in 15 minutes. By pint three there was a catastrophic ejection in public. Oh how we laughed. The beer bong challenge had been completed though, so all's not lost!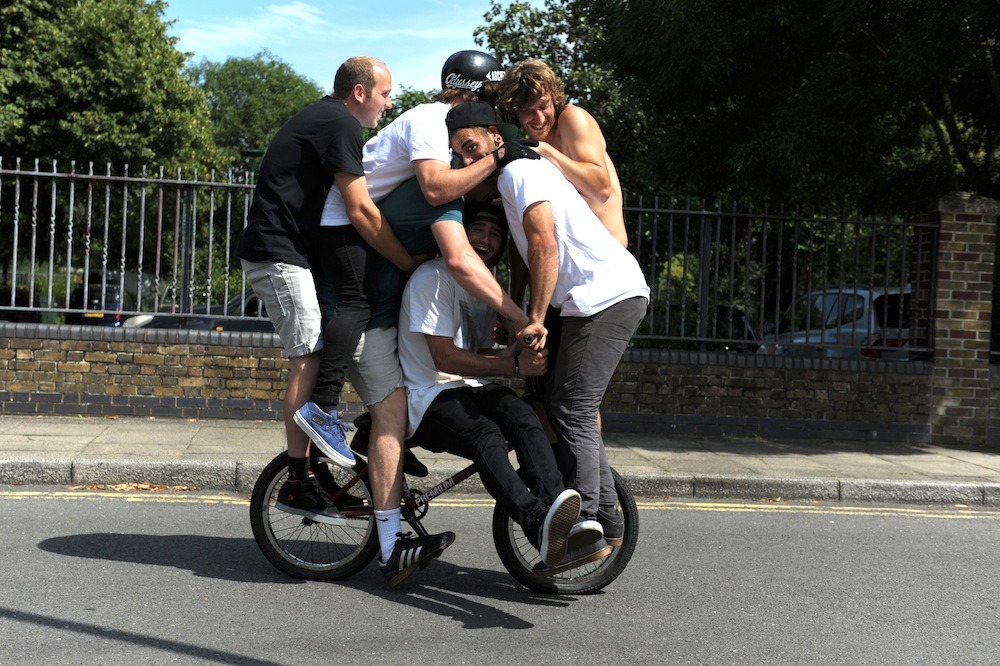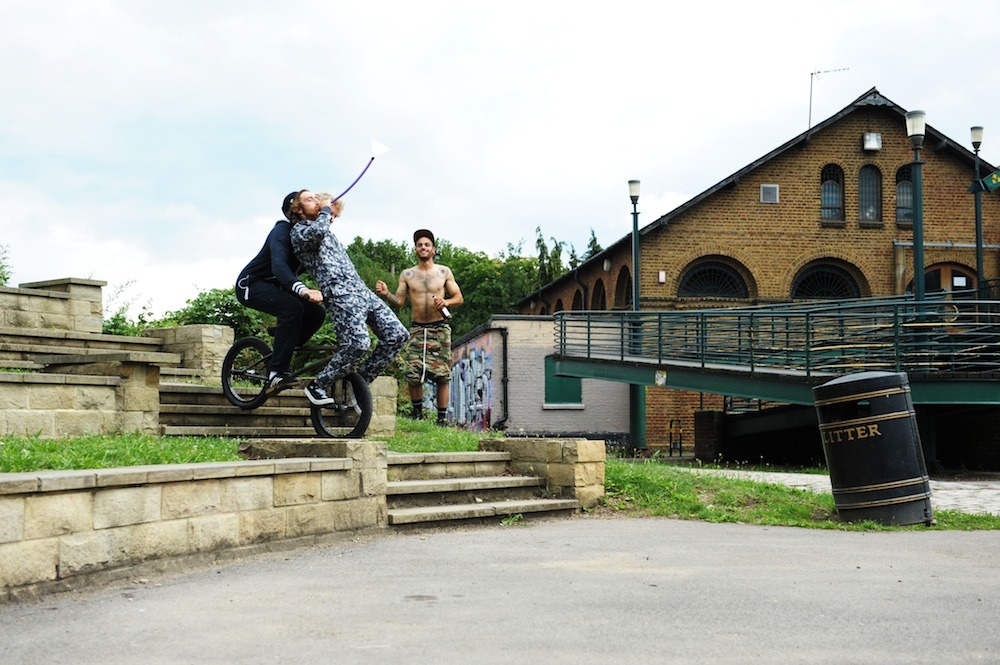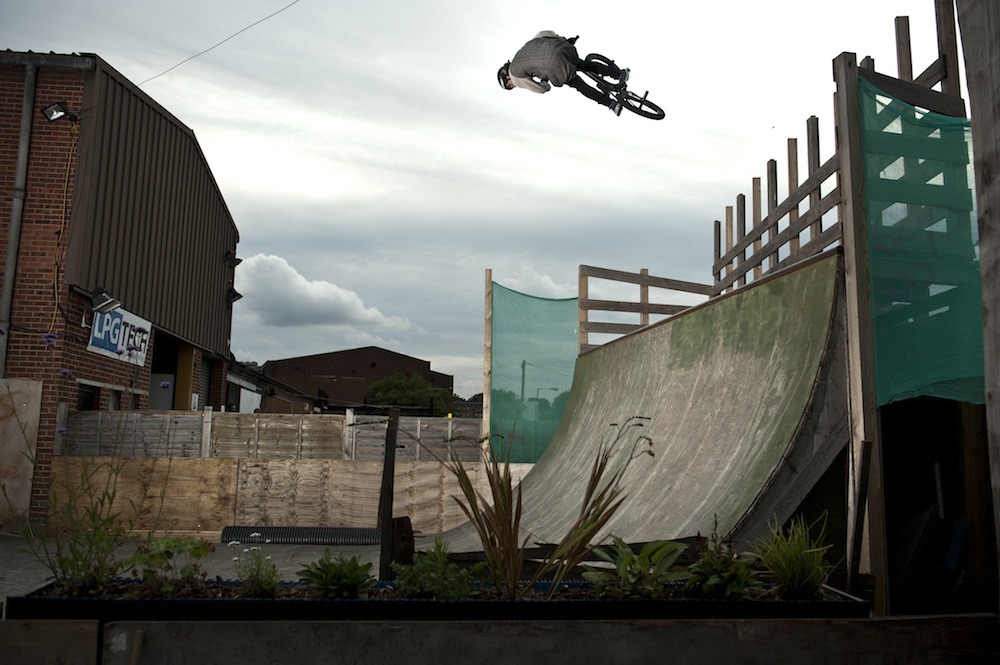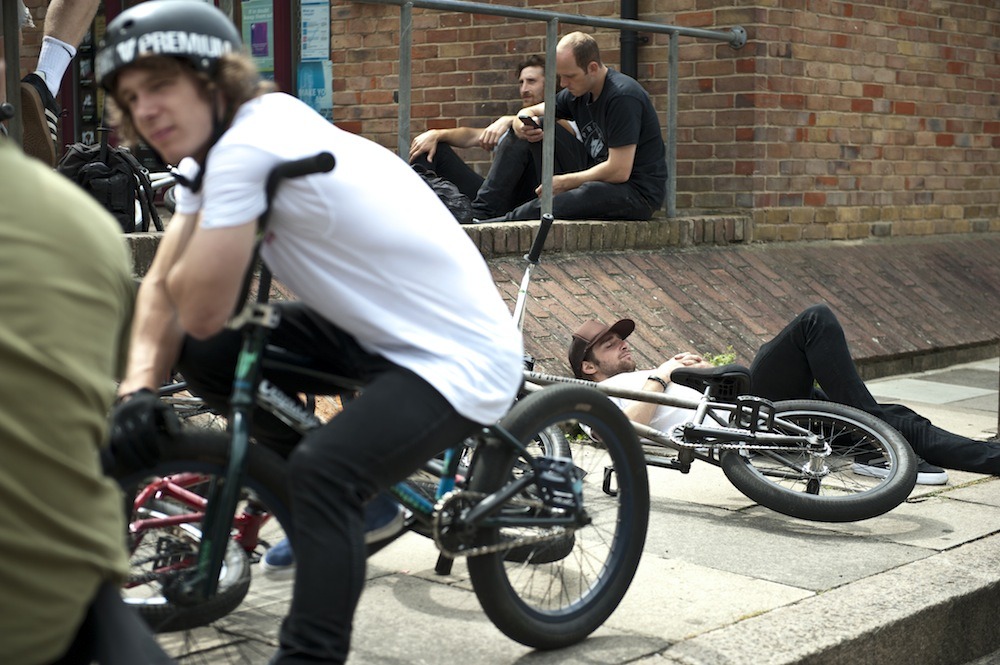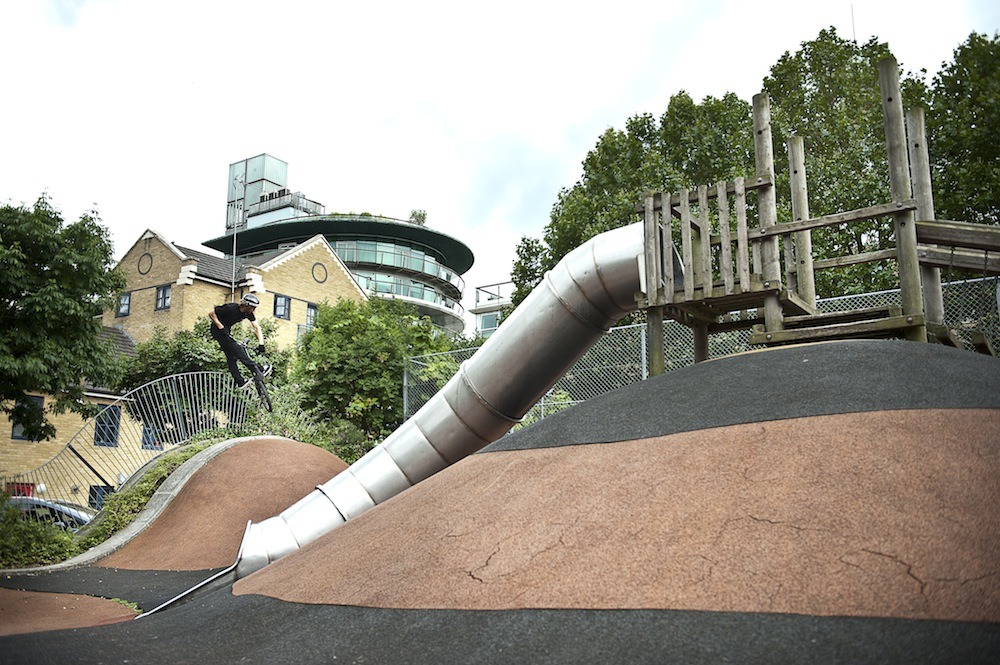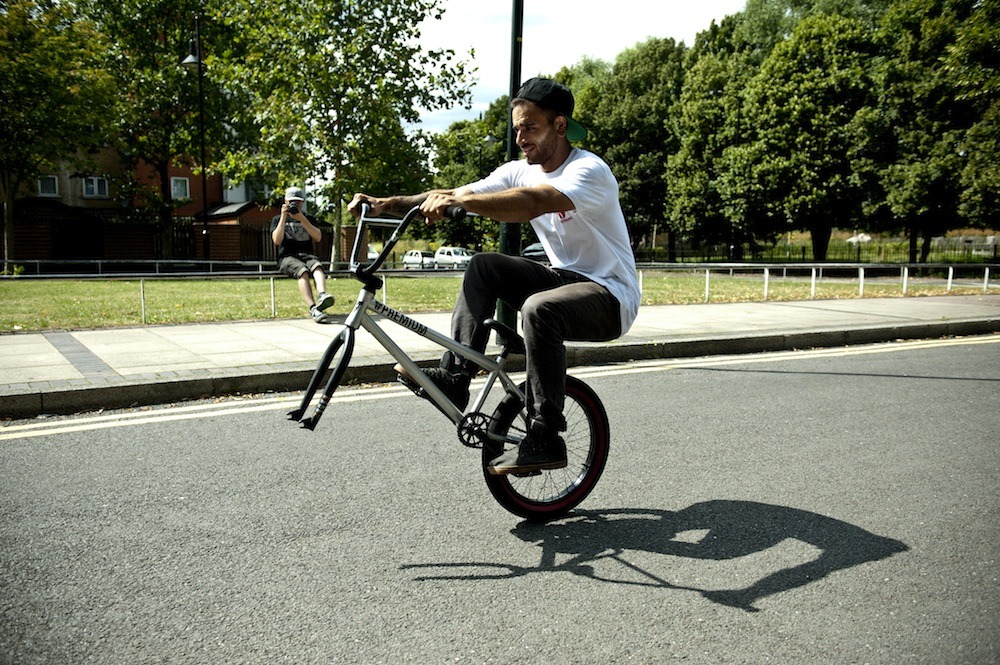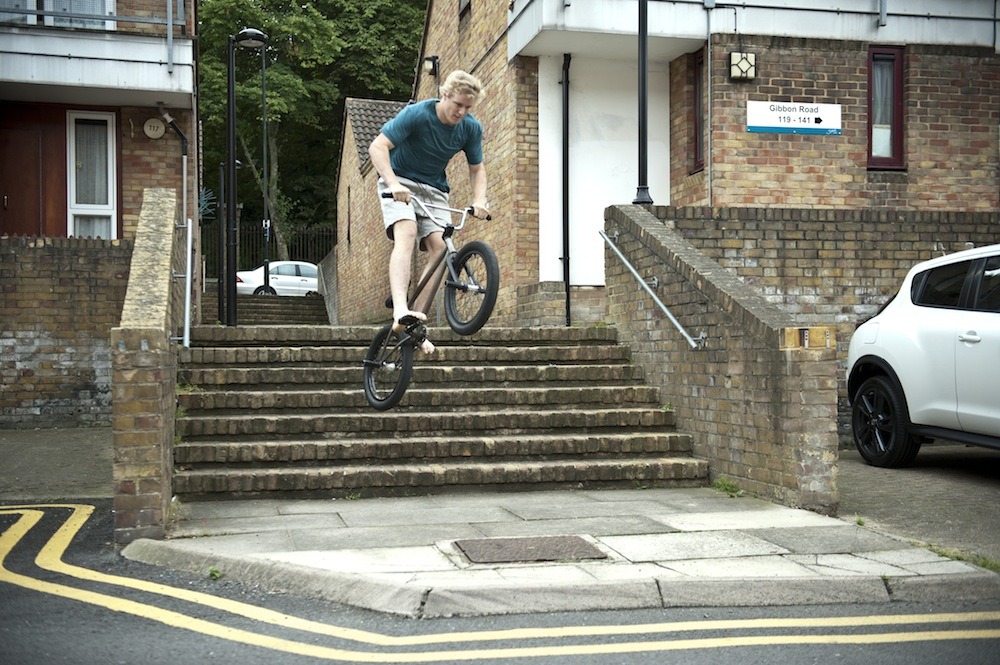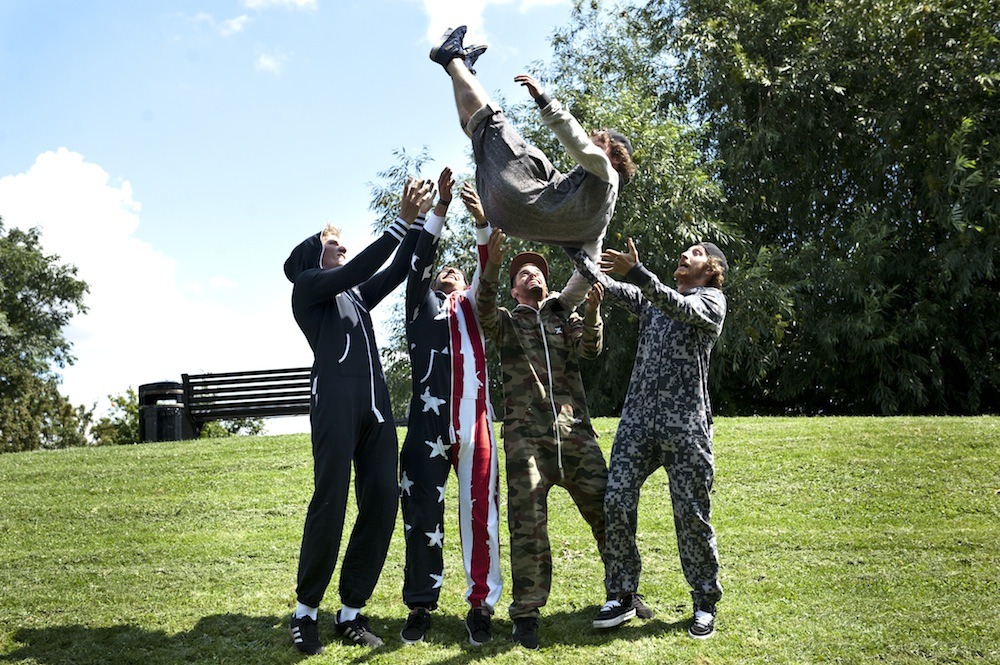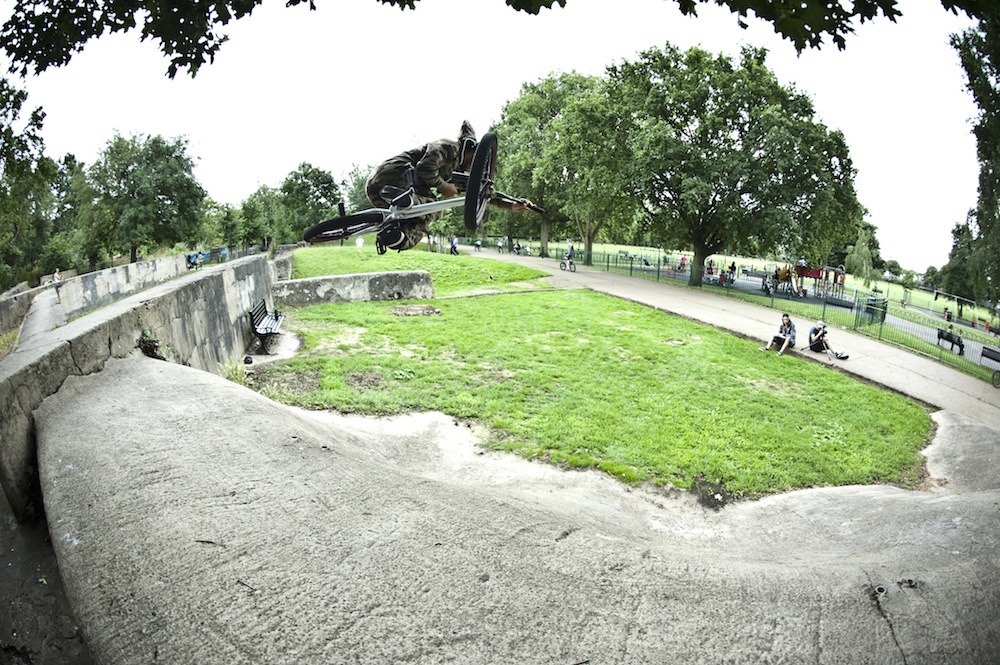 Watch the Red Bull Flow clips HERE. Download the app below…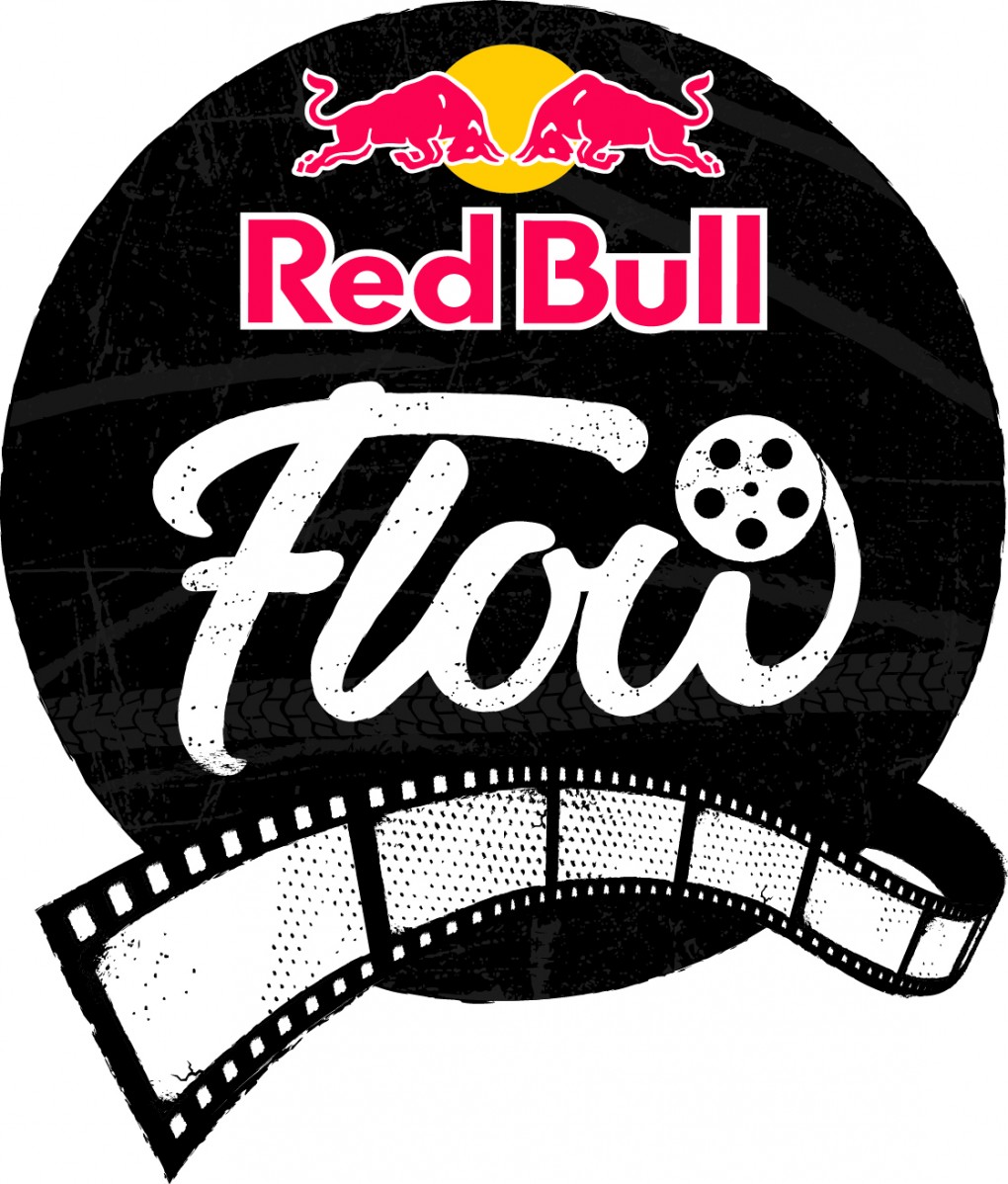 Ride to Glory and Red Bull Flow
This year Ride to Glory is partnering with the Red Bull Flow app, Flow will help RTG team riders to instantly share clips throughout their RTG trips. You may remember we partnered with Red Bull Flow for the Ride UK Shop Battle last year. In a nutshell, the Flow app allows users to create instant, seamless video based on a clip's tags. By tagging tricks that are filmed on the app with the rider, trick or location, your clips become more sharable and discoverable by others. We'll be using the tag #RTG2014 so make sure you download Flow to your phone for the opportunity to see exclusive clips from all the RTG teams from 26th July 2nd August. We'll also be selecting our favourite Red Bull Flow clips from RTG teams and sharing them on the Ride UK website throughout the RTG week.
How Flow Works:
1. Download Flow to your phone and film BMX clips with the app
2. Add tags: rider, trick, location, then publish to Flow and Facebook & Twitter to share with your friends. For RTG content, look out for the tag #RTG2014
3. Watch other people's tricks back on your phone or as collaborative videos – 'Flows' – on redbullflow.com
Get Flow:
iPhone: Download from iTunes
Android: Download from Play
Ride to Glory 2014 - Premium
#RTG2014 - Premium Day Two