Today was a pretty fun day. Having woken up a bit the worse for wear we headed over to the Cyclo Park for the first session of the day. It's an all singing all dancing cycling centre to cater for all disciplines and has a large track and a decent skate park. We managed to grab a few clips in the sun before Connor and Sven upset the security by riding the closed track.
Next stop was Rom. We had the place to ourselves and the boys smashed it. We managed to tick off a whole bunch of challenges there before heading back to the campsite/trails where we're staying for a sunset session/BBQ, and a load more challenges ticked off. The highlight was the locals dragging over a huge kicker so the team could jump the van which turned into an amazing session. Thanks to all the guys Radical Bikes in Brentwood for letting us stay and showing us a good time!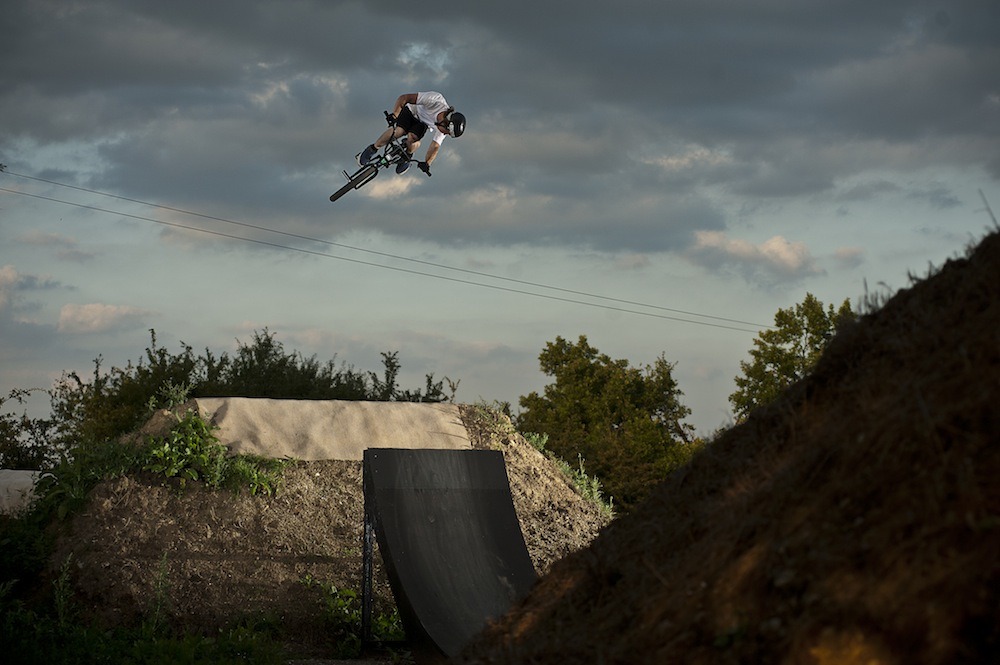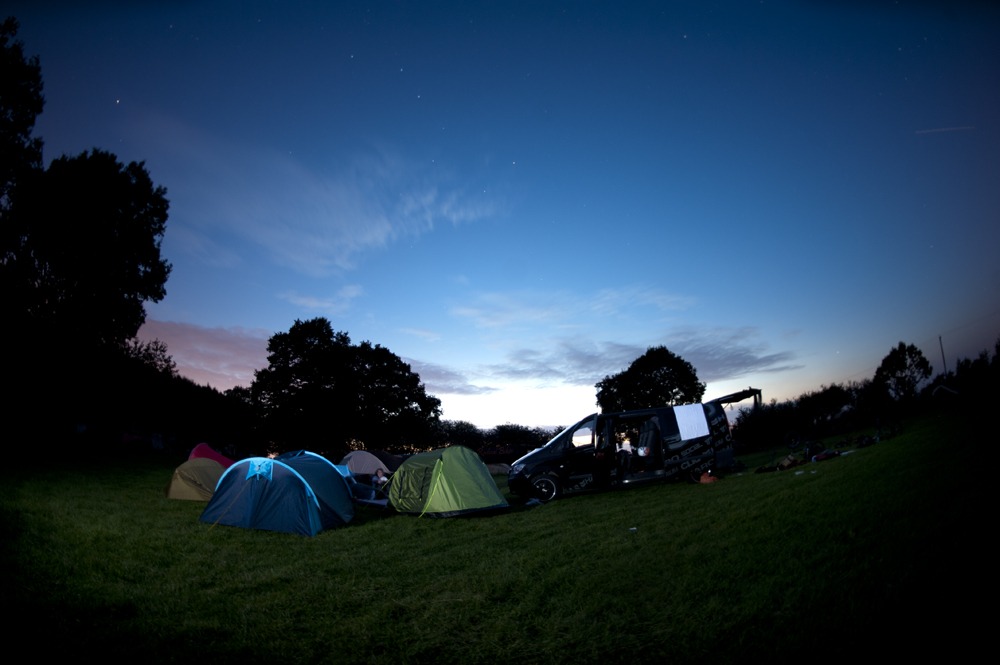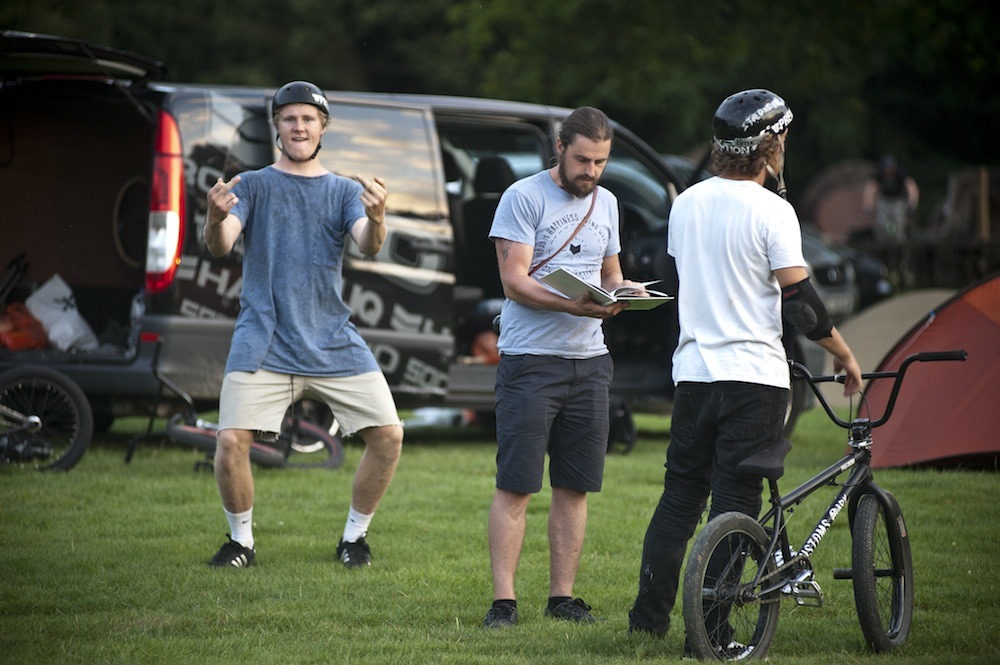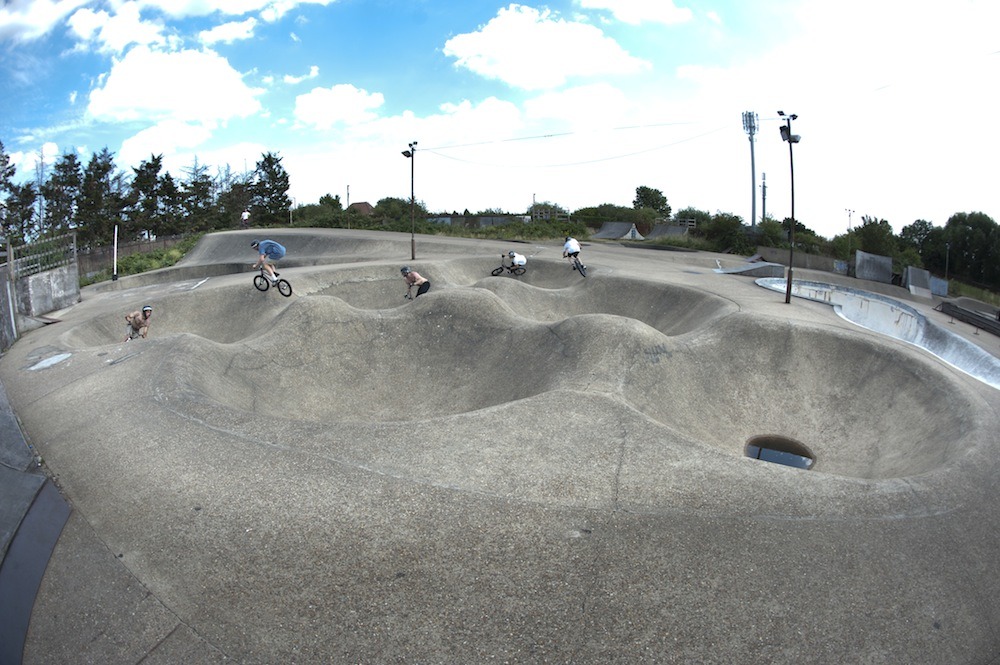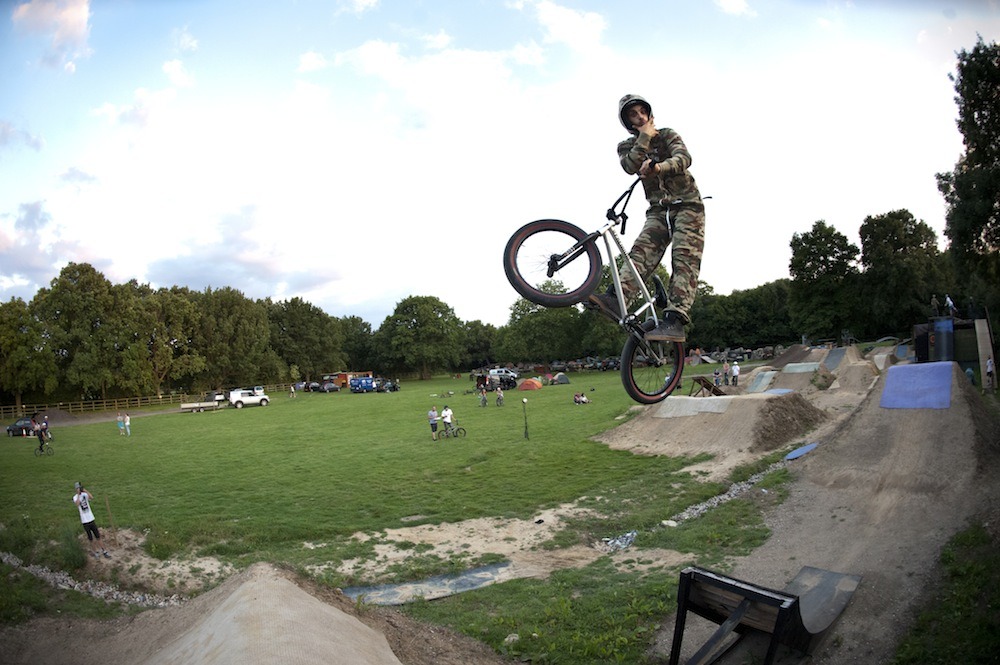 Watch the Red Bull Flow clips HERE. Download the app below…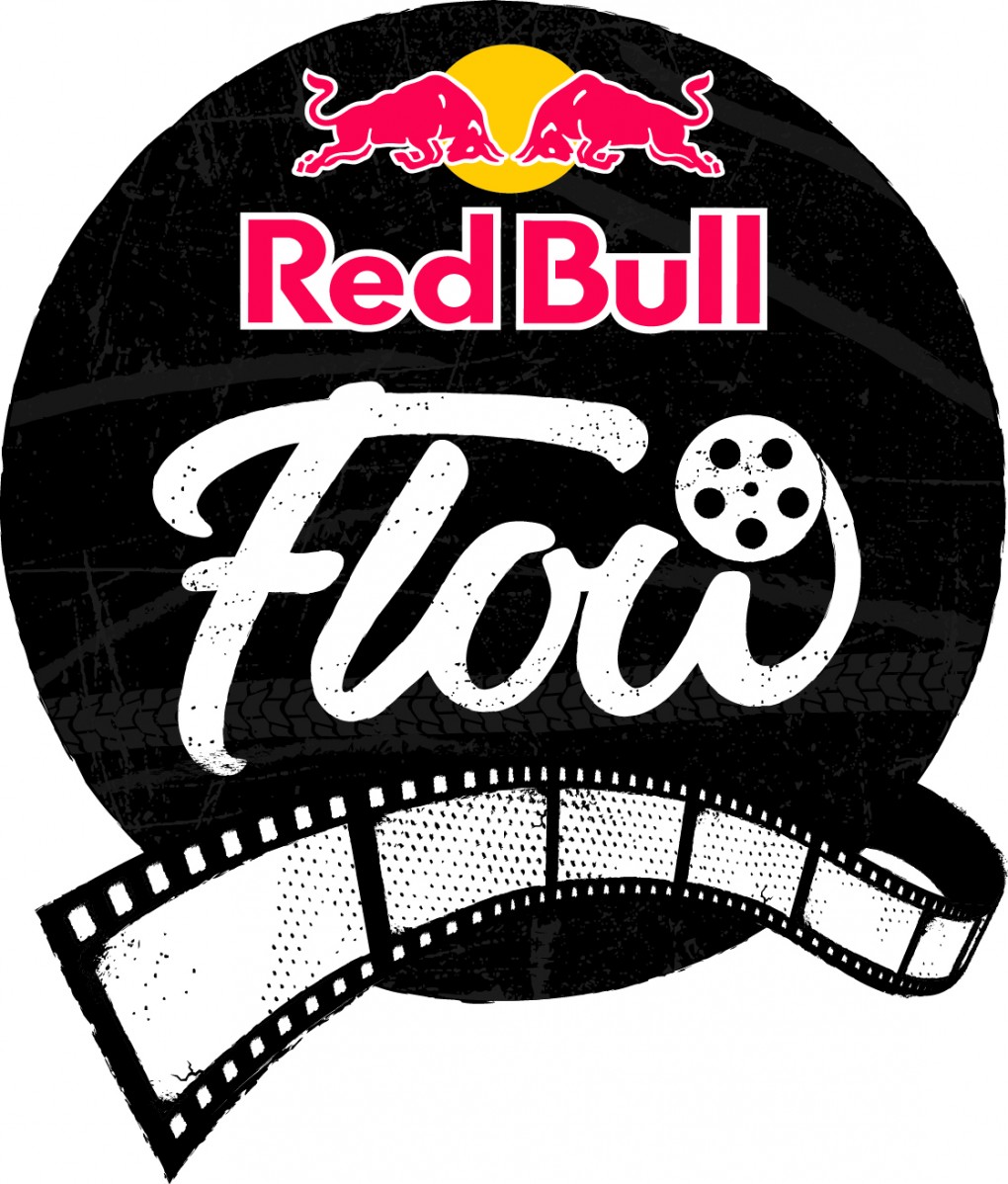 Ride to Glory and Red Bull Flow
This year Ride to Glory is partnering with the Red Bull Flow app, Flow will help RTG team riders to instantly share clips throughout their RTG trips. You may remember we partnered with Red Bull Flow for the Ride UK Shop Battle last year. In a nutshell, the Flow app allows users to create instant, seamless video based on a clip's tags. By tagging tricks that are filmed on the app with the rider, trick or location, your clips become more sharable and discoverable by others. We'll be using the tag #RTG2014 so make sure you download Flow to your phone for the opportunity to see exclusive clips from all the RTG teams from 26th July 2nd August. We'll also be selecting our favourite Red Bull Flow clips from RTG teams and sharing them on the Ride UK website throughout the RTG week.
How Flow Works:
1. Download Flow to your phone and film BMX clips with the app
2. Add tags: rider, trick, location, then publish to Flow and Facebook & Twitter to share with your friends. For RTG content, look out for the tag #RTG2014
3. Watch other people's tricks back on your phone or as collaborative videos – 'Flows' – on redbullflow.com
Get Flow:
iPhone: Download from iTunes
Android: Download from Play
Ride to Glory 2014 - Premium
#RTG2014 - Premium Day Three