A day of triumphs and turmoil today for team Premium. After spending an hour outside the ladies toilets at a service station because they only had one working shower we went back to the g-spot for a quick session and to build something for the locals. Connor got injured but hopefully nothing bad, but Brad was going off and added a tick to the book. We then headed to the seaside on the Isle of Sheppey, went for a dip in the sea and then sessioned a massive bank to wall. Brad wanted something a bit saucy but couldn't quite make it happen, but Mole came through and was crowned coolest dude of the day. Our time was made all the better because we had Ellie the coolest ramp dog in the world to hang out with. Once again a massive thanks to Simon, Gary and Linda at Gspot for having us and making it a great time. And now to… who knows where.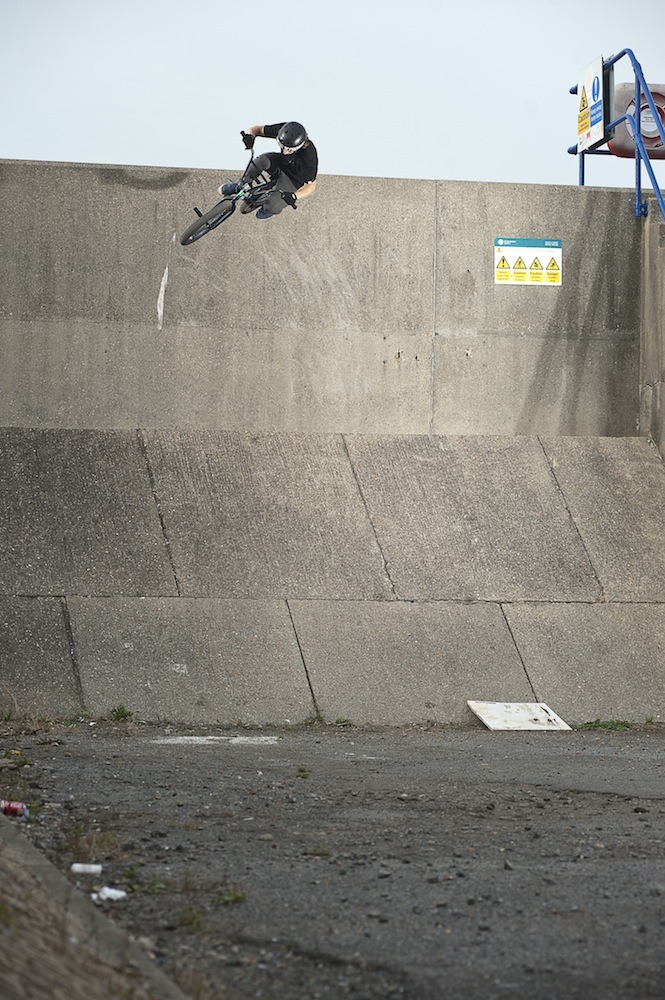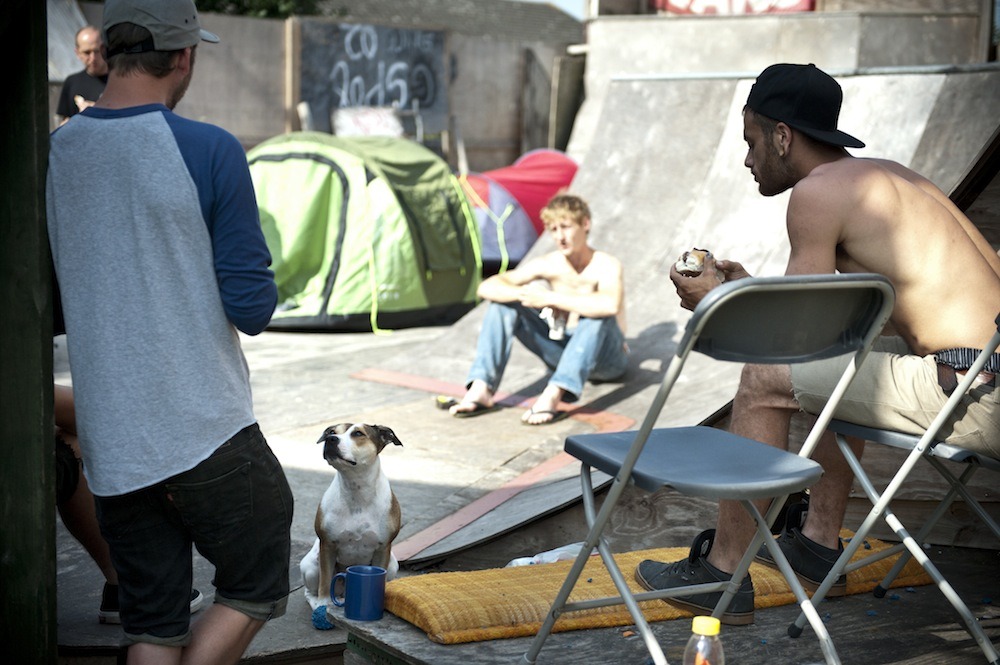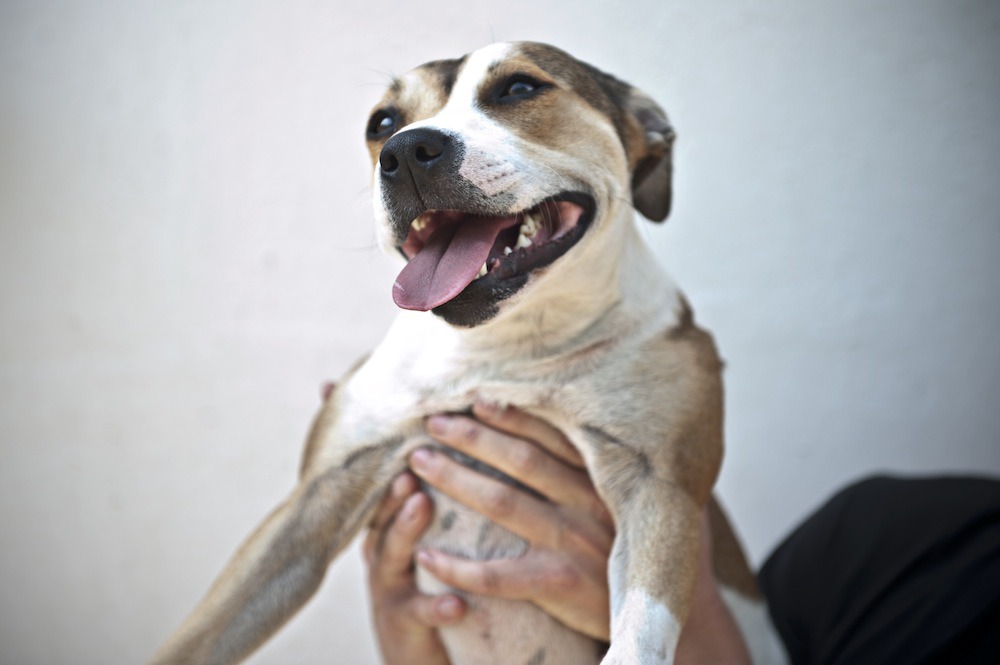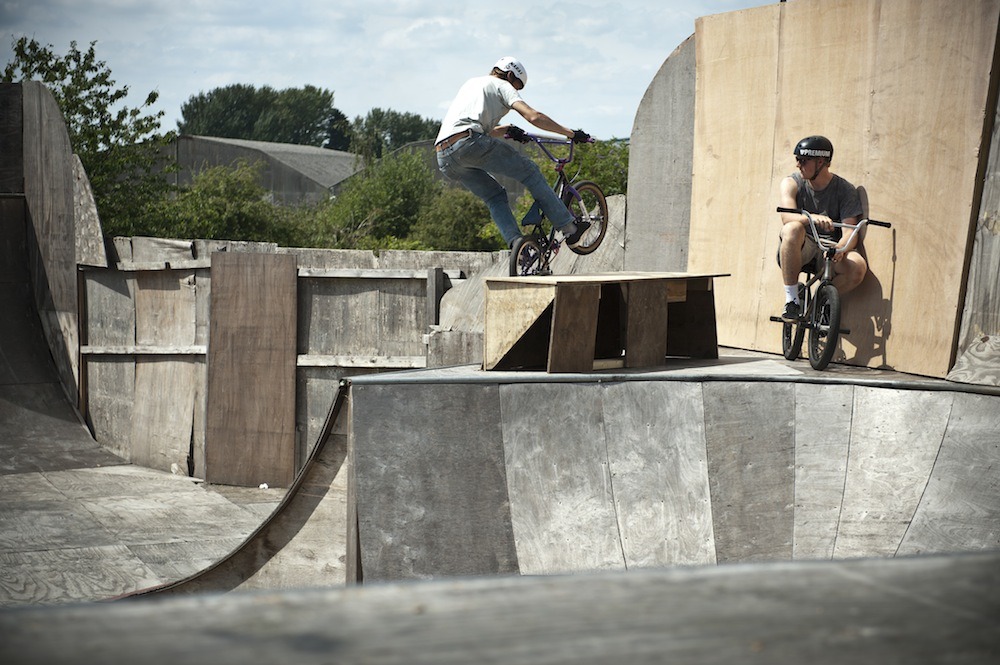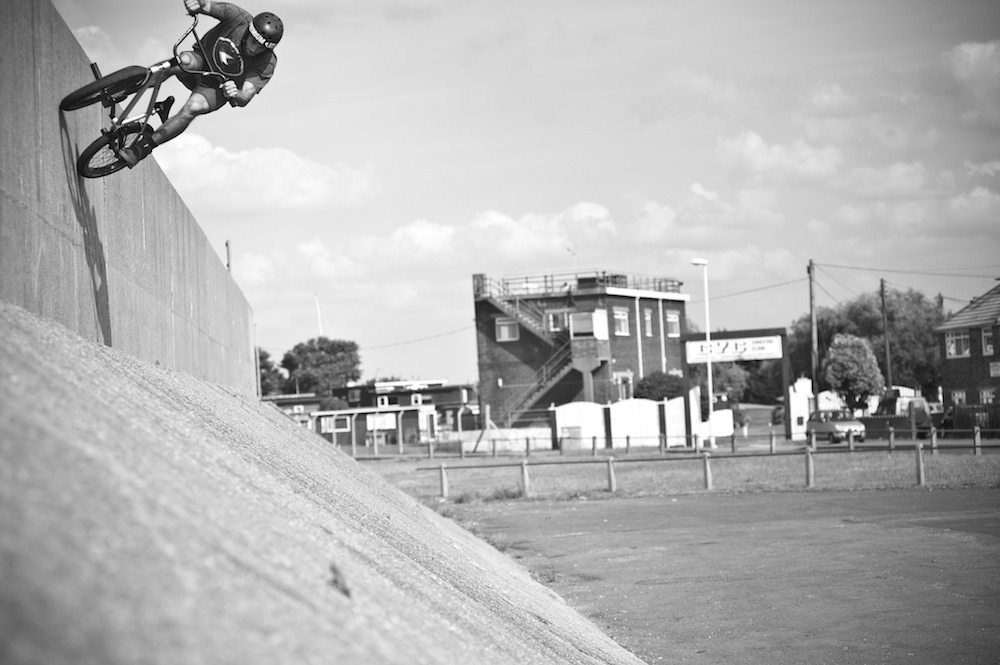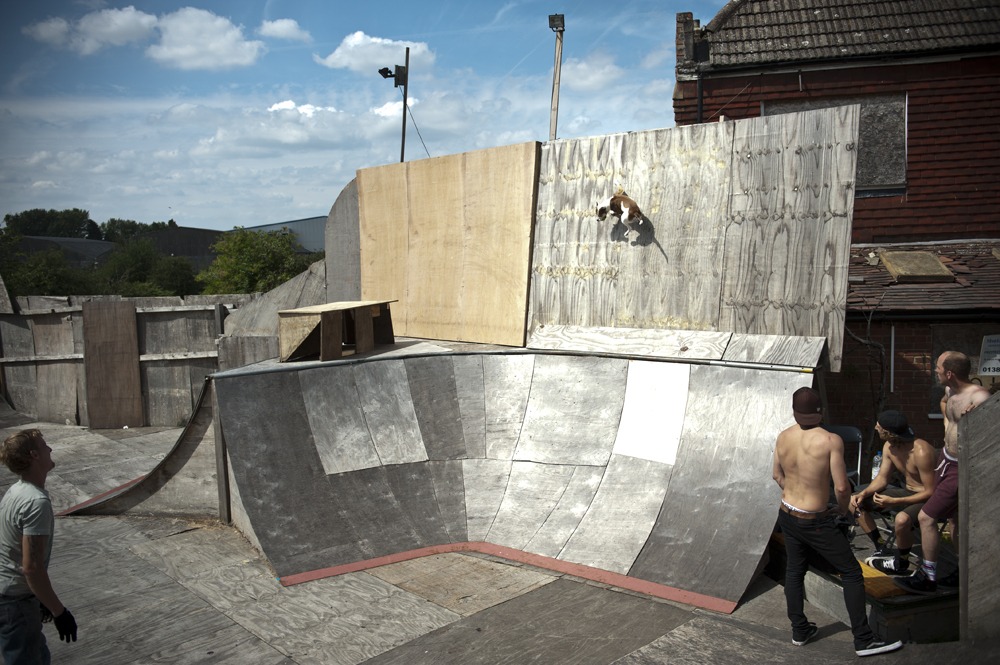 Watch the Red Bull Flow clips HERE. Download the app below…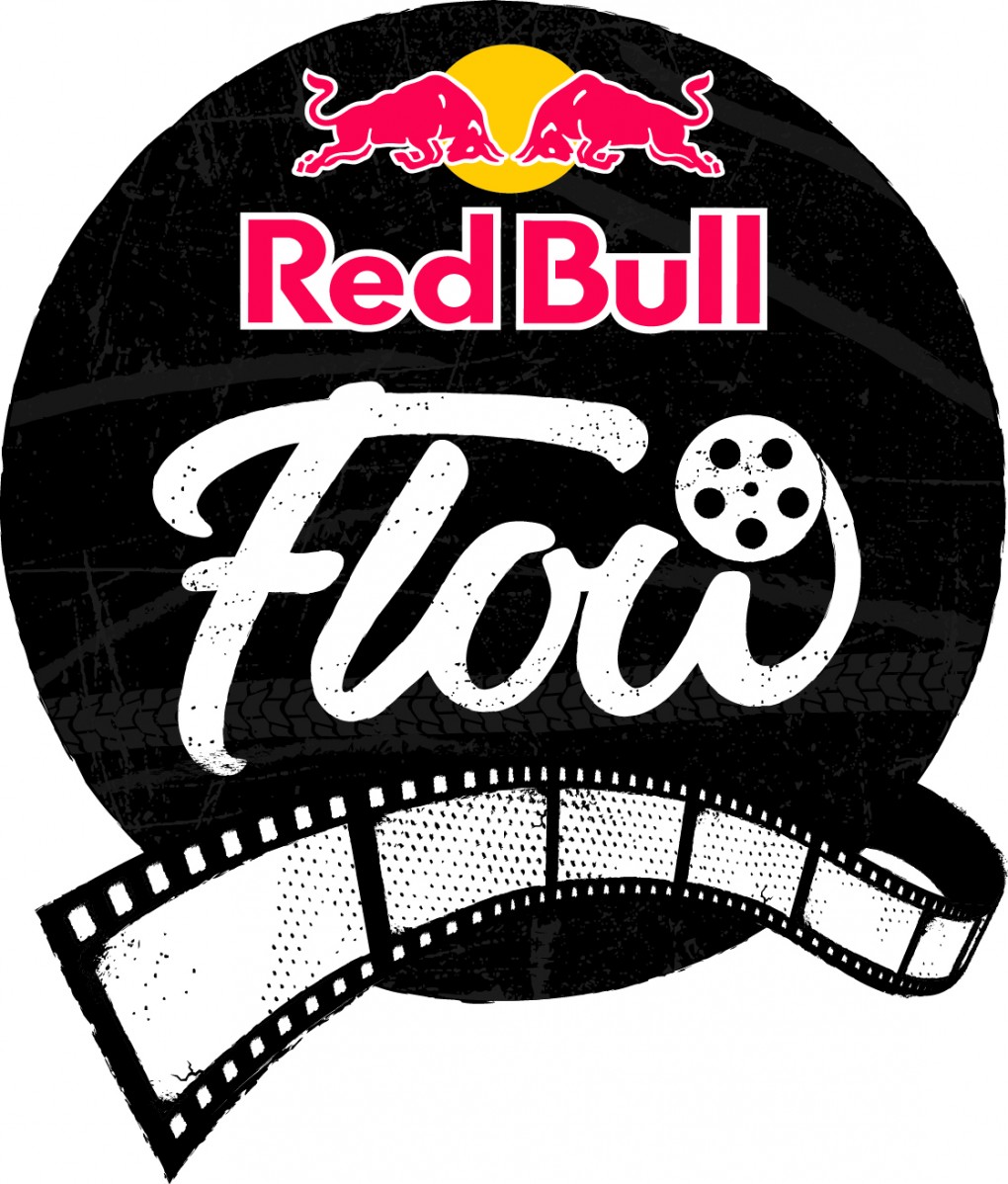 Ride to Glory and Red Bull Flow
This year Ride to Glory is partnering with the Red Bull Flow app, Flow will help RTG team riders to instantly share clips throughout their RTG trips. You may remember we partnered with Red Bull Flow for the Ride UK Shop Battle last year. In a nutshell, the Flow app allows users to create instant, seamless video based on a clip's tags. By tagging tricks that are filmed on the app with the rider, trick or location, your clips become more sharable and discoverable by others. We'll be using the tag #RTG2014 so make sure you download Flow to your phone for the opportunity to see exclusive clips from all the RTG teams from 26th July 2nd August. We'll also be selecting our favourite Red Bull Flow clips from RTG teams and sharing them on the Ride UK website throughout the RTG week.
How Flow Works:
1. Download Flow to your phone and film BMX clips with the app
2. Add tags: rider, trick, location, then publish to Flow and Facebook & Twitter to share with your friends. For RTG content, look out for the tag #RTG2014
3. Watch other people's tricks back on your phone or as collaborative videos – 'Flows' – on redbullflow.com
Get Flow:
iPhone: Download from iTunes
Android: Download from Play
Ride to Glory 2014 - Premium
#RTG2014 - Premium Day Five