Here's a look at the new United Bike Co Kye and Leo Forte signature frame and stem.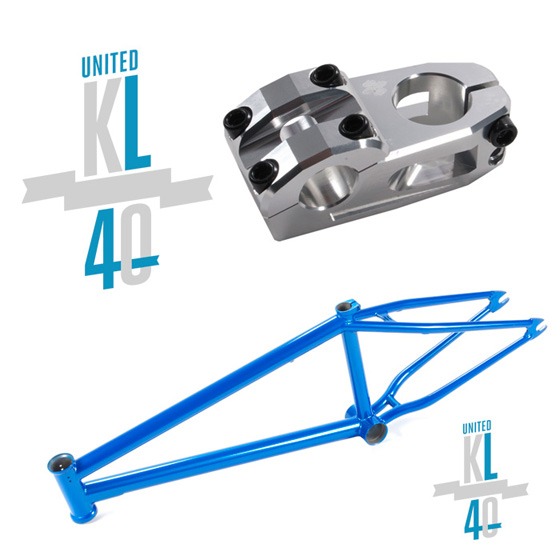 Only available in the UK new United KL40 Pro complete 21″ frames in blue and stems in polished! Frames £129.99 and stems £34.99. Grab yourself a sweet ass deal while it lasts!
Find a dealer near you by visiting this link: 4Down dealer locator.