Kriss Kyle seems to be traveling all over the place at the moment. He's been to a lot of places so far already this year, so we thought we'd catch up with him and ask him what is his Top 5 spots to ride around the world are. Also don't forget to enter the Red Bull Kris Kyle Lock in event at Unit 23 which will be happening in July, if you haven't done so already. Be sure to enter here! – http://redbullflow.com/world-of-red-bull/bmx
Here's Kriss's Top 5 spots to ride around the world!
1. Unit 23 Skatepark has to be number one.
I have been living and riding there for years now and I still cant get enough of the place! Honestly it's a dream come true, being able to live in the UKs largest and best indoor skatepark. It's almost too good here! I get to ride whenever I want, with all my friends messing around on motorbikes, and constant partying. There is too much good stuff to say about Unit 23.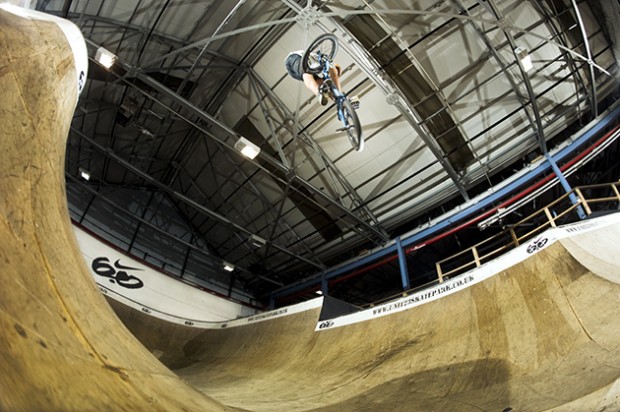 2. Phoenix, Arizona is probably my favourite place to ride.
It has some of the most amazing skateparks over there, while the street is also insane! Just so many good spots to ride in one place. From massive trannied ditches to crazy backyard pools, it really does have everything you could ever want to ride.
3. Austin, Texas.
I went there around two years ago and it was simply amazing. I got to go to all these amazing spots I only ever used to see in videos. So it was a dream come true going there and finally getting to ride. Plus everyone is so nice, I can't wait to go back!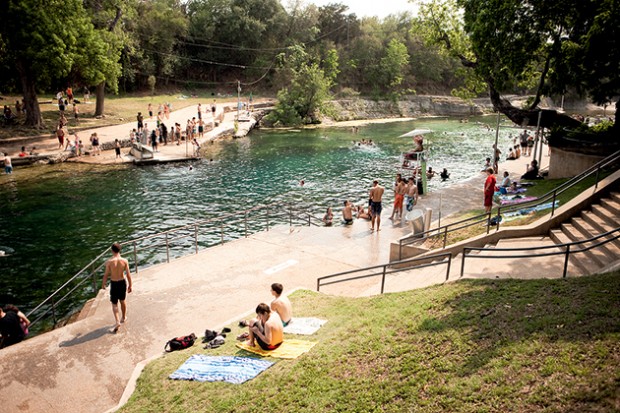 4. Barcelona is by far one of the best places I have ever been to.
The spots there are something else. It's truly like one big skatepark on the street.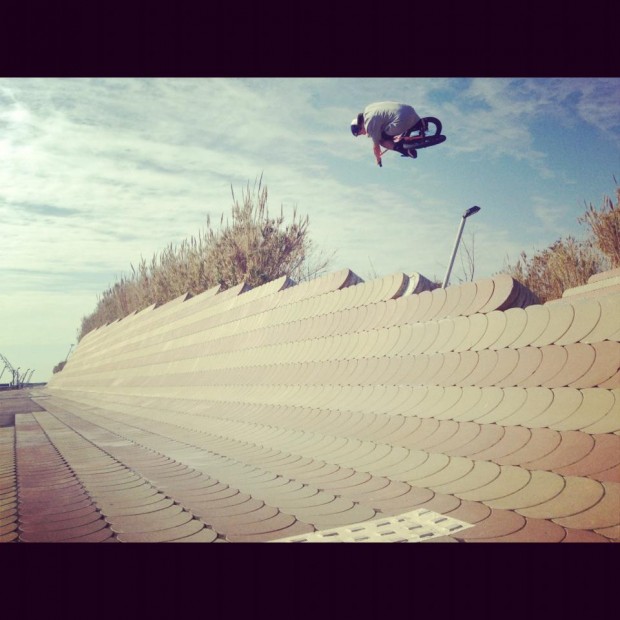 5. Israel.
I was out there around 3 weeks ago and it was amazing! It reminded me of Barcelona with similar spots and places to ride, and I managed to ride some insane things over there. All the locals that showed us around were sick guys too. Defo want to head back out there soon. (Be sure to check out the BSD Israel edit when it drops).