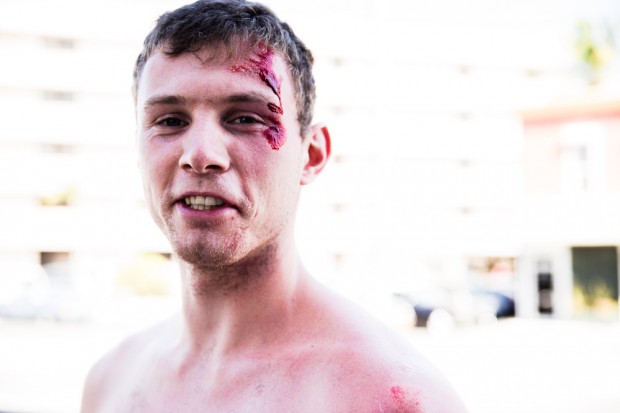 Kink's Lloyd Wright hit us up with his top 5 Things about being on a cruise ship! Above, man over board. It wasn't all plain sailing on the seven seas..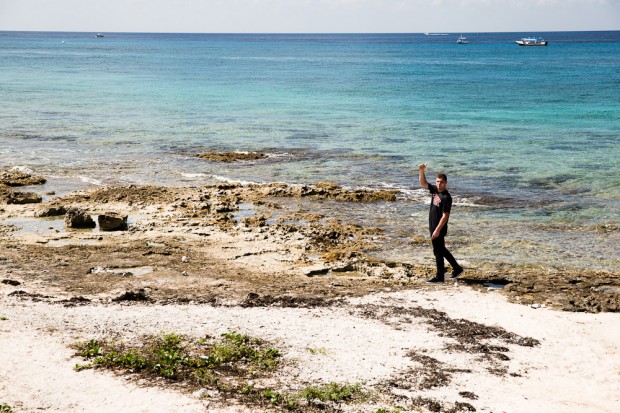 1. The best thing about the cruise had to be the shore excursions when I could whip out my snorkel, go for a swim and check out the tropical fish. I wish I could do it every day.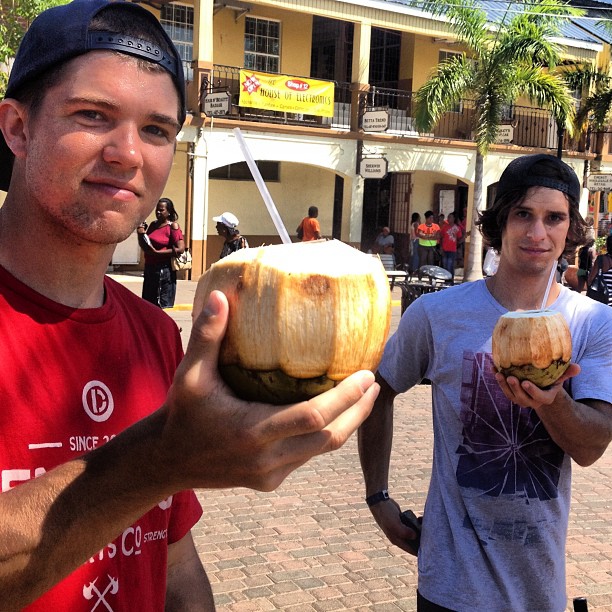 2. The second would be the food. The food on the cruise was all inclusive so at dinner we could choose anything from the menu and have pretty much as many as we wanted. Imagine going to a fancy restaurant for a three course dinner but not worrying about the bill, most days we all had at least two starters, two mains and a couple of desserts. Theres a statistic that you gain 7 – 12 pounds on a cruise, I feel like I gained 20.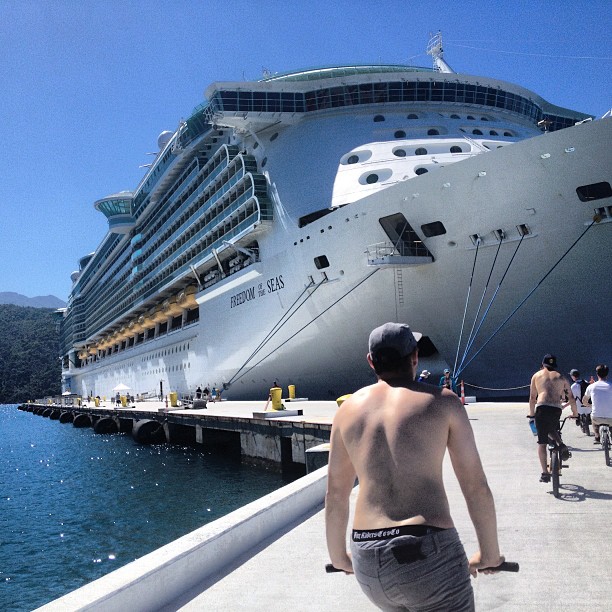 3. The jacuzzis. Being a sufferer of chronic back pain, I loved having access to a boiling hot jacuzzi to soothe my back whenever I wanted, it was amazing, specially because it was on the deck of a cruise ship in the middle of the Caribbean ocean. Life is hard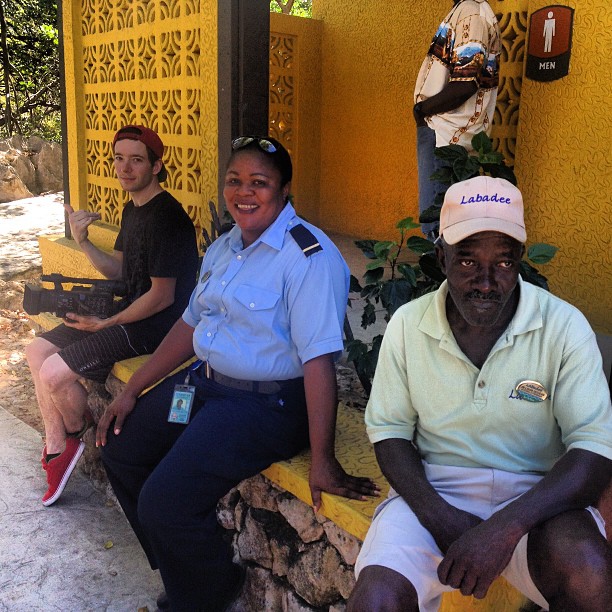 4. Every floor had a dude that looked after them, I cant remember our guys name but he kilked it. every night while we were at dinner he would make us towl animals for us to come back to. Sounds kinda lame buttons it was pretty funny trying to guess what he had made for us everyday.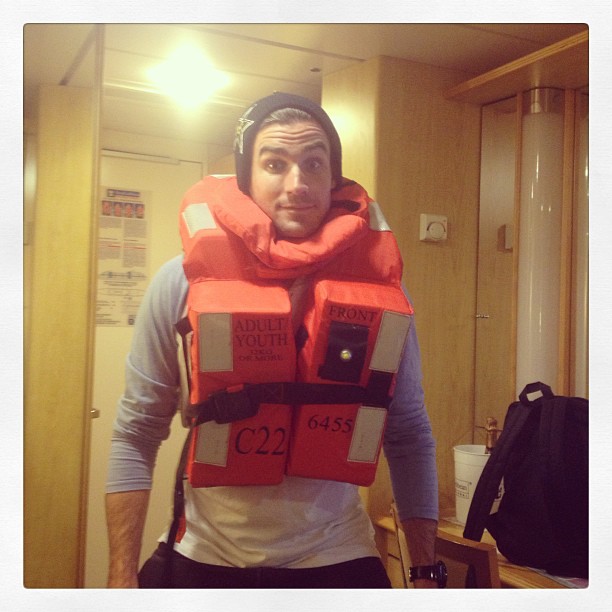 5. Last but not least I think just the simplicity of the whole trip. It was probably the easiest week of my life. On the cruise you wake up, go to the windjammer for breakfast, then maybe go work on your tan or chill in a jacuzzi, then lunch, then go work on your tan or chill in a jacuzzi, then dinner then go chill in a jacuzzi and watch the super bowl or a film on the big screen. Thats pretty much your daily routine unless you have a shore excursions then you add in snorkel or buy a souvenir. Life simplified.