Lots of things happened today. Allow me to talk you through them all.
Firstly, we woke up to proper Cali heat.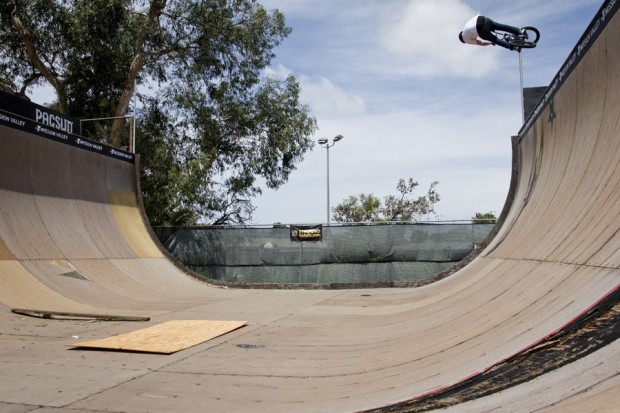 The first spot was the YMCA park in Clairemont, San Diego, where Mad Jon shredded the vert ramp…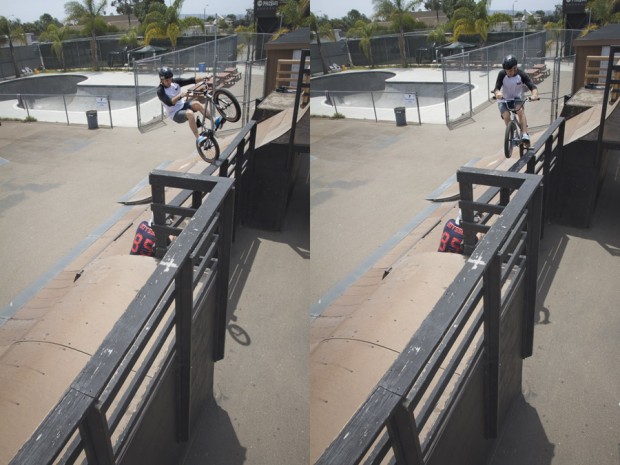 …Phil Aller ticked off the "backrail fufanu to ice" challenge…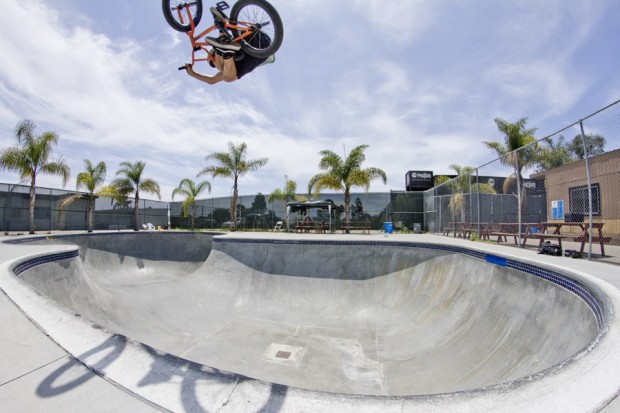 …and Gary blasted the pool. Tick tick tick.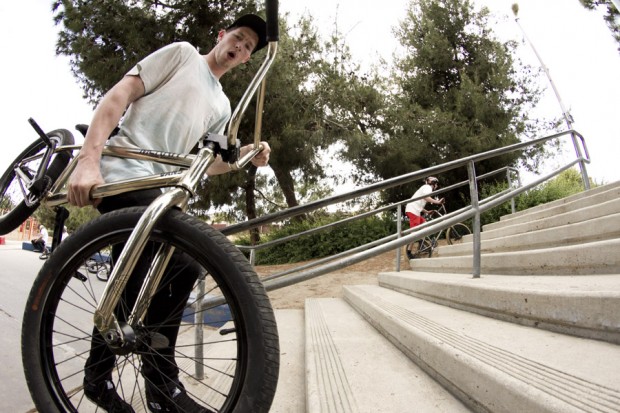 We had a quick session on a good rail somewhere else in SD.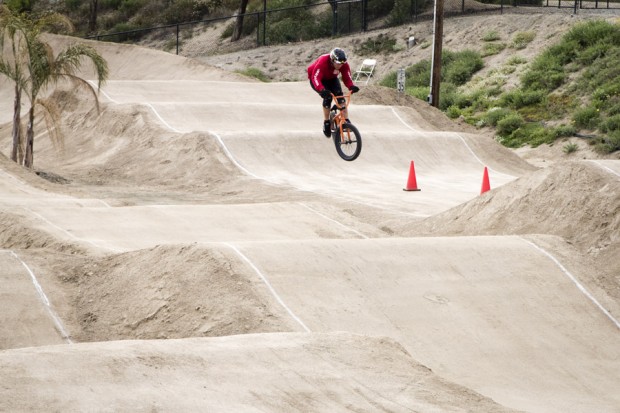 Then the olympic training ground got a visit so we could ride the smallest track (still very big) and try to manual a whole straight…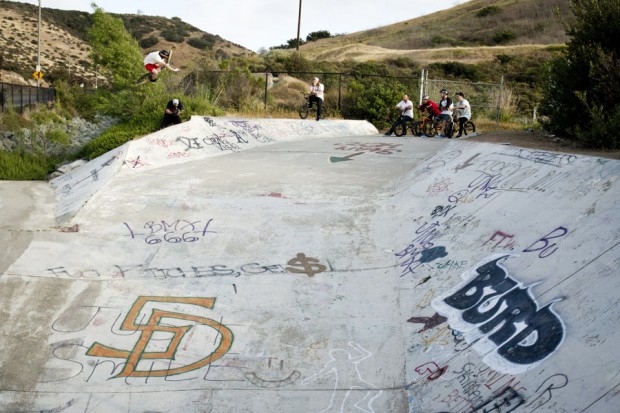 Then Gary and Justin took us to this sweet ditch. Here's Alex blasting a nice table on the step-up hip.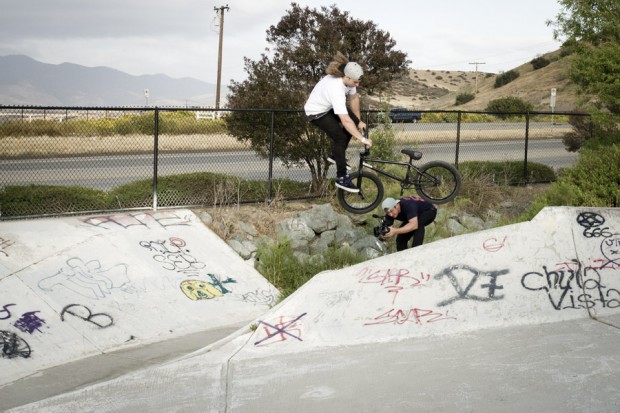 Vinnie was able to ride today which was rad because he's been injured with a bad wrist since the beginning of the week. Downside whip at the ditch.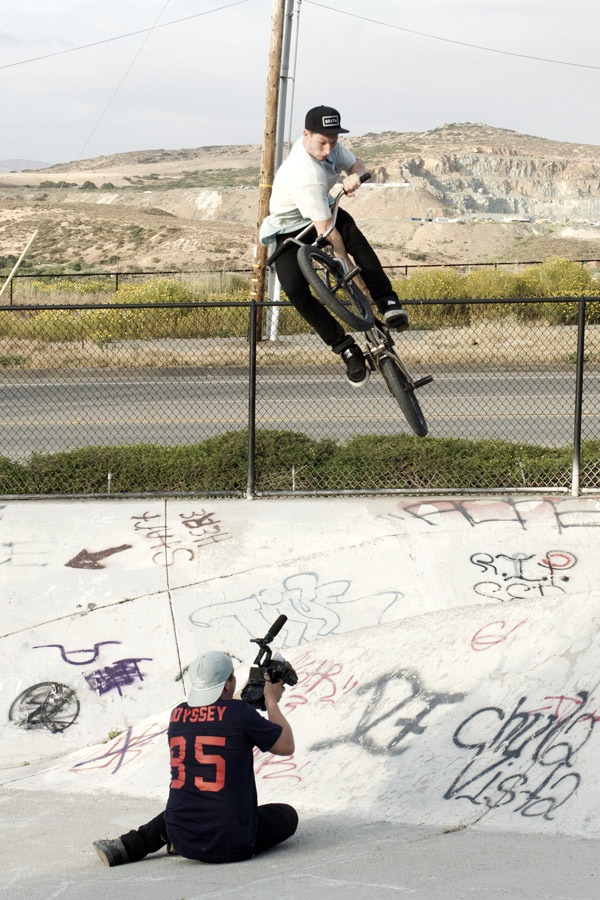 Unfortunately there's no "do a lucky dip" challenge, but Pete did one anyway.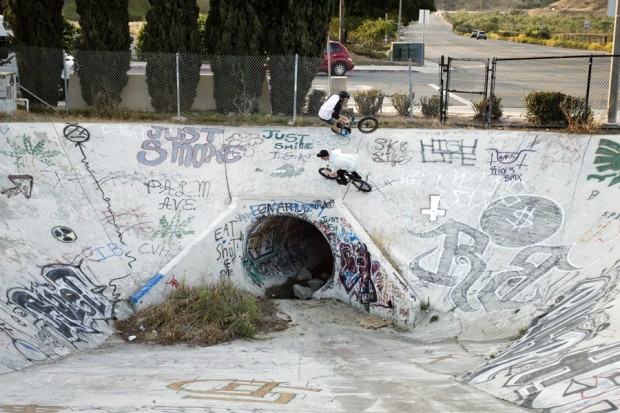 Pete and Phil, under over.
Good day!