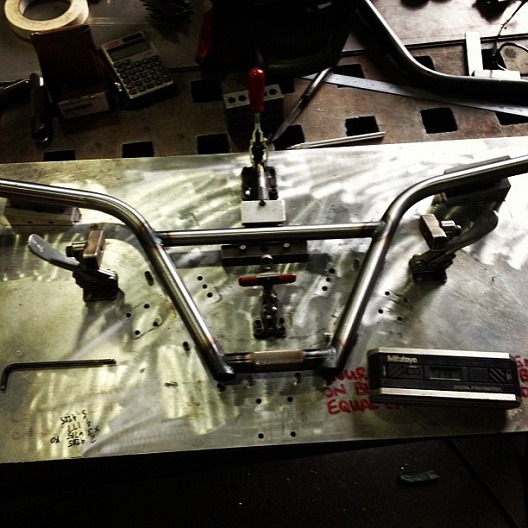 Thanks to The Merged we've managed to bag a sneaky look at Ben Lewis's new signature bars from Fit. These are about to go in to production, here's the specs; 8.85″ high and 28.5″ wide, 4 degrees up sweep and 10.5 back. Made with the proven dual radius bends, this ensures the bars are protected from bending.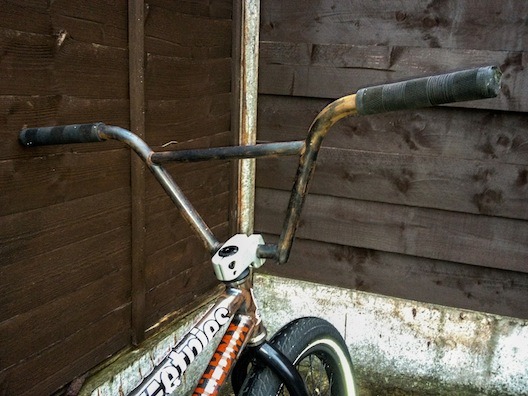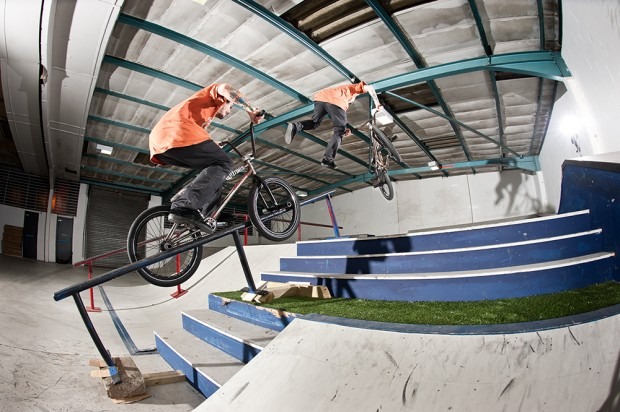 Don't forget the Benny L/4Down comp is still in effect, you can read all about it and enter right here..
Four Down Park Sessions #2 – Ben Lewis from Channel 4Down on Vimeo.
Imagine getting to ride the 4Down park, here's how Benny L does it kids.