The legendary ROM Skatepark in Essex has closed its doors.  After 41 years of service and despite Heritage Listed Status, this unique park unfortunately cannot remain open.  That's what we wrote on our Instagram a few weeks back, and although we were waiting to hear some news about the park's future, none has come yet.
This is following a press release on the official Rom Skatepark website, which says that it was forced to close after insurance and business rates were increased dramatically while attendance (and revenue) dropped.
We've since spoken to regular locals Clint Vancliff and Zach Shaw to get their thoughts on the situation, and we've all searched the archives for some fine imagery from over the years.
Photo above – Del Shepherd jumping the pool, Ride to Glory 2014. Photo: Robin Pearson
---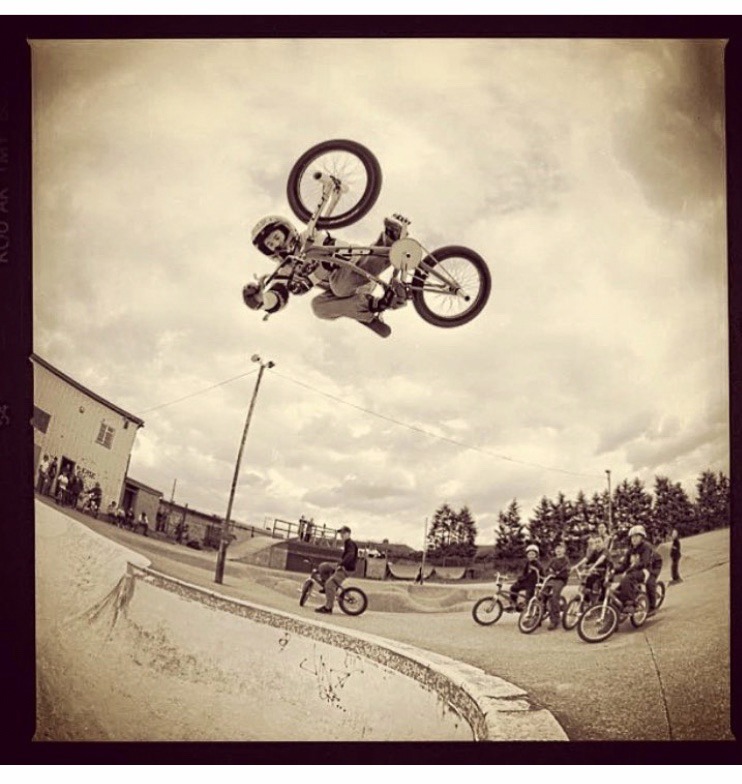 ---
"Honestly there is no way to sugar coat it.  We all know the history and we all love that place, it's part of who I am and has played a monumental part in shaping my life, to see it end this way is devastating and ultimately it was unnecessary.
"I lost count of the amount of times I had to dodge dog shit or fox shit in bowls or basically anywhere in the park and then get crappy comments from the management because I asked them to clear it up.
"There are genuinely less than a handful of parks like this in the world and ROM sits at the very top of that rare tree for design and usability"
"It had been run down to such an extent that no one wanted to go there and to cap it all off they changed the session times and doubled the prices as well as introducing a yearly 'membership' fee, this had a knock on effect. The people who had been going and supporting the park felt that they were being ripped off so they just stopped going.
"I have hope that it can be saved and reshaped/rebuilt management and business wise, so that future generations can enjoy learning to ride their bikes, skateboards or any other wheeled device as there are genuinely less than a handful of parks like this in the world and ROM sits at the very top of that rare tree for design and usability."
–Zach Shaw