There I was, riding down a street in Lisbon one evening. I was heading to a skatepark for an evening session and clocked another dude on a BMX on the other side of the road. A casual "Yo" and we were basically friends – that's the magic of BMX.
After a slightly longer conversation, we established that we were both photographers and soon I'd seen some of his work on various BMX websites. I was stoked on his photo style – seemingly photographing the atmosphere of a BMX event rather than the action. His focus is shifted more towards capturing the personalities involved.
The pictures below are just one set of images – a photo story from a jam in Kiev. Follow Artem on Instagram to see a wider variety to his photography.
---
Full Name: Artem Skorokhodko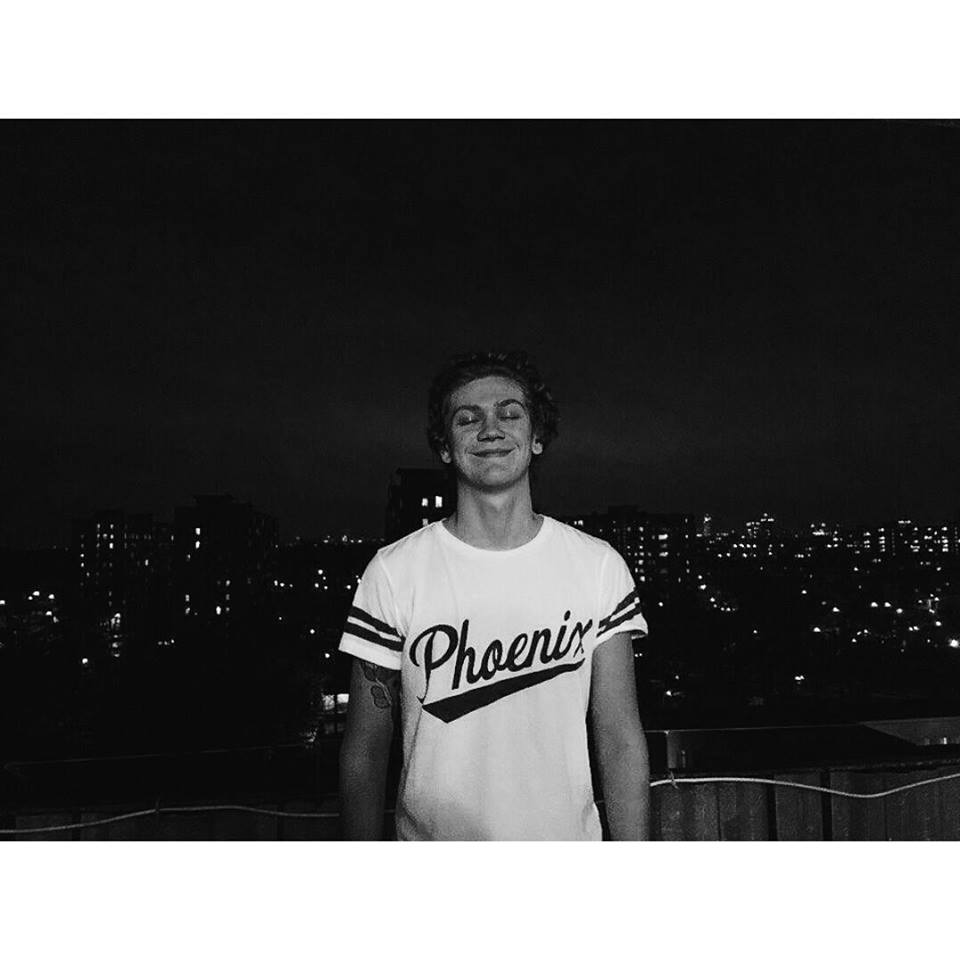 Age: 19
Occupation: Student
Hometown: Cherkassy, Ukraine
Current Location: Lisbon, Portugal
Instagram: @artemskorohodko
---