I've seen some Eckers photos popping up from time to time. There's a certain 'look' to them, which is great as a signifier of his photography style.
From looking at his website, I was really impressed with his portrait work. I've included a couple of these non-BMX images in this article, but I really encourage you to take a look at his website too.
Remember the article on BMX with fireworks recently? Eckers was in there. On our Facebook page every now and then with a banger shot? Eckers. Here's some more from the man himself…
---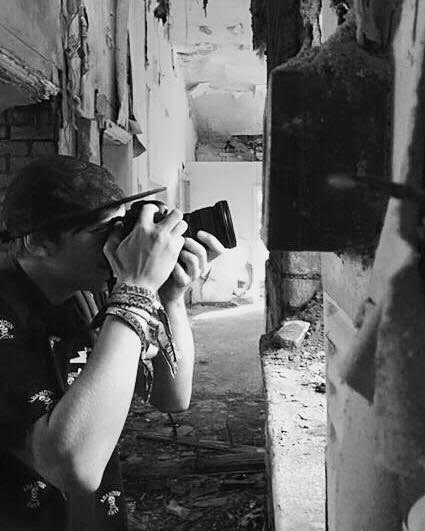 Full Name: Sam Eckersley
Age: 22
Occupation: Photographer
Hometown: 
Manchester
Instagram: @eckersphoto – digital. @agfalavistababy – film.
---