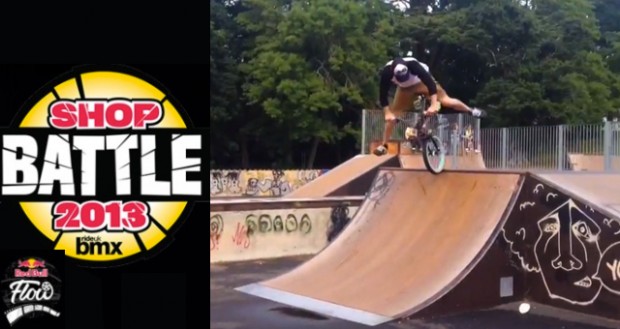 We've got a stack more clips coming in this week for the Shop Battle 2013. Some big hitters like Jay Openshaw and Joe Embrey in the mix. We're psyched to announce that JVC will also be giving away one of their Adixxion camera's to the winning shop too.
Hit each screen grab to see the clips.
Confirmed stores entering so far are as follows, Lifer, Ride Hard, Grind BMX, Dead Sailor, Broadribbs, Ideal, Urban Air, Billys and Crucial. Stores have been uploading clips onto the awesome Red Bull Flow app to showcase which riders they'll be bringing along to the Shop Battle. Here's how things are looking so far. We'll post up the "Shop Battle 13" clips every week, and giving you a preview of shop team riders across the UK.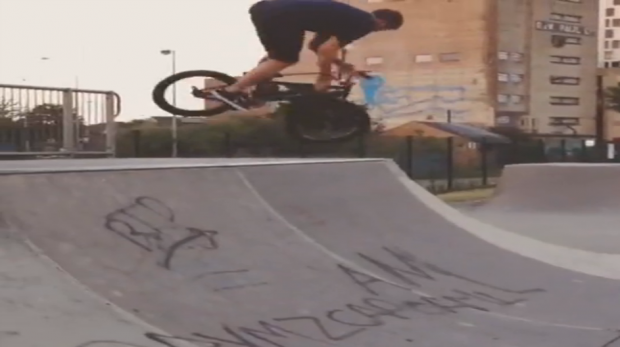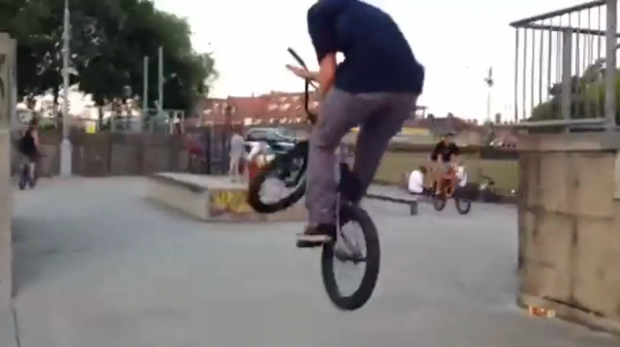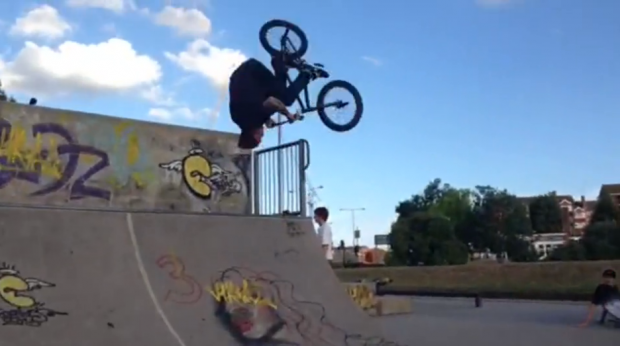 Joe Embrey can ride anything he wants. Here he is going in for Hardcore Hobbies. That flair is a beast..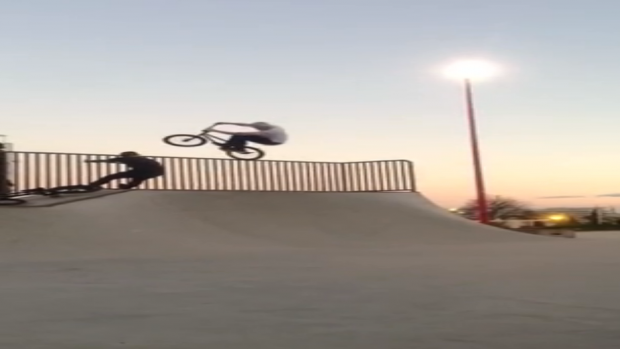 Ben Sutor and Broadribbs are not shy with a good old fashioned backrail fufanu.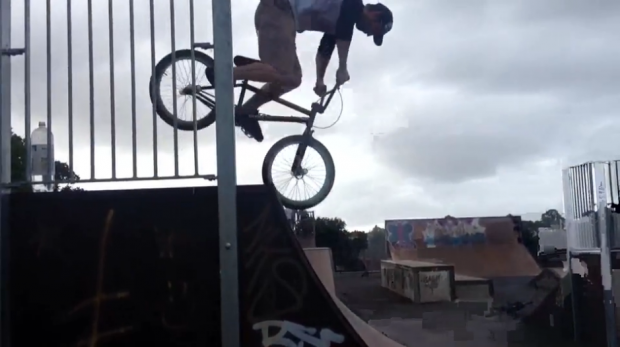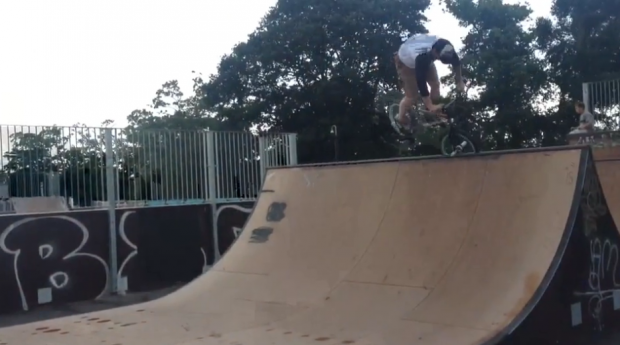 Jay Openshaw is a game changer, he's back this year to defend the Lifer BMX title.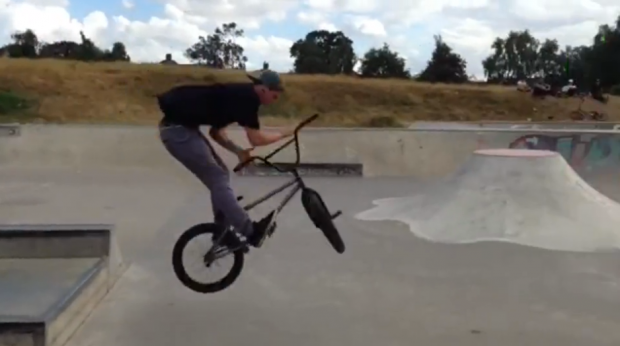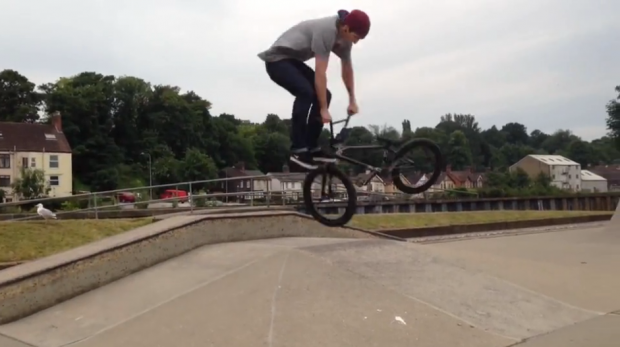 Connor Phimister is also in the mix for hardcore Hobbies. This guy is a class act.
You can download the Red Bull Flow app for yourself here:
App Store (iPhone)
Google Play (Android)