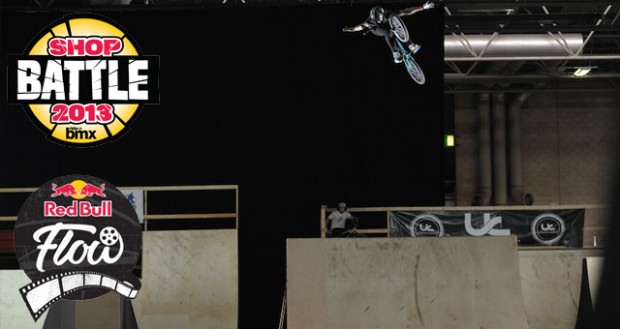 We got more clips coming in this week. Not long now until battle commences so stay tuned via the Flow App as we get the final clips coming through and shops entered.
Hit each screen grab to see the clips.
Confirmed stores entering so far are as follows, Billy's, BMX-shop.com, Broadribb Cycles, Crucial BMX Shop, Dead Sailor BMX, Flow, Grind BMX, Hardcore Hobbies, Idealbmx, Lifer BMX, Ride Hard BMX, Straitwurly, Transgression Shop, UrbanAir BMX, 20Twenty, Creation Cycles and Hobson Cycles.
Stores have been uploading clips onto the awesome Red Bull Flow app to showcase which riders they'll be bringing along to the Shop Battle. Here's how things are looking so far. We'll post up the "Shop Battle 13" clips every week, and giving you a preview of shop team riders across the UK. You can see all the clips on Flow here.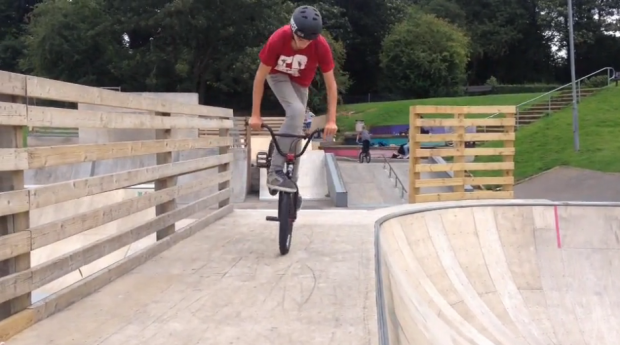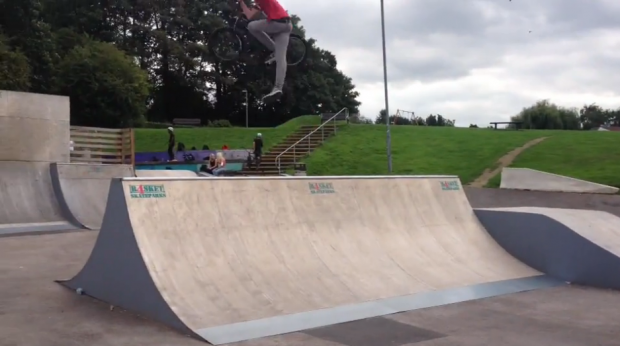 Sam Bright with some solid lines for Creation Cycles. This guy has your tech tricks on lock down.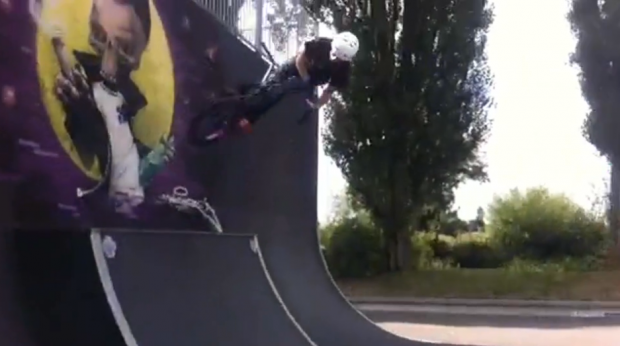 More good park clips this time John Foster for Billy's in Cambridge.
You can download the Red Bull Flow app for yourself here:
App Store (iPhone)
Google Play (Android)