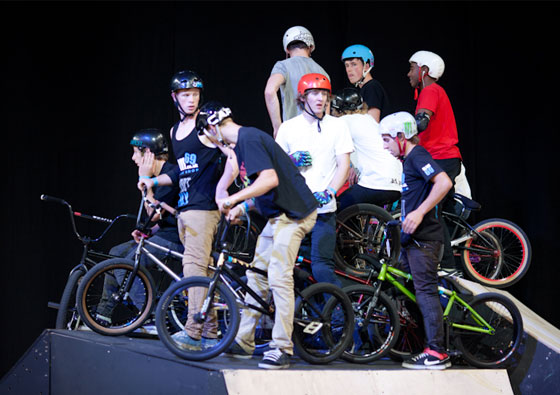 Here's our final instalment of Flow Friday. The Shop Battle 13 tag has been the most popular on the flow app, everyone who entered did real good. Below is the full shop list who are entering and as per, below that are this weeks clips. Good luck to everyone, it's going to be a great day.
Hit each screen grab to see the clips.
Confirmed stores entering so far are as follows, Billy's, BMX-shop.com, Broadribb Cycles, Crucial BMX Shop, Dead Sailor BMX, Flow, Grind BMX, Hardcore Hobbies, Idealbmx, Lifer BMX, Ride Hard BMX, Straitwurly, Transgression Shop, UrbanAir BMX, 20Twenty, Creation Cycles, Hobson Cycles, Transfer and The Cycle Centre.
Stores have been uploading clips onto the awesome Red Bull Flow app to showcase which riders they'll be bringing along to the Shop Battle. Here's how things are looking so far. We'll post up the "Shop Battle 13" clips every week, and giving you a preview of shop team riders across the UK. You can see all the clips on Flow here.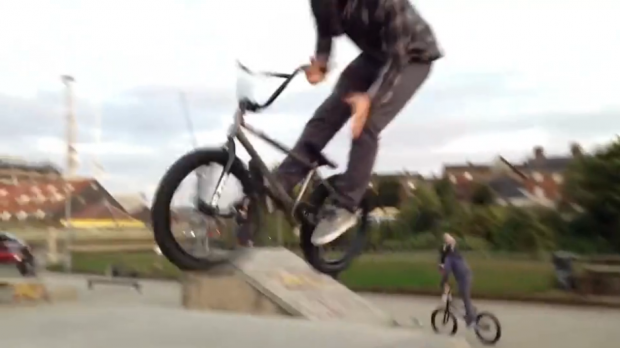 Connor Phimister has been popular on Flow Friday. Looking forward to seeing him in the Shop Battle.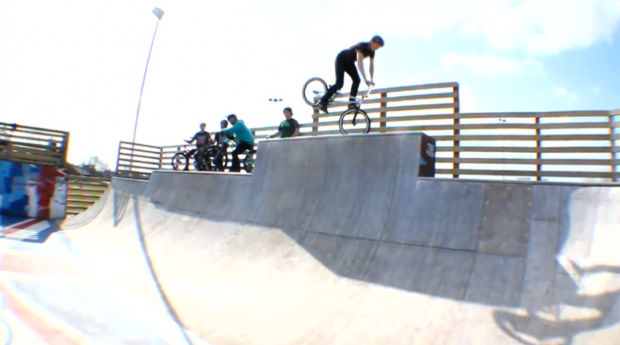 Macaulay Brighton with a solid bars to footjam.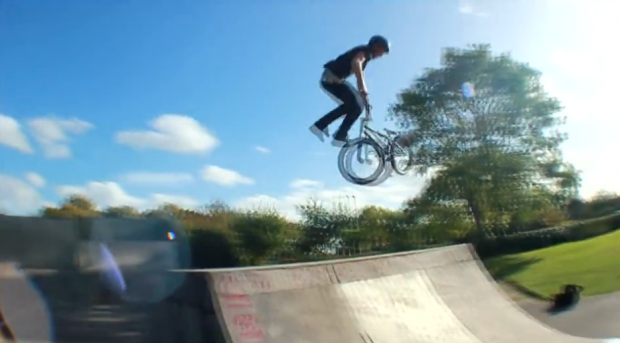 Macaulay again with some good stuff over the box.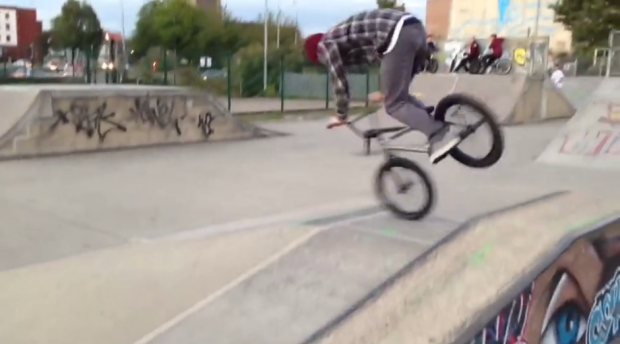 This is so good from Connor Phimister, smith up to 360 noz.
You can download the Red Bull Flow app for yourself here:
App Store (iPhone)
Google Play (Android)