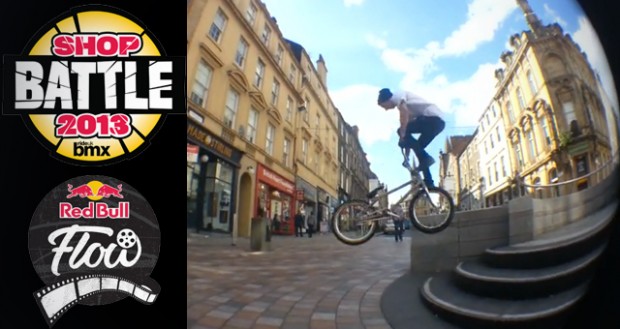 A few more clips added to the #shopbattle13 time line this week. Good to see a bit of street in the mix from the crew. Scroll down for more…
Hit each screen grab to see the clips.
Confirmed stores entering so far are as follows, Lifer, Ride Hard, Grind BMX, Dead Sailor, Broadribbs, Ideal, Urban Air, Billys and Crucial. Stores have been uploading clips onto the awesome Red Bull Flow app to showcase which riders they'll be bringing along to the Shop Battle. Here's how things are looking so far. We'll post up the "Shop Battle 13" clips every week, and giving you a preview of shop team riders across the UK.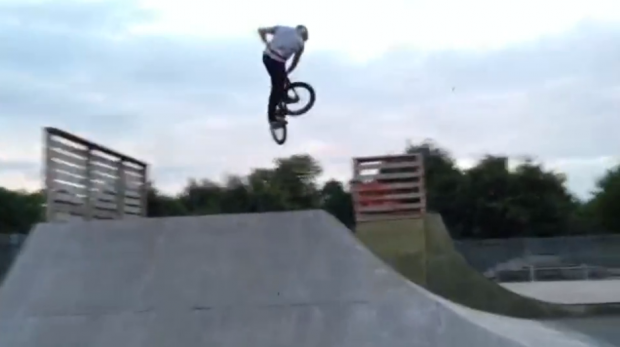 Don't look back in anger Adam Galt. Broadribbs represent..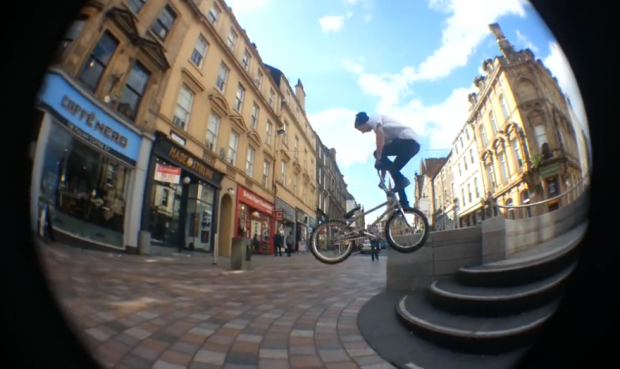 Grant Benvie with a tidy whop down the stairs.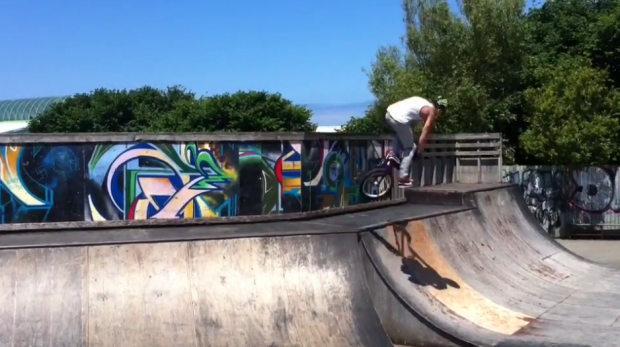 Down whip with ease over the hip from that man again Billy Reeves and Ideal BMX.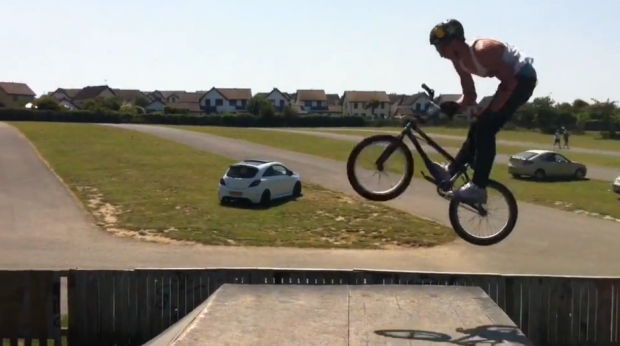 Guess who? Barspin rewind from Sir Billy Reeves..
You can download the Red Bull Flow app for yourself here:
App Store (iPhone)
Google Play (Android)