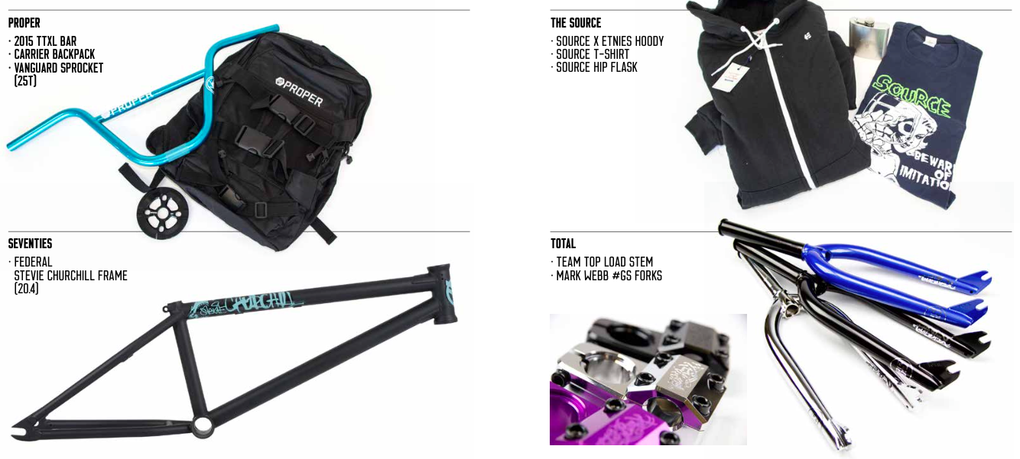 AFTER THE SUCCESS OF LAST MONTHS BIG Question we wanted to see more of your creative DIY setups, however this time we want video clips. Your DIY clips can include anything from the classic bricks and ply for a launch ramp to a complete warehouse takeover like the 4 teams in out WHP have created. The creativity is the key here, its not necessarily what you have made but how you use it. Get creative and get the clips uploaded, we will choose our favourite and post it on the Ride UK Instagram page and then contact the winner to let them know.
HOW TO ENTER
For your chance to win the WHP package all you have to do is this:
• Film a clip of you riding your creative DIY setup.
• Upload it onto Instagram.
• Follow Ride UK and tag your clip #DIYBMXSETUP
Comp open to UK residents only but all clips are welcome. The winner will be tagged in a @rideukbmx Instagram post and contacted directly.