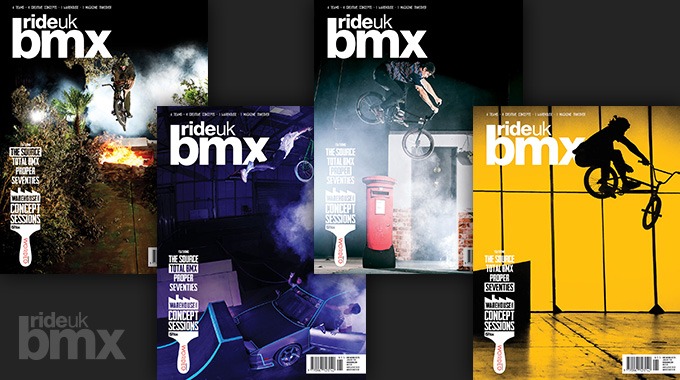 Everyone really pulled together to create this one and it's a banger. Issue 195 Wordeo Warehouse Project Concept Sessions. Featuring SourceBMX, Total, Proper and Seventies. Four classic covers to collect and all the edits went up today too. Here's what's inside…
The Source – In Too Deep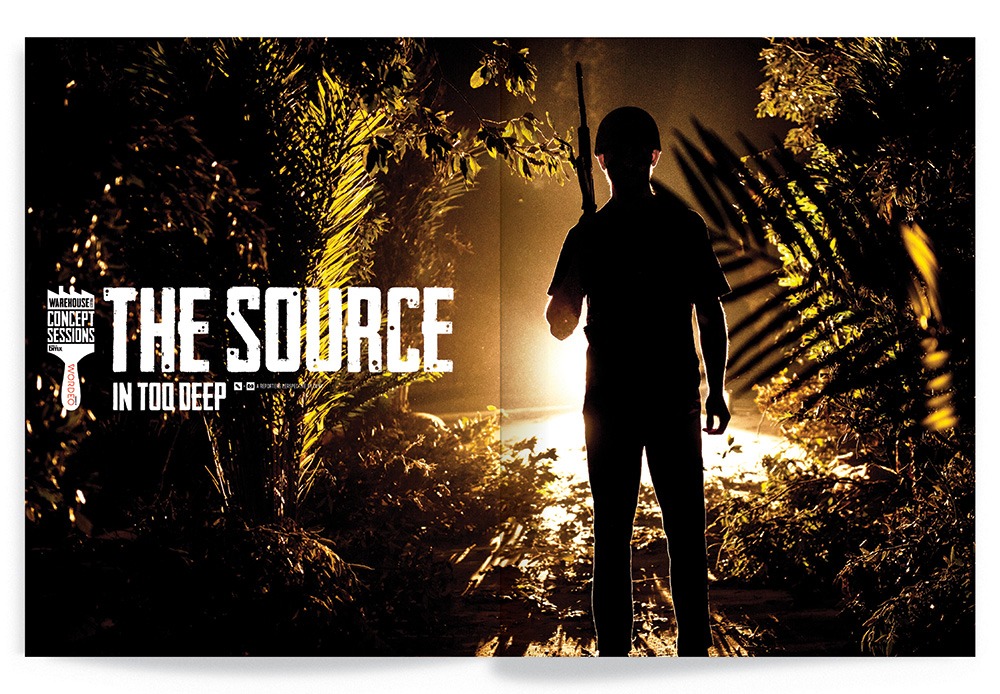 The Source really pulled out all the stops for this project. A full metal jacket inspired war zone with fire, explosions and the entire contents of a forest. The edit is nuts and the photos and story by Dunk is equally brilliant.
Total – Late Nights And black Lights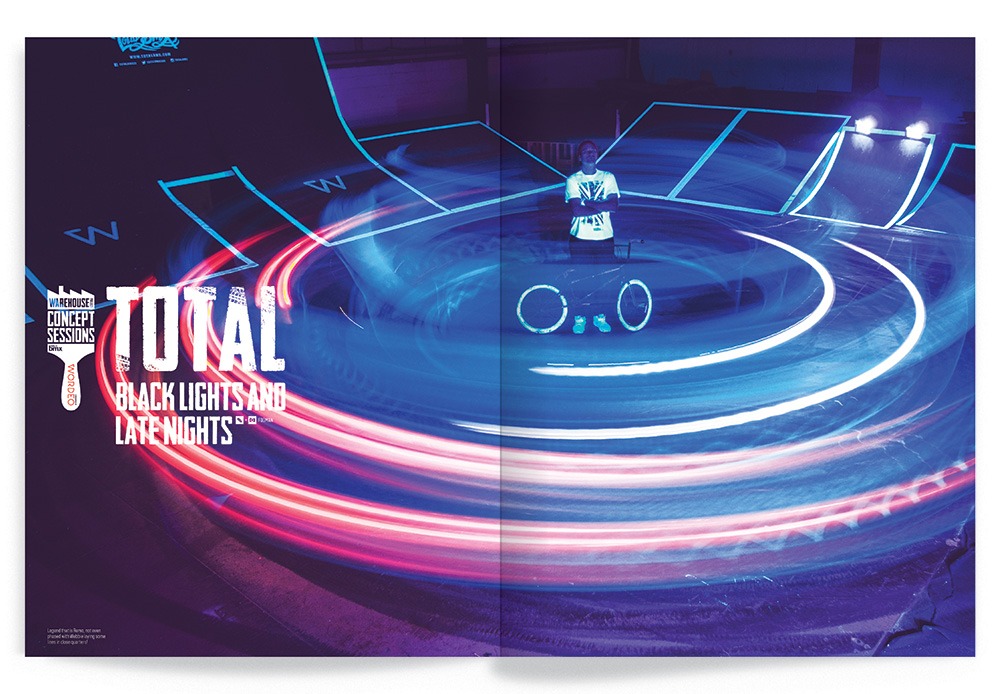 The Total Army had a clear plan right from the off. The wanted a TRON vibe going on and boy did they deliver. Fooman did a solid job with the article given the difficult conditions and as you can imagine their edit is off the chart…
Proper – Sorting The Men From The Boys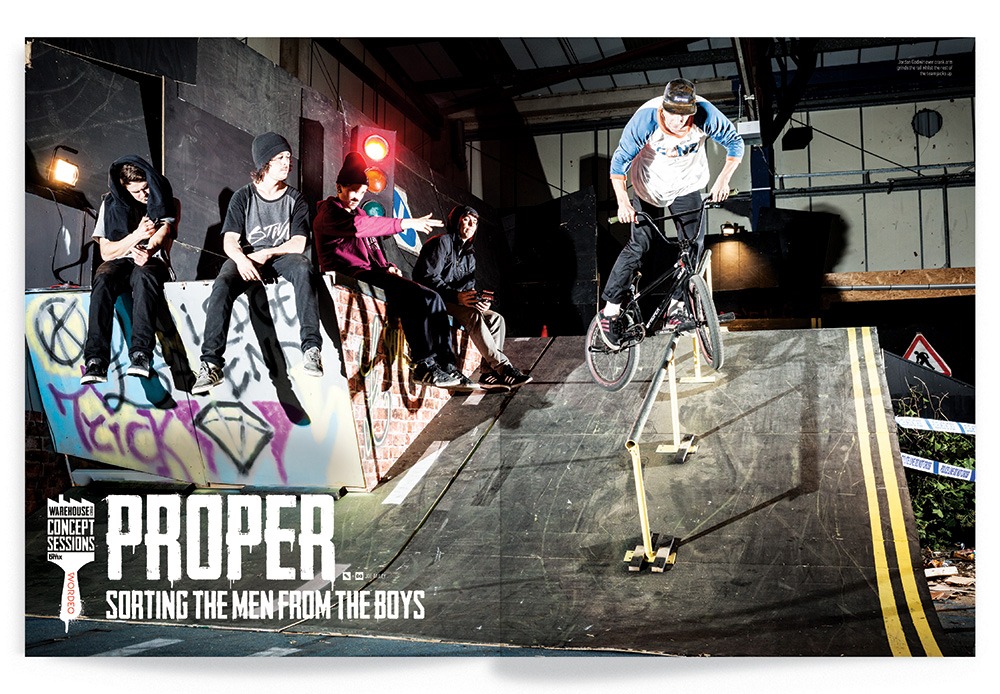 Proper were very much Coronation Street meets COD. It was a bleak reminder of winter and the riding was some of the best we had seen at the warehouse. Joe Bailey got his hands dirty during the week, while producing a dope article in the mag. The edit turned into a banger fest…
Seventies – Painting A Picture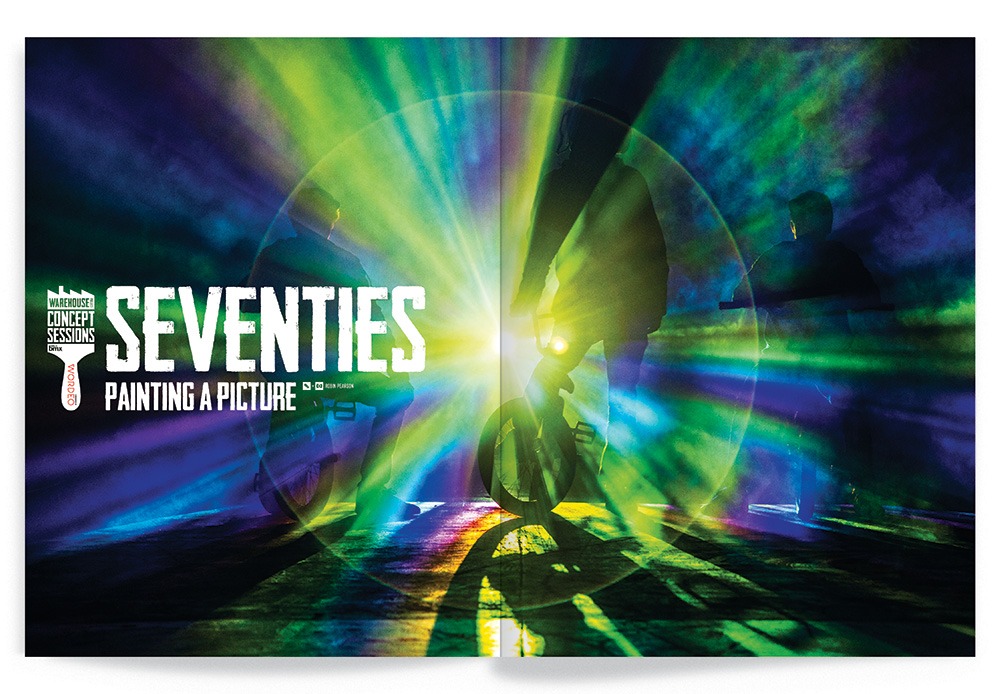 With Will Evans, Robin Pearson and Joe-Tek making this visual extravaganza come together along with the likes of AK, Kelvin Kalkoff, Bas Keep and Bruno Hoffman riding you know this is special. The edit is captivating and once again Robin produces a masterpiece behind the lens.
High Five: Matt Priest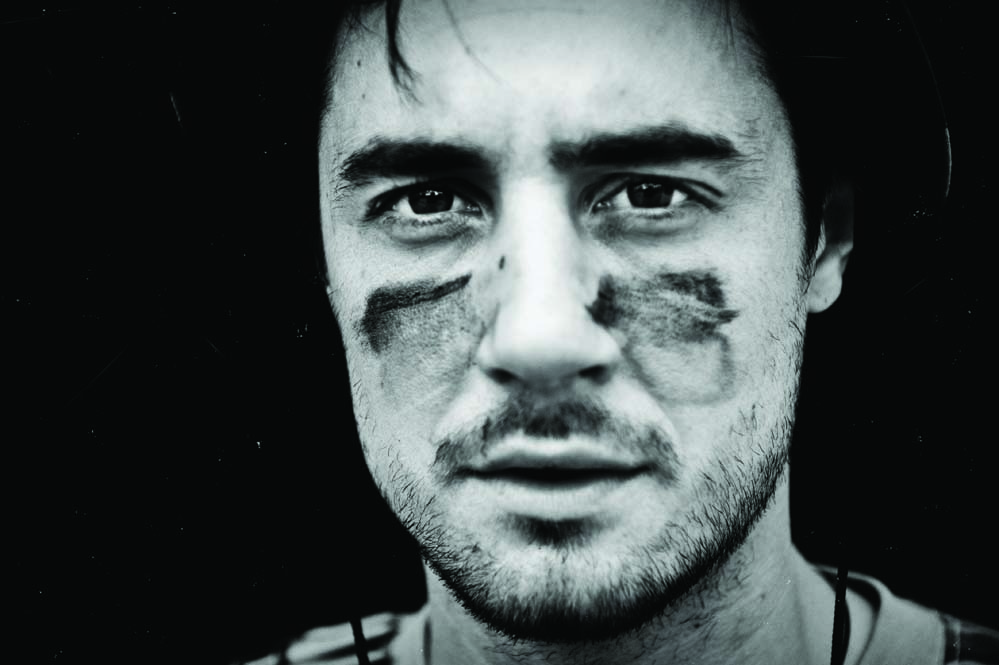 Love/Hate: Kevin Kalkoff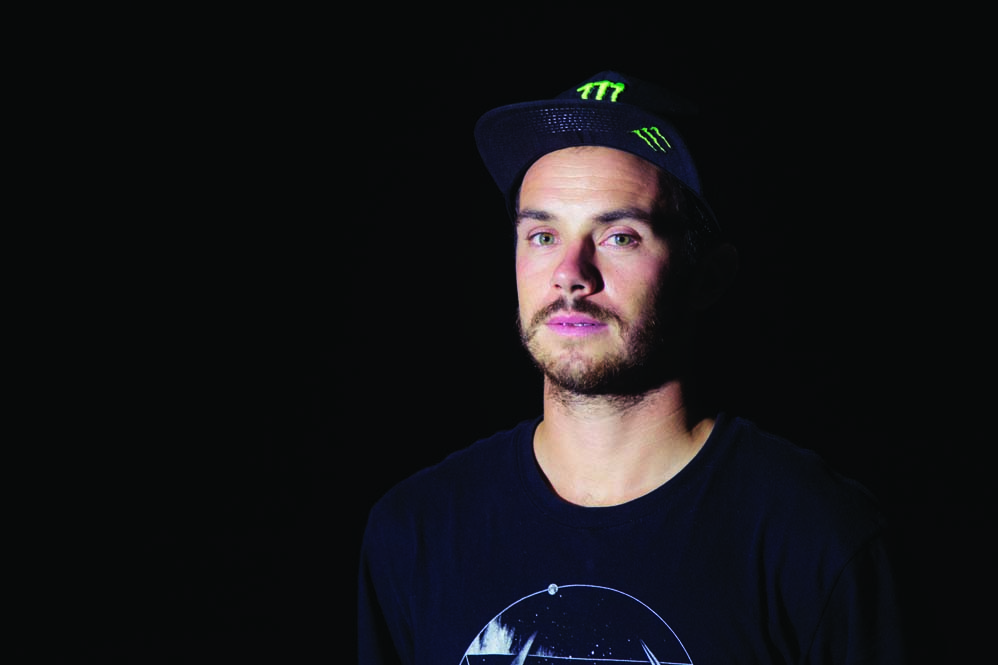 What They Ride: Jordan Godwin & Benny L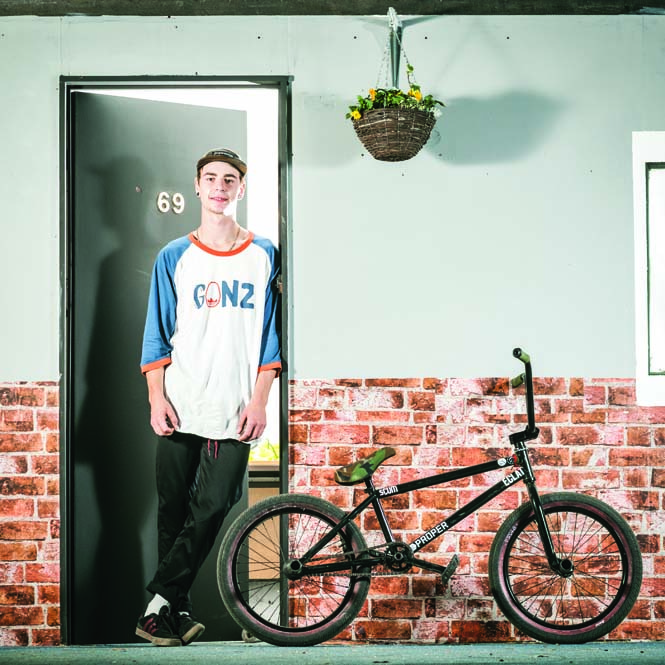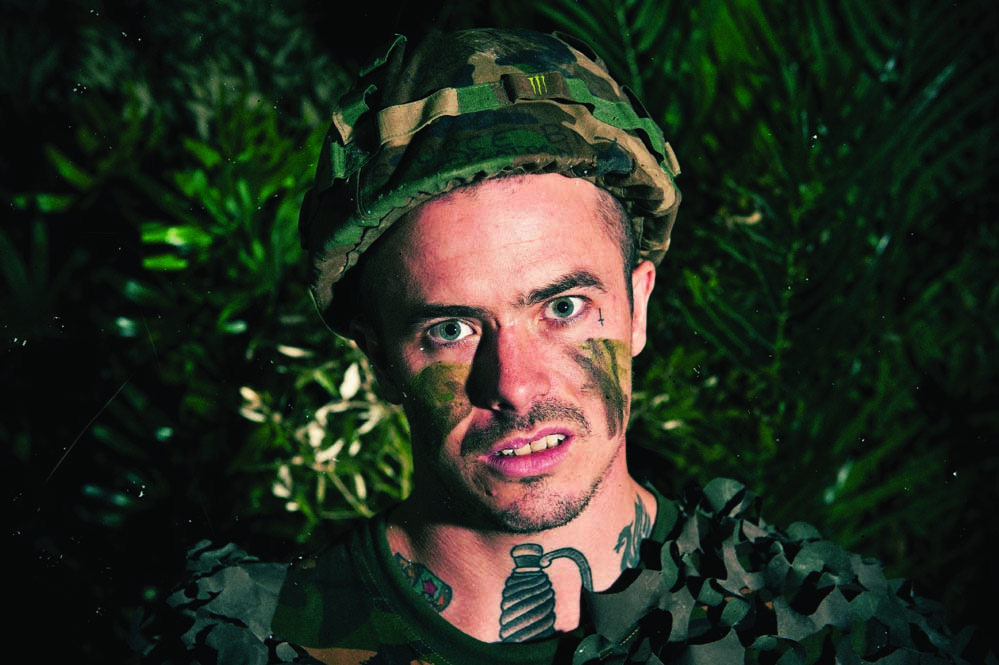 MORE…
Fresh out the box
Wardrobe
Tested: Radio Astron
For The Win: Warehouse Project Package
Insta Life Of: Mark Webb
Number Cruncher
The Big Question
Final Frame