Day four was Warrington day. On the way, the clock hit 12:31 which meant the 24hr OnePiece challenge was over so everyone was pretty stoked. In Warrington we hit two outdoor parks then ended the day at Ramp1. The outdoor spots were good for some more challenge ticking but it kept trying to rain, so we kept it pretty chilled. Check it.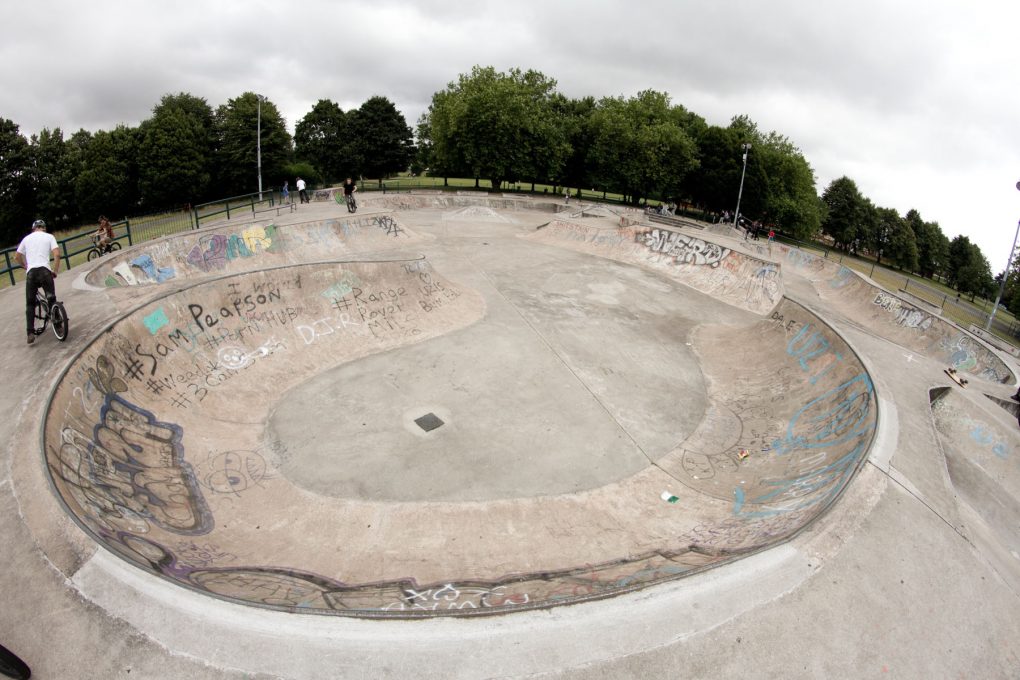 Bob ran in on the selfie hype.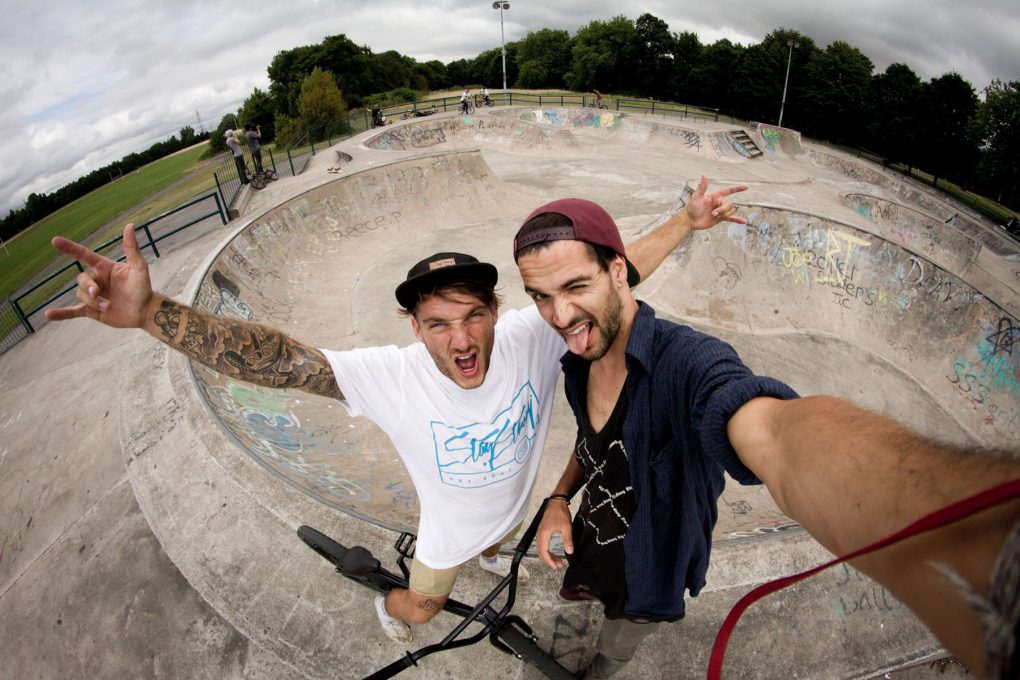 Jordan was having a great time icing round this curved flat rail.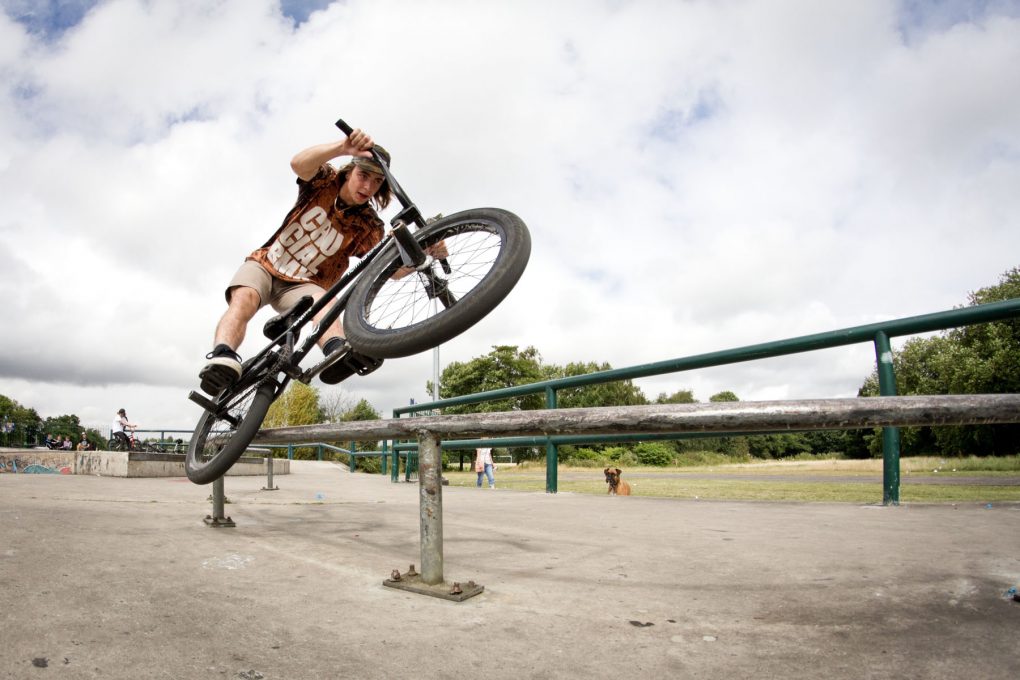 "Teach a kid a trick" was attempted but didn't work out, this dude was rad but couldn't keep his feet on for the barspin.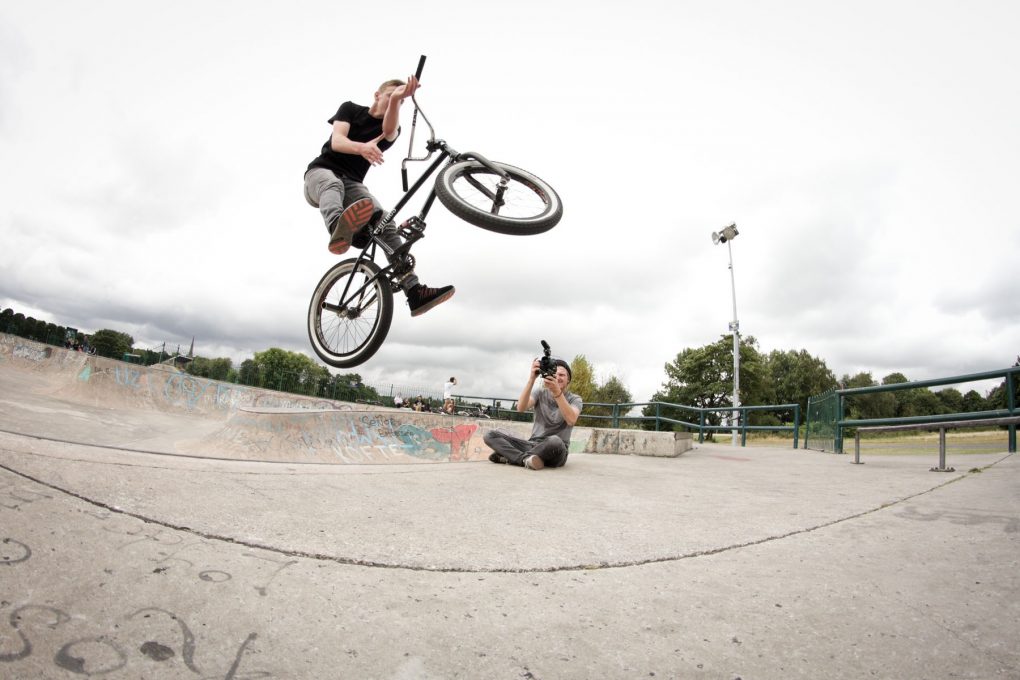 But we found some other young contenders who were keen.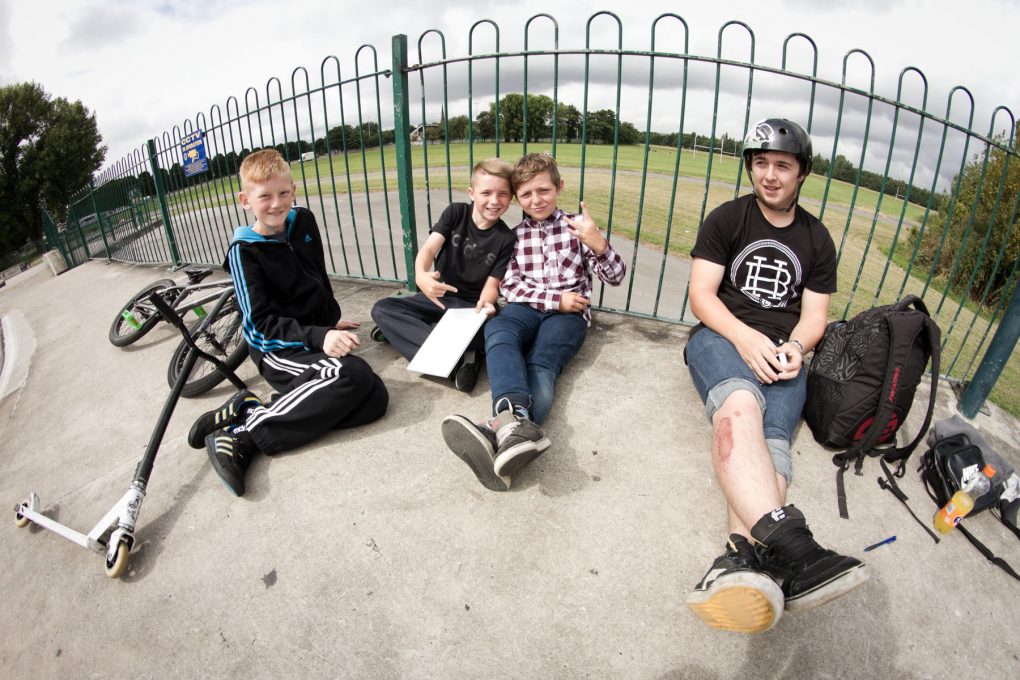 The bike was massive on him but after about 15 tries he nailed the 360! Tiiiiiick.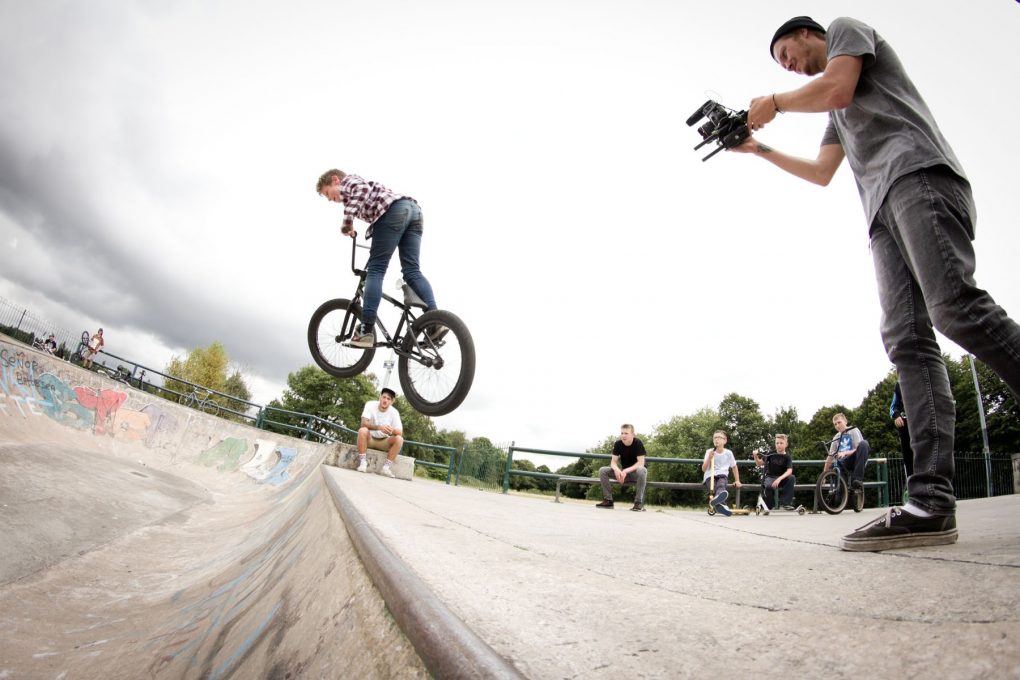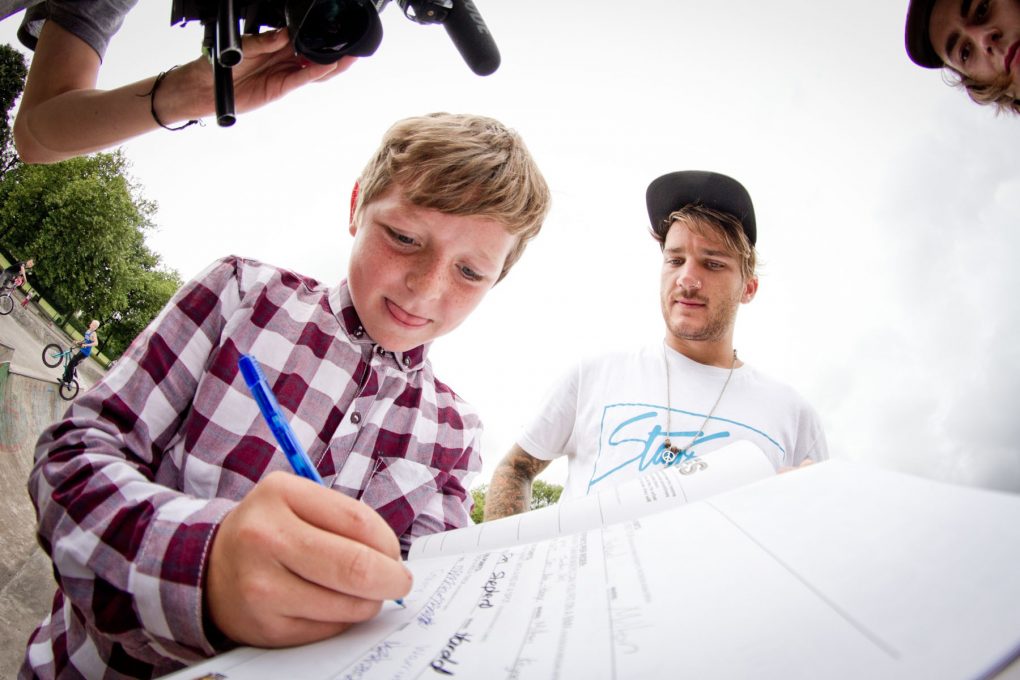 Next up was a little nibbly plaza spot. Bob did some gapping.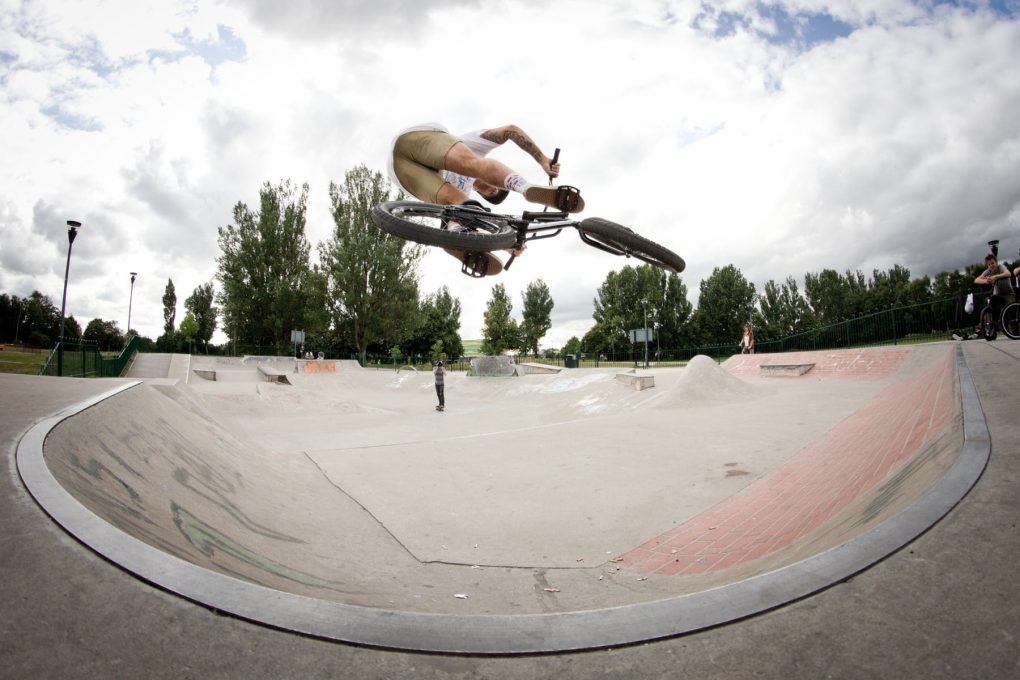 Ramp1 in the evening was a laugh for a while.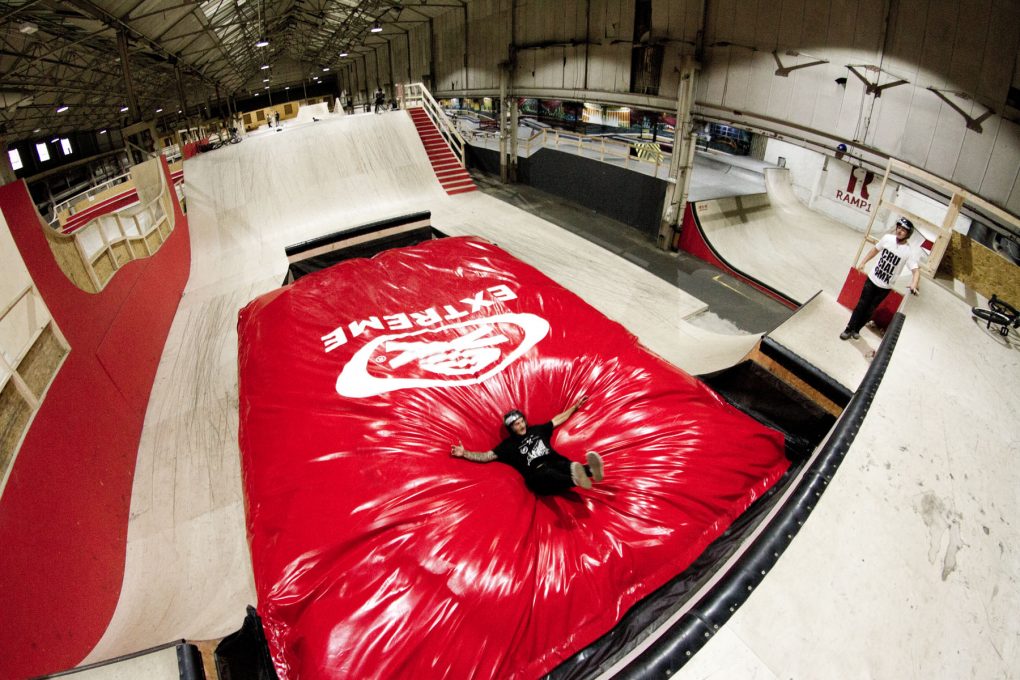 Dan, dipped 360 over the last box.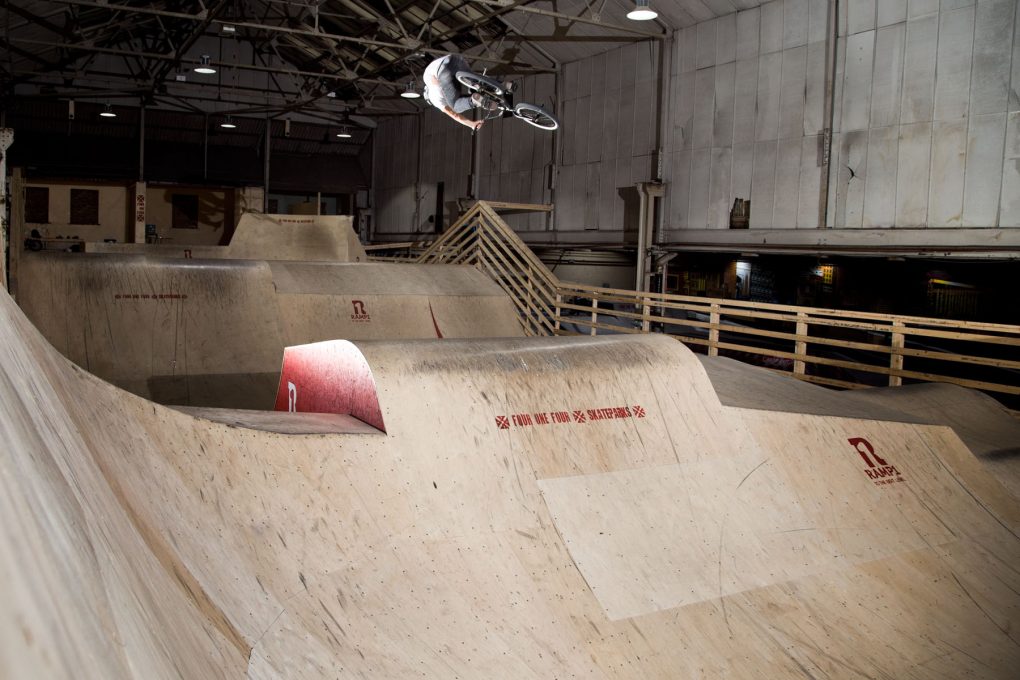 Watch the Red Bull Flow clips HERE. Download the app below…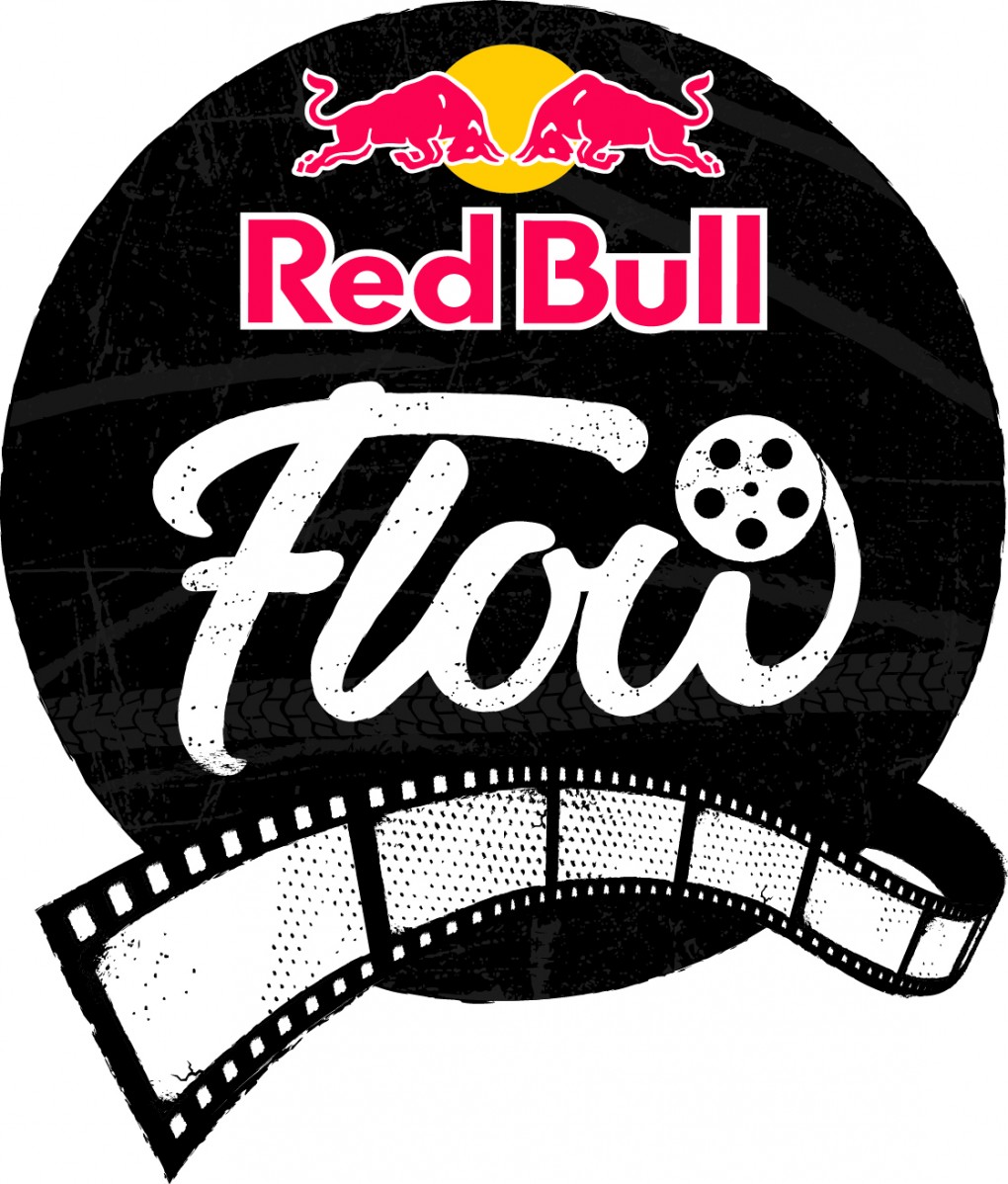 Ride to Glory and Red Bull Flow
This year Ride to Glory is partnering with the Red Bull Flow app, Flow will help RTG team riders to instantly share clips throughout their RTG trips. You may remember we partnered with Red Bull Flow for the Ride UK Shop Battle last year. In a nutshell, the Flow app allows users to create instant, seamless video based on a clip's tags. By tagging tricks that are filmed on the app with the rider, trick or location, your clips become more sharable and discoverable by others. We'll be using the tag #RTG2014 so make sure you download Flow to your phone for the opportunity to see exclusive clips from all the RTG teams from 26th July 2nd August. We'll also be selecting our favourite Red Bull Flow clips from RTG teams and sharing them on the Ride UK website throughout the RTG week.
How Flow Works:
1. Download Flow to your phone and film BMX clips with the app
2. Add tags: rider, trick, location, then publish to Flow and Facebook & Twitter to share with your friends. For RTG content, look out for the tag #RTG2014
3. Watch other people's tricks back on your phone or as collaborative videos – 'Flows' – on redbullflow.com
Get Flow:
iPhone: Download from iTunes
Android: Download from Play
Ride to Glory 2014 - Hoffman
#RTG2014 - Hoffman Bikes Day Four