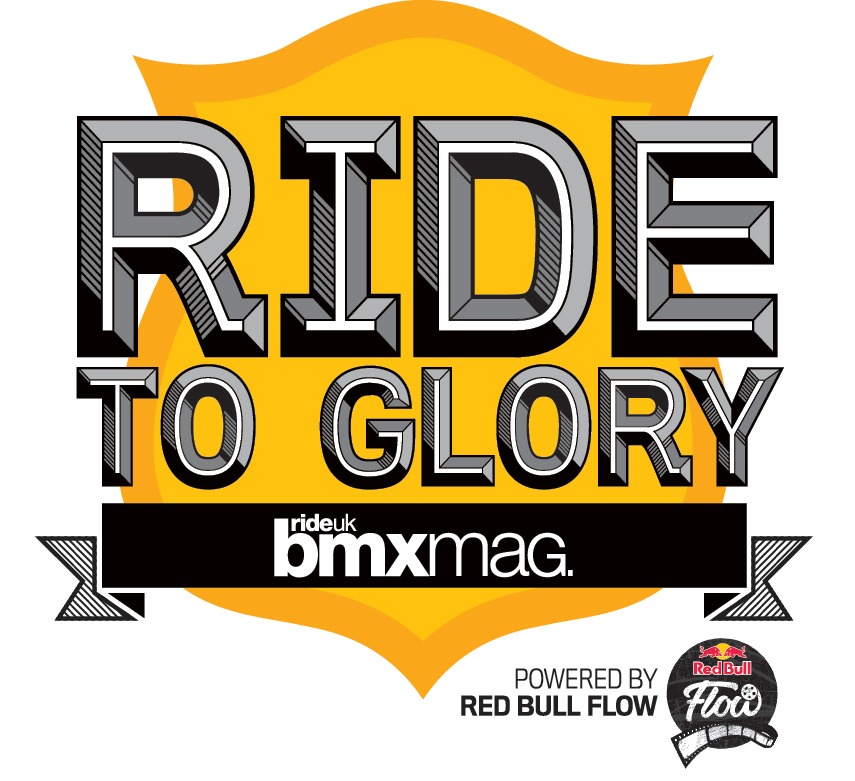 We've teamed up with Red Bull Flow to create Ride To Glory 2014 and it's looking like the best one yet. The line up for this is an absolute beast. Scroll through the info and see who's coming. Look out for more special announcements in the coming weeks. #RTG2014
Start
26th July, 4 PM at the legendary ROM Skatepark – http://www.romskatepark.com/. This is open to the public to attend so make sure you come down to meet and ride with all the teams.
Finish
2nd August, 4 PM at Rad BMX Shop in High Wycombe. We'll be finishing up with a session and BBQ at Rad, again this open to the public so please come down and hang out with the teams at one of the best BMX shops in the UK – http://www.radbmxshop.co.uk/
Teams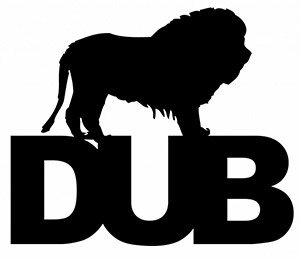 The DUB crew were on RTG2011 and they smashed it big time clinching your votes for the best edit. Once again they have a team of heavy hitters who'll be attacking the streets across the UK for the duration of the trip. Here's who's going..
JOSH ROBERTS
SAM JONES
JAMES CURRY
JOE JARVIS
DIAGO SANTOS
JACK DUB – TEAM MANAGER AND FILMER
FOOMAN – PHOTOGRAPHER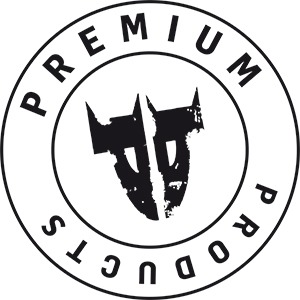 Last years winners Premium are back to try and retain their title. Premium also managed to take your video vote too, a clean sweep. Can they pull it again? The line up looks solid…
BRAD MCNICOL
MOLE
SVEN HACKETT
LUKE FAIREY
CONNOR LODES
ROB ANDREWS – TEAM MANAGER
NICK ARMSTRONG – FILMER
DUNK – PHOTOGRAPHER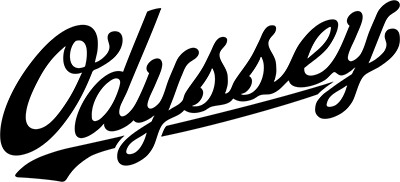 2009 was the last time Odyssey were on Ride To Glory. It was the scene to the infamous egg incident featuring Jim C and Ben Hennon. Mike 'Jersey' Taylor is the only surviving team rider from that trip along with Walter Pieringer who is on team manager and photo duties. Here's who's coming..
SEAN SEXTON
BROC RAIFORD
MATT NORDSTROM
MIKE 'JERSEY' TAYLOR
LLOYD WRIGHT
FILMER – TBC
WALTER PIERINGER – TEAM MANAGER AND PHOTOGRAPHER

What can you say about Hoffman Bikes? The legendary brand that helped pave the way for BMX as we see it today and are on Ride To Glory for the first time. They're rebranding here in Blighty under their new distro CSG. This means building a whole new team. Not only are we announcing the RTG crew, but a new look Hoffman Bikes in the UK, check this out…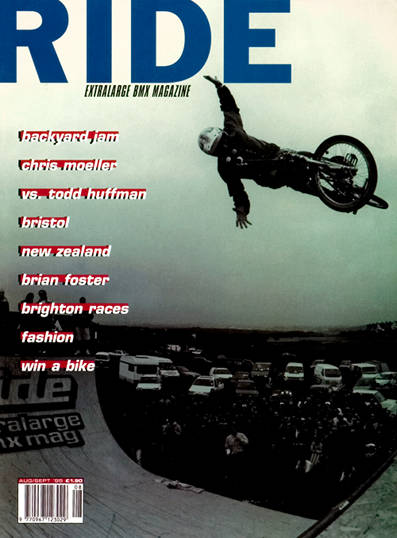 Mat Hoffman covering our August/September 1995 issue. Suicide double bar on a wet vert ramp.
JAMIE SKINNER
DAN SHEPHERD
DEL SHEPHERD
BOB MANCHESTER
SETH KIMBROUGH
ROBIN PEARSON – PHOTOGRAPHER
JOHNNY ELIA – FILMER
SCOTT SUMMERHAYES – TEAM MANAGER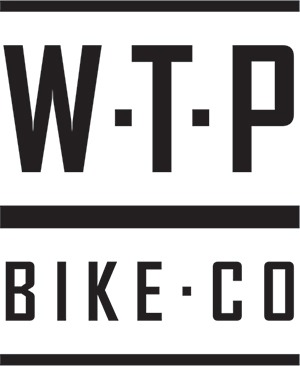 Wethepeople have been regulars on Ride To Glory over the years and always put in a good showing. Their team line up is so good, they've even got a new rider to be announced. We can't name him yet as he's still riding for another company, but believe us when we say this guy is a big hitter…
MIKE CURLEY
JORDAN WATERS
JASON PHELAN
MORTIZ NUSSBAUMER
+ 1 TBC
CALLUM EARNSHAW – FILMER
JOE BAILEY – PHOTOGRAPHER & TEAM MANAGER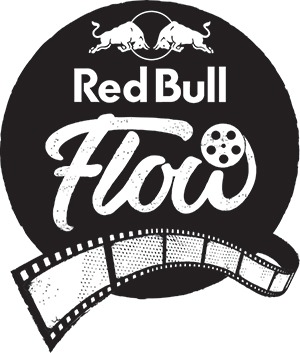 Ride to Glory and Red Bull Flow
This year Ride to Glory is partnering with the Red Bull Flow app, Flow will help RTG team riders to instantly share clips throughout their RTG trips. You may remember we partnered with Red Bull Flow for the Ride UK Shop Battle last year. In a nutshell, the Flow app allows users to create instant, seamless video based on a clip's tags. By tagging tricks that are filmed on the app with the rider, trick or location, your clips become more sharable and discoverable by others. We'll be using the tag #RTG2014 so make sure you download Flow to your phone for the opportunity to see exclusive clips from all the RTG teams from 26th July 2nd August. We'll also be selecting our favourite Red Bull Flow clips from RTG teams and sharing them on the Ride UK website throughout the RTG week.
How Flow Works:
1. Download Flow to your phone and film BMX clips with the app
2. Add tags: rider, trick, location, then publish to Flow and Facebook & Twitter to share with your friends. For RTG content, look out for the tag #RTG2014
3. Watch other people's tricks back on your phone or as collaborative videos – 'Flows' – on redbullflow.com
Get Flow:
iPhone: Download from iTunes
Android: Download from Play
Take a look at what went down at #RTG2014 – start with these links:
#RTG2014 – Hoffman Bikes Day One