Last week we put it out there for readers to send in challenges for this years Ride To Glory. We got some really good stuff and we picked the most suitable to be used. If yours was picked we'll be tagging you in the coverage (as will the teams who complete your challenge and upload it to FB and Insta). Here's 10 submissions which are completely insane and we'd never be able to use them, however they are all pretty much LOL funny and disturbing.
@aubrey_gilbert – Not to poo for a whole week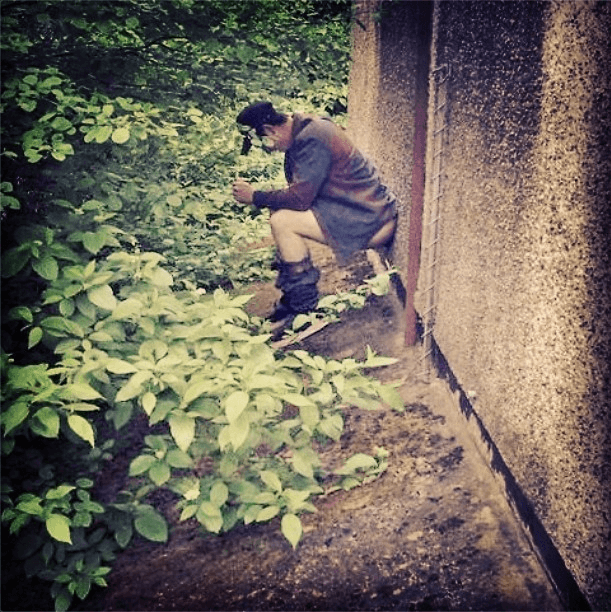 Initially this sounded brilliant. But after we discussed at length the possible repercussions we decided against it. We can only imagine that not having a poo for a whole week would most probably destroy your insides. Also, we figured that riding would be compromised as your favourite PRO spends the whole trip writhing in agony as faeces makes it's way out of their mouths due to the intense internal pressure. Above, Joe Bailey (WTP photographer and team manager for 2014) would clearly struggle with this task. Here he's caught in the act of an 'urban shit' due to one too many bangers on his fry up that morning.
Callum Younge – Neck a homeless lady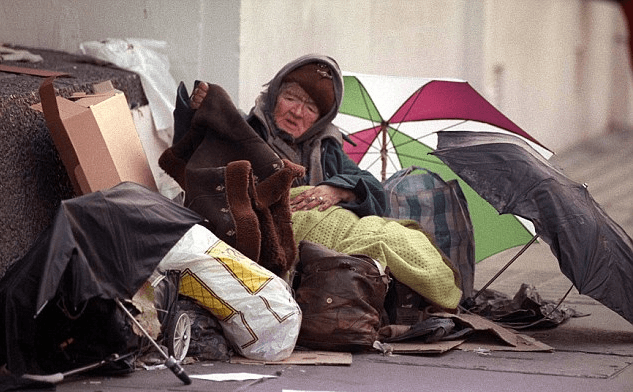 We'd obviously not feature this because morally it's wrong and we'd essentially be exploiting homeless people for the amusement of others. This was a no brainer and we scratched it. While we were in the office last week compiling these tasks we were with a PRO who'll be attending Ride To Glory this year and here's what he said "The only thing I'd worry about with this task is falling in love and then quitting BMX to marry her. Just one kiss can change your life". We'll not name him, but as you can see BMXers are very passionate people. The thought of bringing a career to it's end from one of our tasks would be a disaster for the BMX world.
Liam Hale – Drink a pint of milk through a sock after a session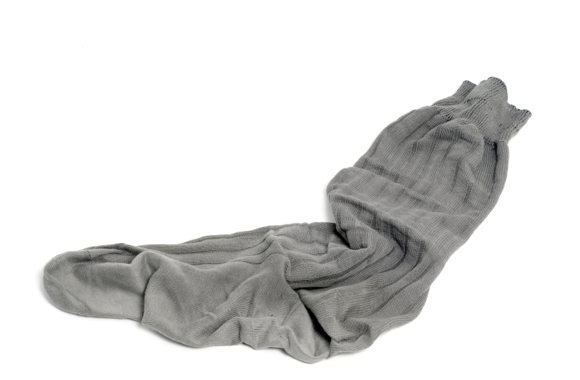 There's nothing we'd love to see more than people drinking milk out of someones filthy socks. However, with this submission we're talking a BMXers sock. This is a massive problem. The used sock of a BMXer is a dangerous item, it's practically toxic. During a riding session socks filter gallons of sweat, blood and other miscellaneous bodily fluids into the shoe. To drink milk through this on a hot day would probably cause a cardiac arrest. To avoid death, we scratched this idea too.
Chris Balding – Do a rail blindfolded
Stevie C dropped a blindfolded whop and truck which looked pretty legit. But we're talking a rail here and initially we were into it, we still are kind of! But we're worried about cheating and also the fact that on at least one attempt this would go wrong, potentially with horrific results. There's no doubt about it there's people out there who could nail this. It'd have to be a team effort as the crew guide the rider in and tell him when to hop. But the risk factor is high on this one…
Burger Bigmore – I'd like to see who's man enuff to smoke a bong and hold it in, then down a beer, then jump on a bike and do a trick. Then they're aloud to exhale.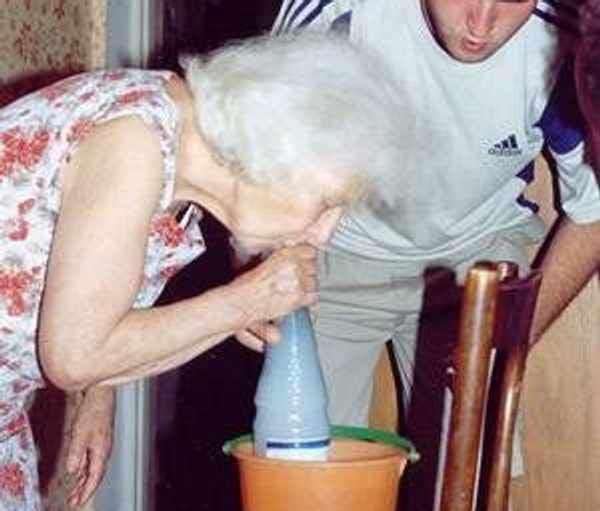 This sounds like an average session for some BMXers. We found this hilarious but it won't be on the list of things to do this time.
Leonie Macdonald – Most dogs french kissed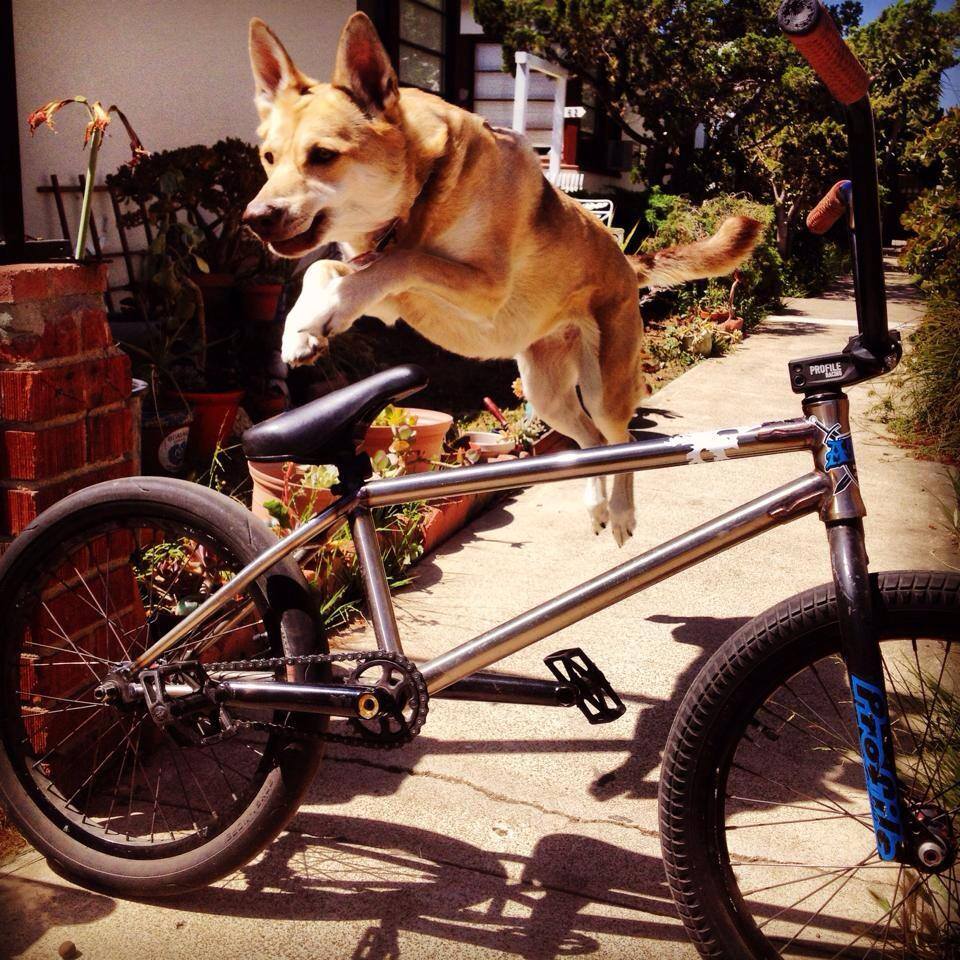 Kissing dogs is fine. We love dogs and there's nothing better than seeing your pet after being on a trip to let him slobber you to death. Above is Vince Kroff's dog who looks like he needs a big sloppy french kiss from a van full of BMXers. However, for every great kissing dog there's always going to be one that will rip off your face. For this reason we decided against it. A youtube clip of say Jason Phelan chasing an Alsatian with his face in it's mouth would go viral for sure. But he'd have to sacrifice his face and we're not willing to let that happen.
Ben Fisher – Hire a prostitute and read the bible to her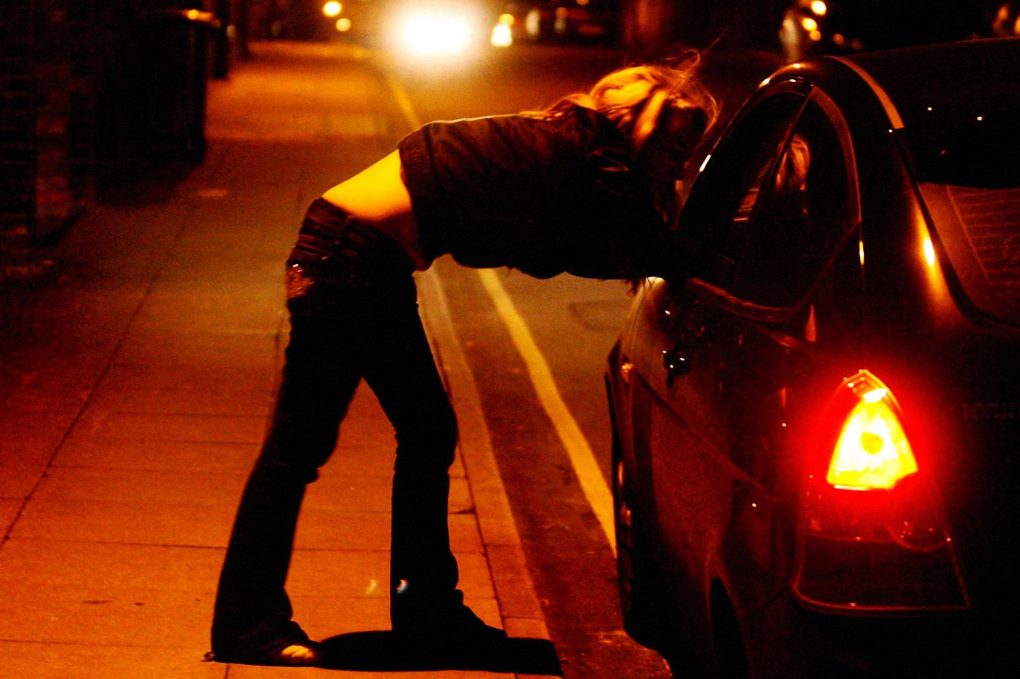 This was really funny. It had us laughing out loud for about 10 mins, it's a completely insane idea. This would potentially come under the exploitation of a human being. We're not sure the legalities, but morally it's a bad idea I guess. As a social experiment though this could be informative. We'll leave it to channel four or someone, they can explore it.
Connor Ward – How many 10p's can you throw at a single bus in 1 minute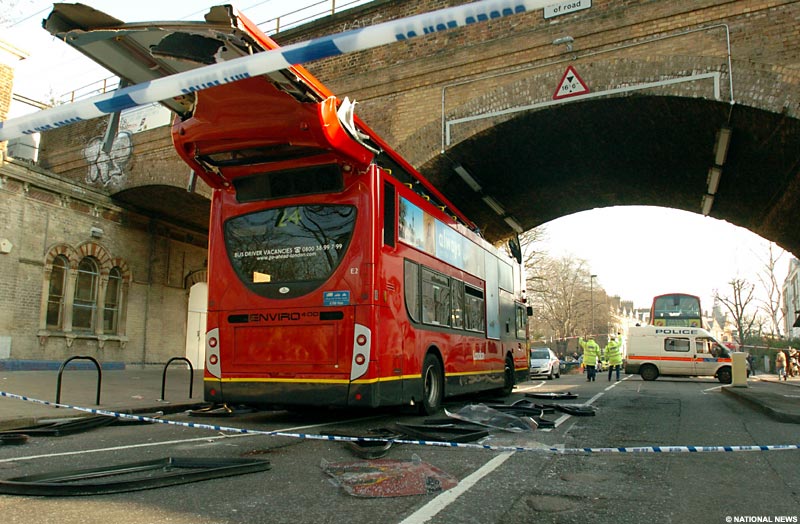 This was another good one. Imagine your favourite PRO's stood there at a bus stop firing about £30 worth of 10p's at it.. Makes no sense at all. But then the world makes no sense. Above is a bus that hit a bridge. This happens a lot in the UK for some reason. I guess in this instance you could really fire those coins at it hassle free.
Tom Jackson – Punch someone in front of a police officer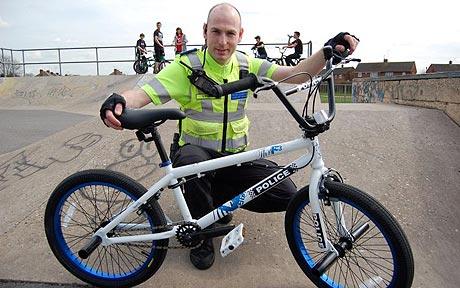 Completely barbaric with obvious results. We don't want to see a BMXer punch anyone, nor do we want the best riders in the UK arrested for it. It's completely insane to even type that. LOL at the police officer on a BMX though, what a dork.
Ethan Adams-Sims – Ask an elderly woman if you can rub her nipples?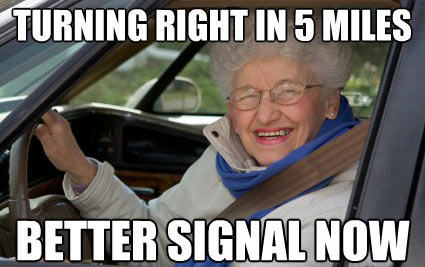 Think about what you're saying for one moment. Seriously.. LOL. There's no way we'd ever issue that task. There's no way any of us would even ask that to a young woman never mind one who's lived through a world war and drives her Nissan Micra really badly. We love the elderly because we'll be one at some point soon. So respect them.
More from Ride to Glory through the links:
WETHEPEOPLE WIN RIDE TO GLORY 2014 CHALLENGES – BUT IT'S NOT OVER YET
Friday Randoms – My Top 5 Things About Ride To Glory
WETHEPEOPLE Change The Face Of Recreational Drug Marketing In BMX