Here we go, it's time to start announcing who's coming along for RTG13! We're stoked GoPro are sponsoring the event this year, there's no doubt going to be some interesting tasks going down for each crew…
Here's the brands who will be coming along, we'll give you more info on each rider as we get it.
Give us your thoughts in the comments, who's your money on? who would you like to see from each team? who's edit is nailed on to win? Hit us up.
START – Friday 3rd May at Flo Skatepark in Nottingham
FINISH – Saturday 11th May at Crucial BMX Shop in Bristol
United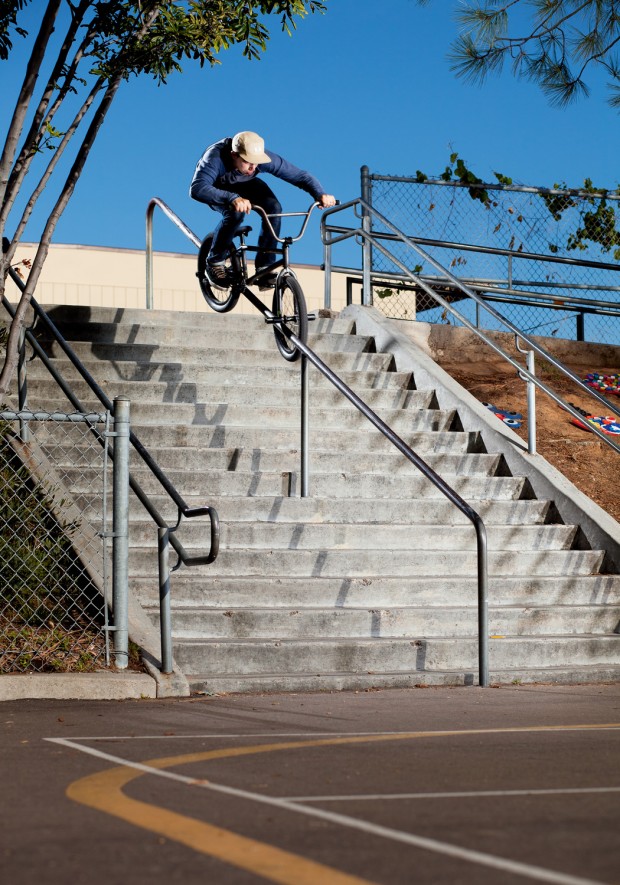 United could put a crew together to rival any Ride To Glory contender. Particularly if Nathan Williams is in the mix! Lets hope he makes it across the pond for this one. This is their first ever RTG and we're expecting them to go in hard with the tasks. Dean 'Krypton Factor' Hearne will be rallying the troops.
Vans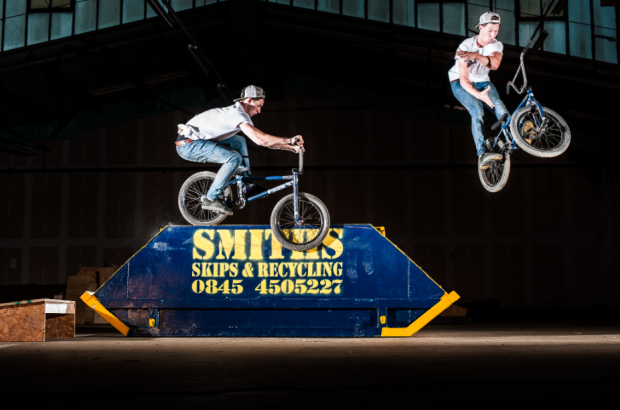 We've seen a leaked document from Vans which has all the team details on there for RTG. Unfortunately this is still top secret, but rest assured there's a surprise or two in here. We last saw Vans on RTG back in 2009. They'll be looking to better their results from that year and with the rumoured team, this crew is a force to be reckoned with.
Stay Strong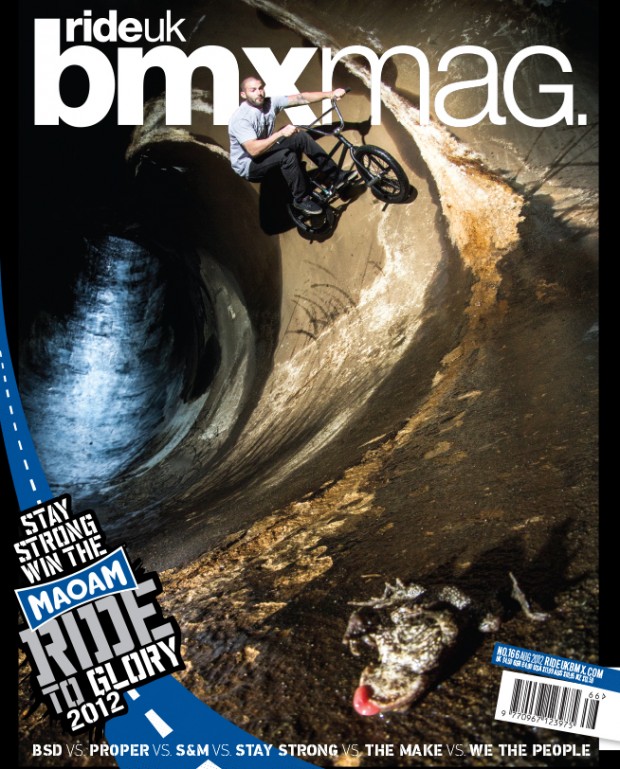 Stay Strong will be looking to hold their title from last year. No team has ever won it twice on the bounce so this is going to be a challenge. However, if last year is anything to go buy Stay Strong are favourites to keep their crown. Team details to follow, but would you change anything from last time round? maybe not…
Premium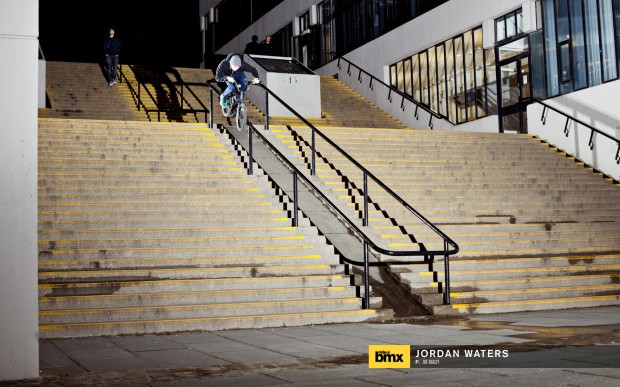 Premium are making some serious waves in the UK BMX world. Awesome products and one of the best teams in the country right now! This is their first RTG and they'll be looking at making an impact. They boast a well versatile crew, we've noticed in the past that when this is the case teams always do well in the challenges. Outside favourite and definitely one to watch.
Fox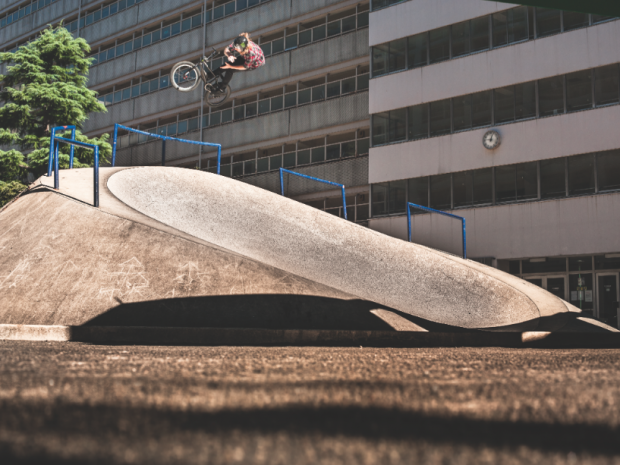 Fox are the third of our RTG newbies. We're all looking forward to finding out who they'll be bringing along. They've kept all team info firmly on the down low which is a smart move and keeps everyone else sweating. Fox are used to making an impact, and we're sure they'll not be holding back on this one. Be on your toes competitors….