18th January 2020:
"Today, BMX in Scotland attended the funeral of a legend; 48 year old Peter Higgins, who sadly passed away on 5th January 2020 after a long period of illness.
Peter embodied the BMX spirit from the early 80s to present day.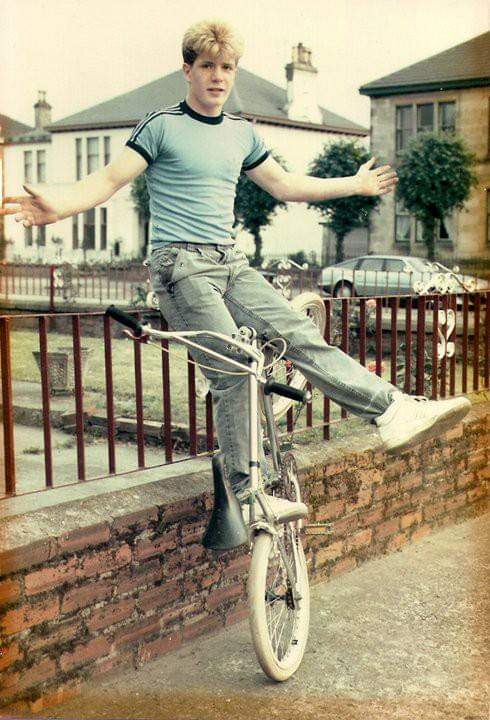 His funeral car was led by a cortège of BMX riders on everything from vintage Raleigh Burners to Mongoose Californian to 84 Haro Dominguez Sport (signed by Mike himself) to Skyway Street Beat to.. the list goes on… Peter's coffin was adorned by his BMX helmet and his bikes were displayed at the funeral ceremony.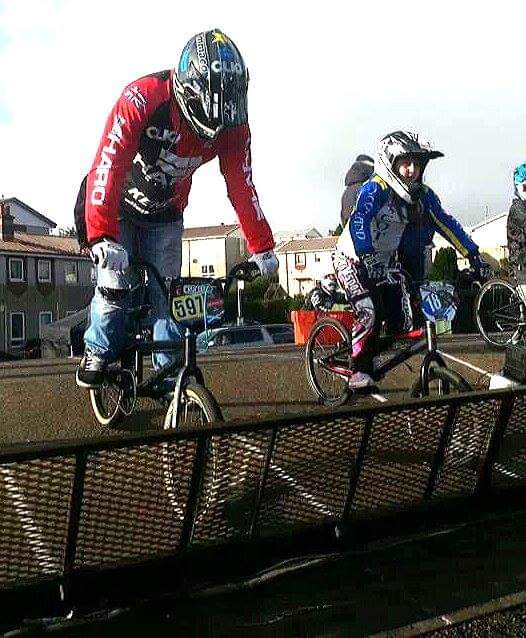 From the Paisley BMX track to Livingston skatepark to street riding, Peter was a fantastic and fun person to be around.
Everyone in the Scottish BMX community knew 'Higgy' and he will be sadly missed.
Rest in peace Peter…
The Scottish BMX community."
–Billy Shaw