Avery Hill Trails are the longest-standing trails in inner London.  In the borough of Greenwich, this spot has evolved over the past 20+ years into something pretty damn great – and it needs your help to stay that way.
---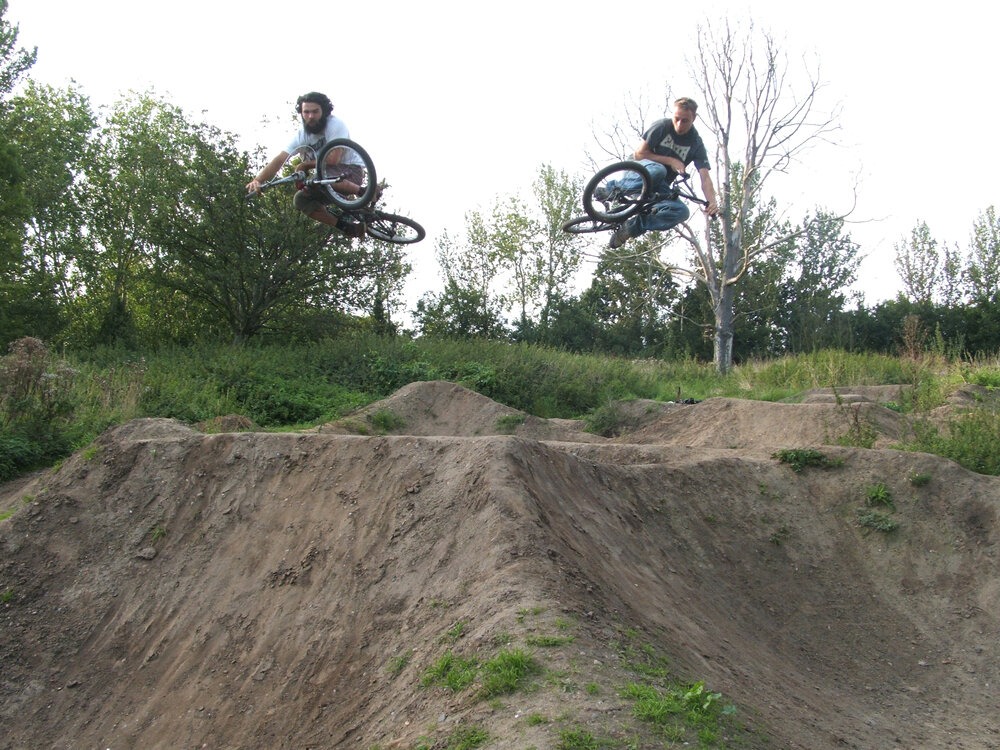 ---
"Avery Hill trails are at risk of being demolished. The Department of Education recently bought the land the jumps are built on but have not guaranteed the trails will be preserved. There are real fears the longstanding BMX site will be cleared and the land used in plans for a new free school in Eltham – London's BMX community are seeking assurance this won't happen and the trails be allowed to continue on the site.
"The trails were first built in Avery Hill Park in 1996 and are used by hundreds of BMX riders from around the UK every year. Avery Hill BMX Club currently hold the lease for the land but this expires in January 2020.
"Avery Hill trails are supported by local MP Clive Efford as well as lots of local Councillors who recognise the unique contribution of the site to Greenwich Borough and the whole of London; please support them in their campaign."
---