The Nike 6.0 Media Apprentice competition is still running and the entries are coming in thick and fast. The closing date is May 1st so if you're planning to take a photo or edit up a video, time is running out!
To find out more about the Nike 6.0 Media Apprentice, check it out here.
Check out these two recent videos.
This is pretty arty…
Chris Wilmshurst, the filmer who produced Ryan Taylor's edit last month has a trailer up for his new video which should be out in June.
This photo by David Ulrichde of Tobias Wicke riding dirt!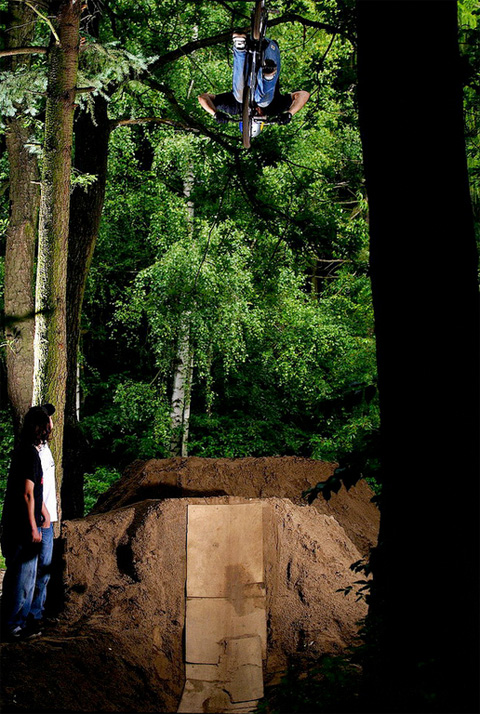 And this is pretty emotional by Marco Pepperoni…