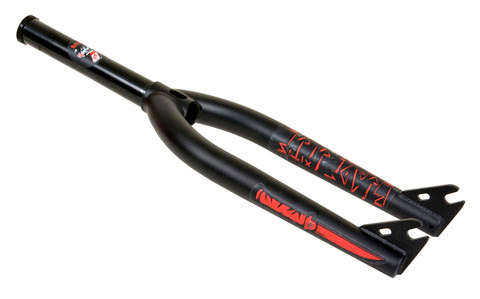 So the week is out and it's probably the most entries we've had in any competition. You guys must have been pretty hungry for those Fit Blade Lite forks!
The answer to the question was pretty easy, with the information being posted on 4Down's website! Most of you knew that though as you simply cut & paste the answer. The forks are available in FLAT BLACK,FLAT GREY, FLAT SAND & WHITE.
So we picked a winner at random from the mamoth of comments and I'm pleased to say that Will Turner is the winner of this weeks competiton! congrats Will. Check your email!
Thanks to 4Down and Fit Bike Co for the prize.