Just got this through from a company called New Breeders. It's an iPhone application that lets you add spots to a database and then tag them with a photo. The 'lite' version only allows you to do this, but drop £1.19 on the full version and you'll be able to browse spots in the area in which you're in, very good for roadtrips or if visiting new towns and since it's all done by riders, it should be pretty reliable.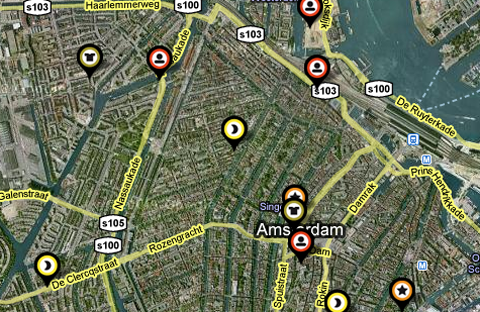 It seems to make total sense, I don't know why nobody has done it before… It's very new, so every town doesn't have spots yet, but like all user generated content, it needs you to get it going.
Check out the lite version here and the full version here!
Here is their video advert – everytime I watch it I can't but think about Owain Clegg's phone full of spot photos. He would be the perfect ambassador for this…