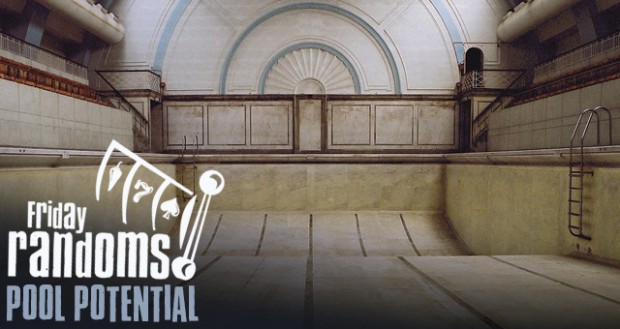 This week we have a selection of incredible derelict pool photos for you to have a quick scan over. Most of them are not a riding spot right away, I guess you have to use your imagination with this one. All these are in the UK, and the photos are by Gigi Cifali, you just have to go out find them, and build….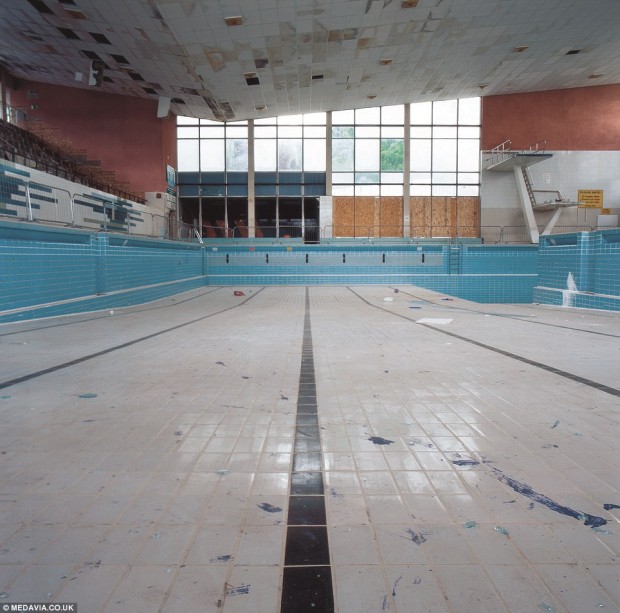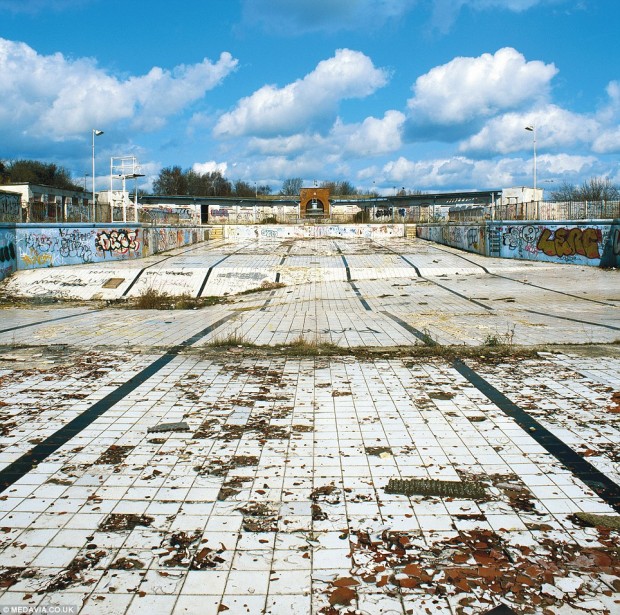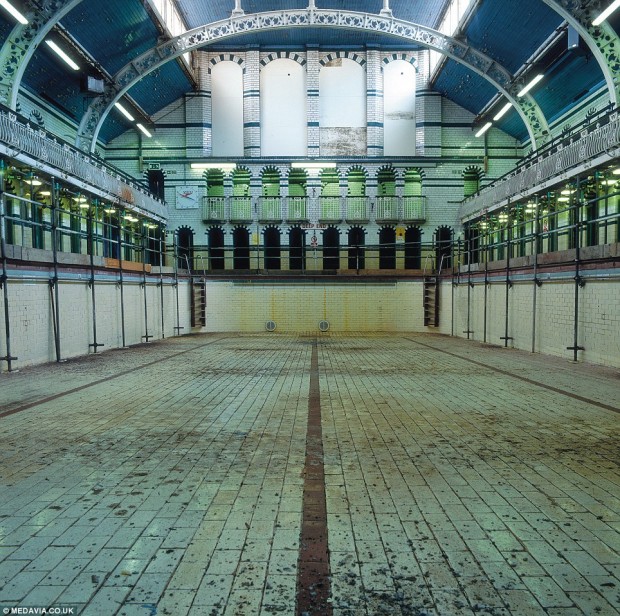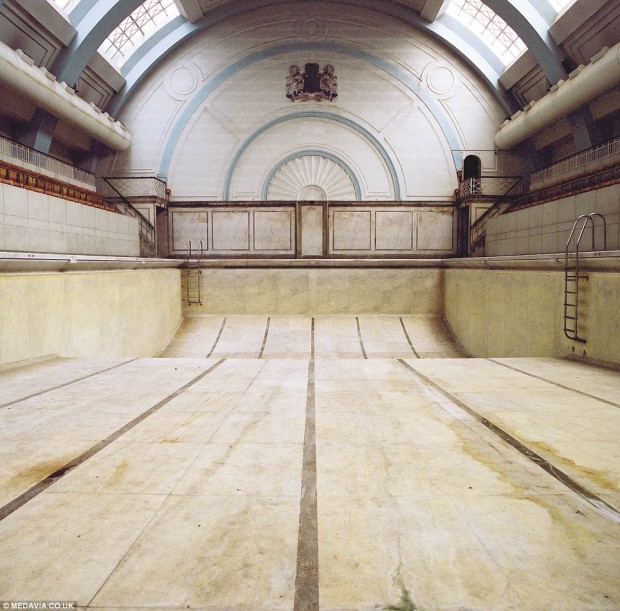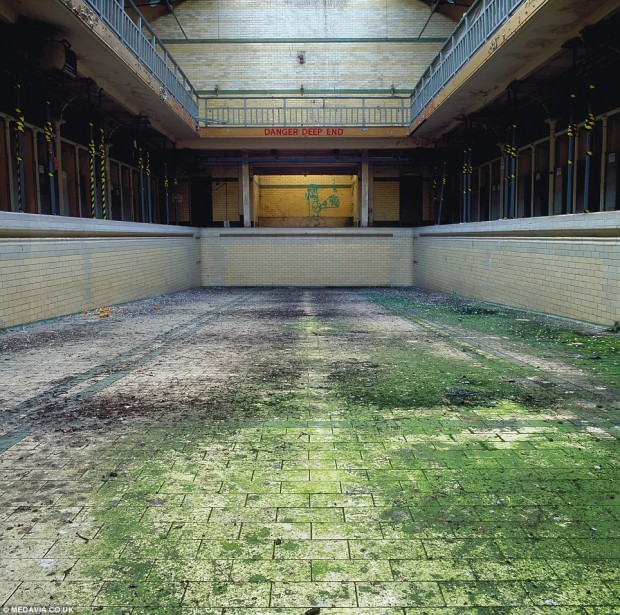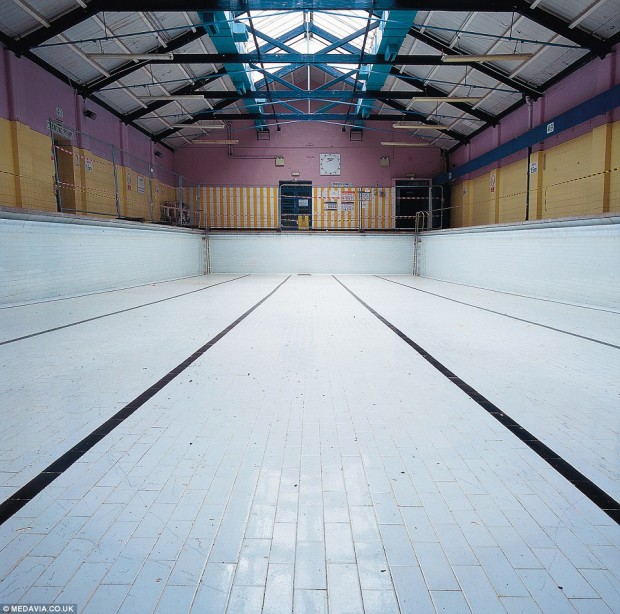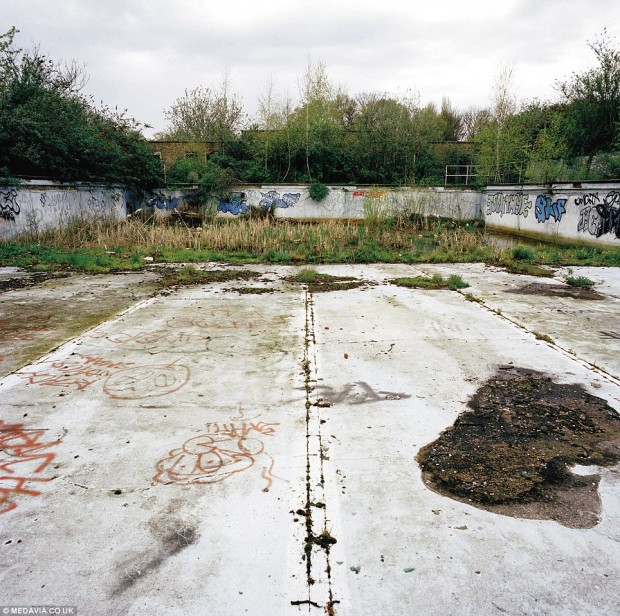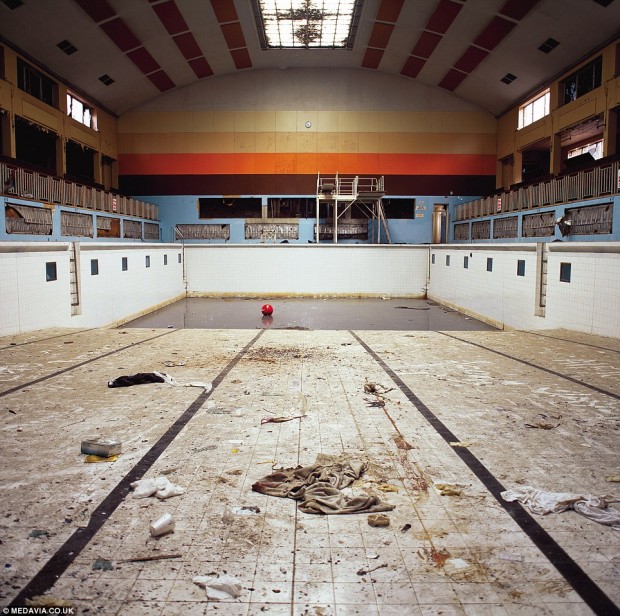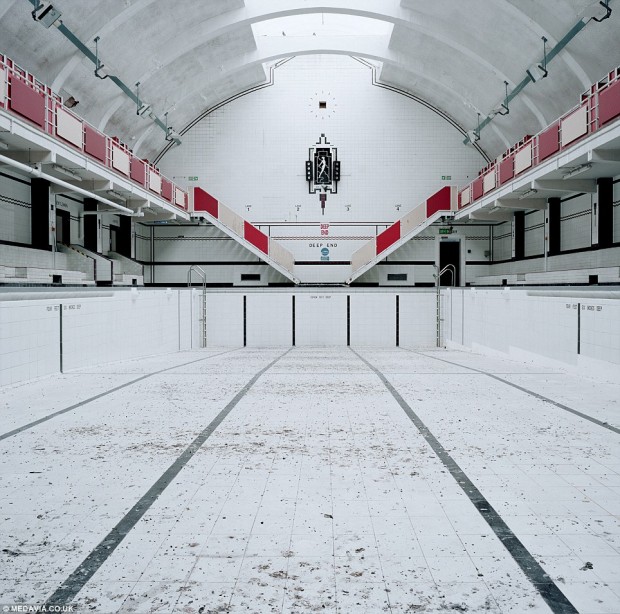 Ricky Feather and the Leeds International Pool
A few years ago the huge international pool in Leeds closed it's doors for the last time, and for months we had free reign in there to ride and explore the place. Ricky Feather even managed to bag an awesome United advert in there, along with a bunch of other photos.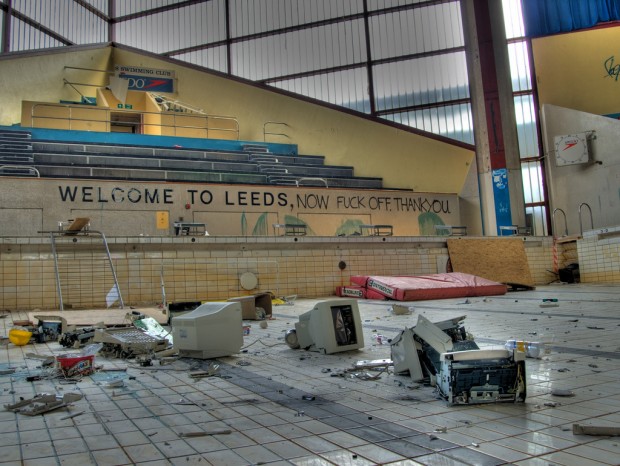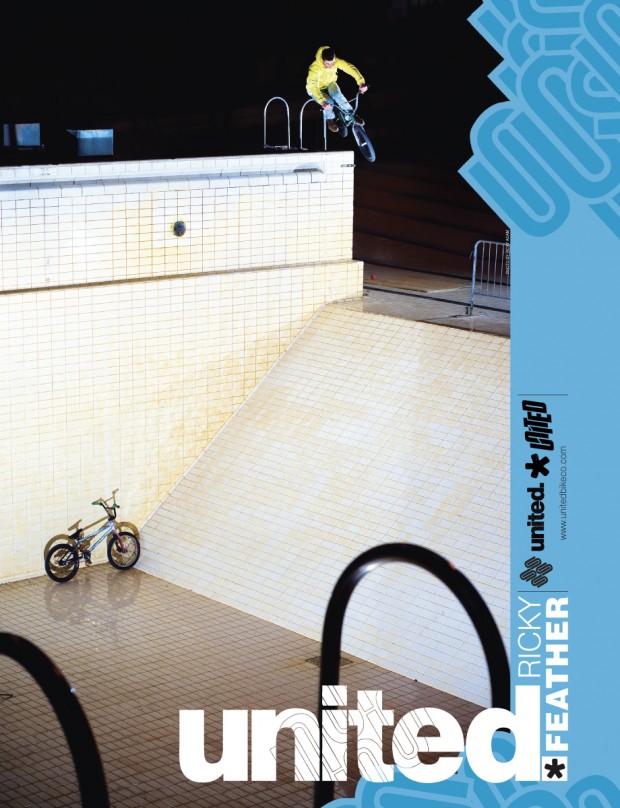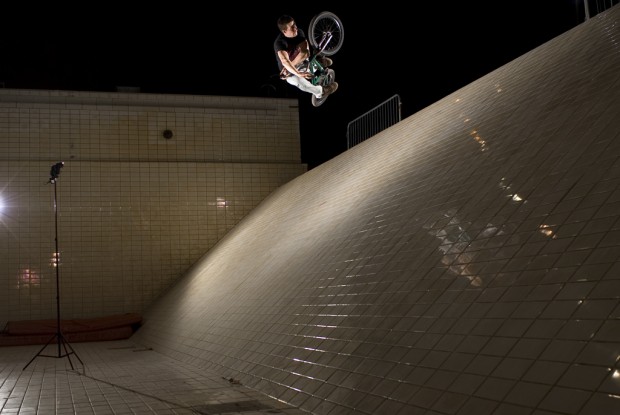 Our ad guy Ady Hogan was at the pool when Ricky dropped in, and managed to film it on his Nokia 5110.