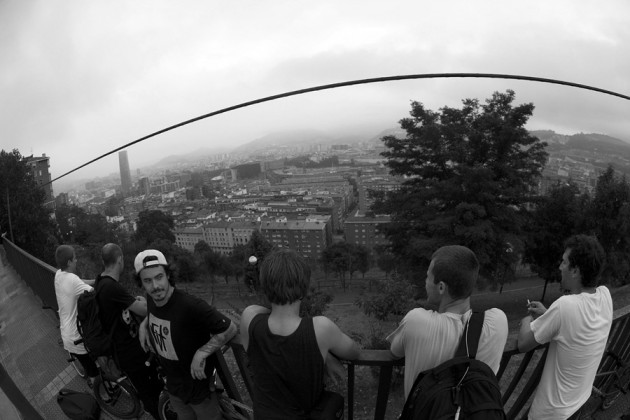 We've got a bunch of overspill photo's from the Roasting The Atlantic Coast article in issue 168 featuring the Fit UK team. Photography by Vincent Perraud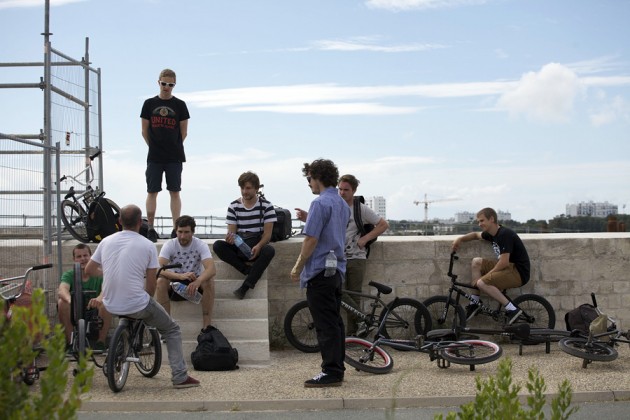 Ben Lewis, Marv, Owain Clegg, Daniel Benson, Farren Downes and Addy Snowdon taking a break. Dean Hearne is in TM mode, making sure the lads get the right liquids onboard.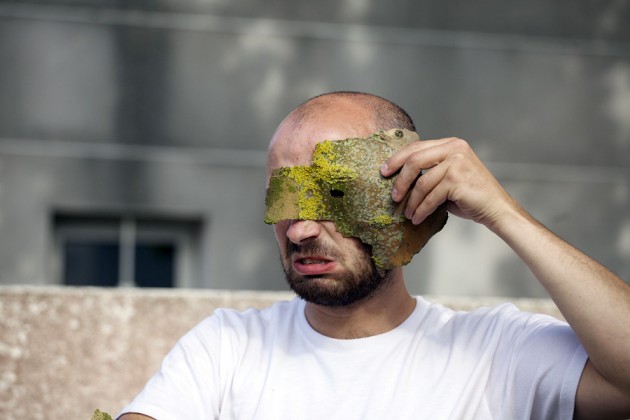 Classic Dad joke about to go down from Owain.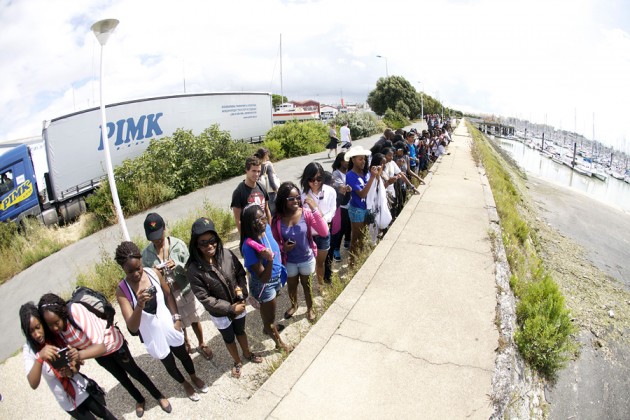 Punters awaiting service from the Fit crew.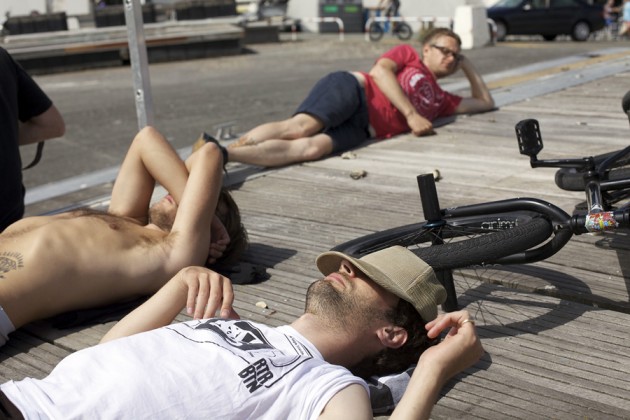 The lads are literally roasting out here! Benson and Marv top up their tans with a little UK chip fat.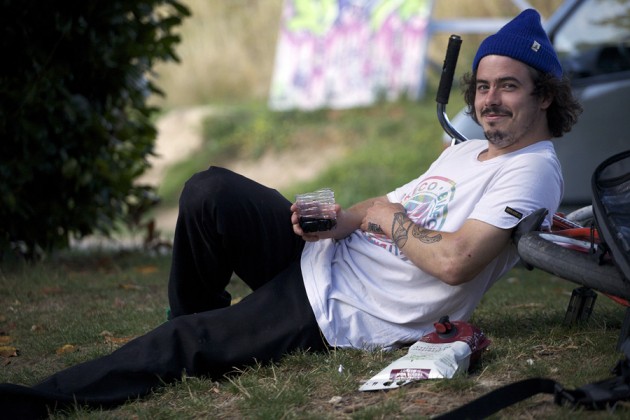 Benny L abandons his TM's advice of "athlete approved drink" and opts for a more cultured serving of el vino.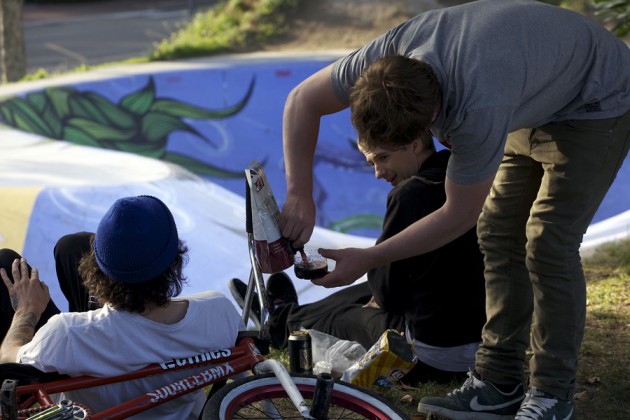 El Vino did flow…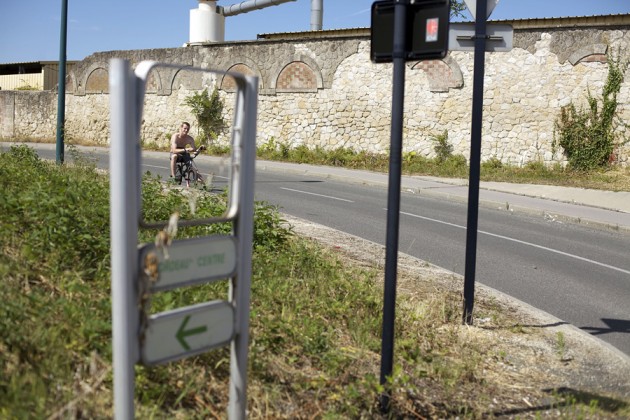 Bengo, top off, long nozza awaits..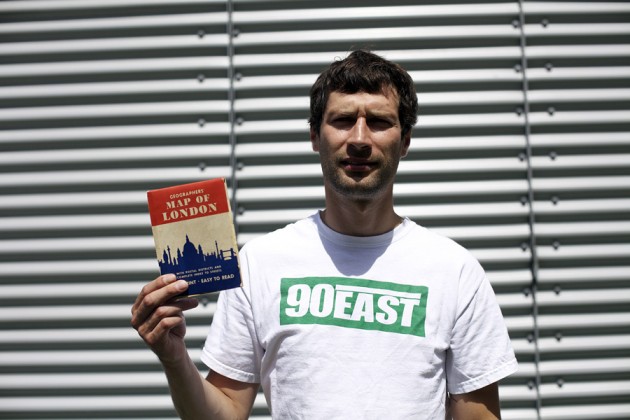 Marv is homesick already?