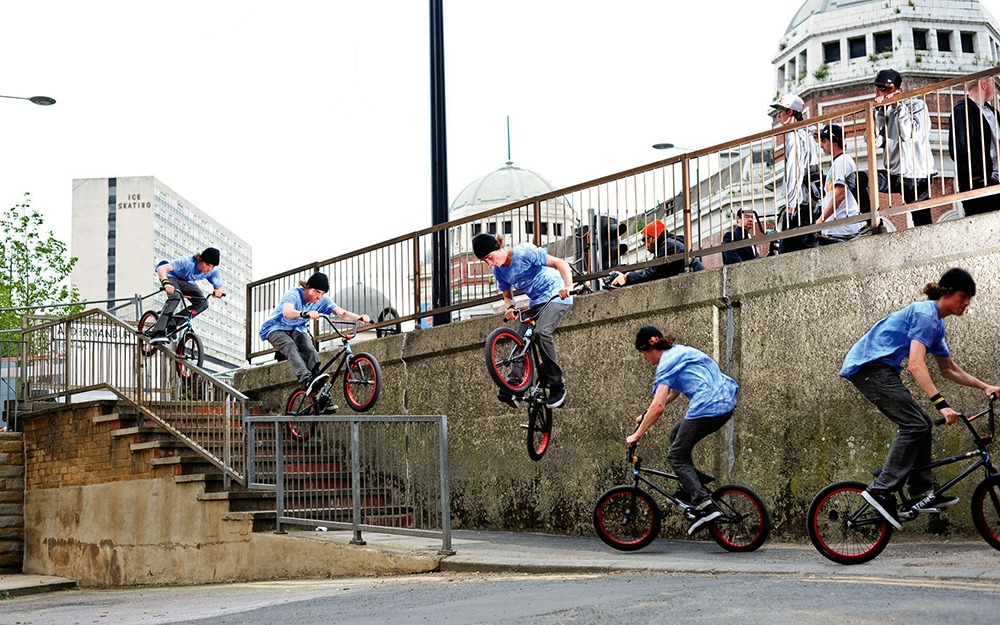 Bruno on Ride To Glory a couple years back with DUB. Photo by Dunk.
German tech wizard Bruno Hoffmann has left Cinema Wheel Co and will be riding for another of the worlds top parts brands in 2015 but who will it be?
"Today we are sad to announce Bruno Hoffmann has decided to part ways with Cinema (on good terms) to pursue other opportunities. Bruno has been constantly pushing the limits of technical street riding and freecoaster maneuvers and shows no sign of slowing down in the foreseeable future. We're going to miss having him on Cinema trips and in the van making fun of Dan Lacey. Best of luck to our German friend and thanks for being part of the Cinema crew." — Will Stroud
An announcement by his new sponsor will be issued at 3pm today and we'll have it here first. Until then here's who's in the mix to snap up one of the most influential German street riders since Markus Wilke…
Eclat 4/7 Favourite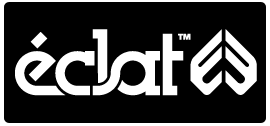 Eclat could be the favourite to sign up Bruno for 2015 and beyond. He started his riding career at Wethepeople, and Eclat are of course part of the same family out in Cologne, Germany. He knows everyone there really well and Eclat are well suited to accommodate someone as big as Bruno Hoffmann. They've just released the Blind freecoaster and who better to rep that set up right now…
Odyssey 11/8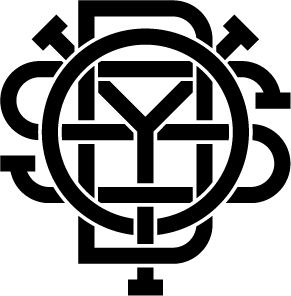 Odyssey can never be ruled out when the rumour mill is at full speed. One of the biggest and well organised parts brands for many years these boys have one of the best teams in BMX and Bruno would fit in there like a glove. We've got them as an outside favourite at 11/8 as this would be attractive for a PRO as established as Bruno. Plenty of trips, huge catalogue of parts, insane team and great resources going forward.
Animal 16/1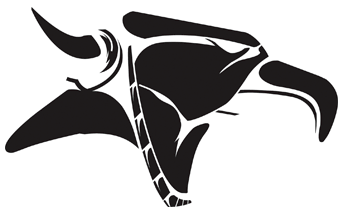 Animal are in the mix as one of the most respected BMX brands ever. They've brought through pioneers of street riding over the years and it wouldn't be crazy to think Bruno lining up alongside the likes of Nigel Sylvester, Chase Dehart and Benny L. There's a German connection with Max Geartig and Markus Wilke so they know what these tekkers are all about.
Primo 80/1

Primo have a beast of a team right now. AK, Shawn Mcintosh, Brian Kachinsky and more. Solid catalogue of parts and a brand with a long history in BMX. At one point I'd guess that 95% of bikes had a Primo product on there. They had influential figures like Joe Rich and Taj, produced some innovative products and banger videos. Primo can never be ruled out when it comes to getting the big boys, historically they've nailed it on many occasions.