Huge news here, as BMX Freestyle Park has just been confirmed as a sport in the 2020 Olympic Games in Tokyo.
After BMX Racing made its debut in the 2008 Beijing games, it's now the turn of freestyle riders to consider themselves true athletes and begin training to become Olympians.
Last year, Skateboarding was announced as an Olympic event, sparking numerous opinions about how we define freestyle action sports. How does BMX fit into all this?
It seems that for Tokyo 2020 the Olympic Committee is trying to make The Olympic Games 'younger'. By including the likes of BMX, Skateboarding and Surfing, they're obviously attempting to appeal to a more diverse audience – perhaps the kind of audience that ordinarily would only have a passing interest in the Olympics.
By legitimising freestyle action sports on such a high-profile international level, we're sure to see some fierce opinions. It goes without saying that BMX, like skating and surfing, has incredibly strong roots, with a tight culture surrounding it. The fact that many people see BMX more as a lifestyle than a sport leads to some inevitable contradictions when it gets treated as an official, measured activity on a global stage.
We're still contemplating what this all means for our crazy little world of BMX, but we've seen some very positive reactions so far. Check some thoughts from Alex Coleborn and Logan Martin below.
---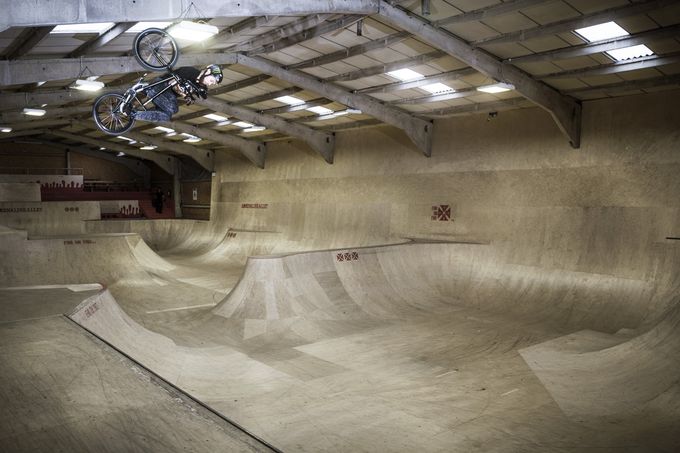 Alex Coleborn
"I think it's really sick, having BMX go that step further to the Olympics is just unreal. We've never really had that opportunity before so to be a part of the GB team would just mean a hell of a lot.
"I definitely want to be on that squad."
To be an olympian… There's probably not much you'd want more than that, being a sportsman. I definitely want to be on that squad."
---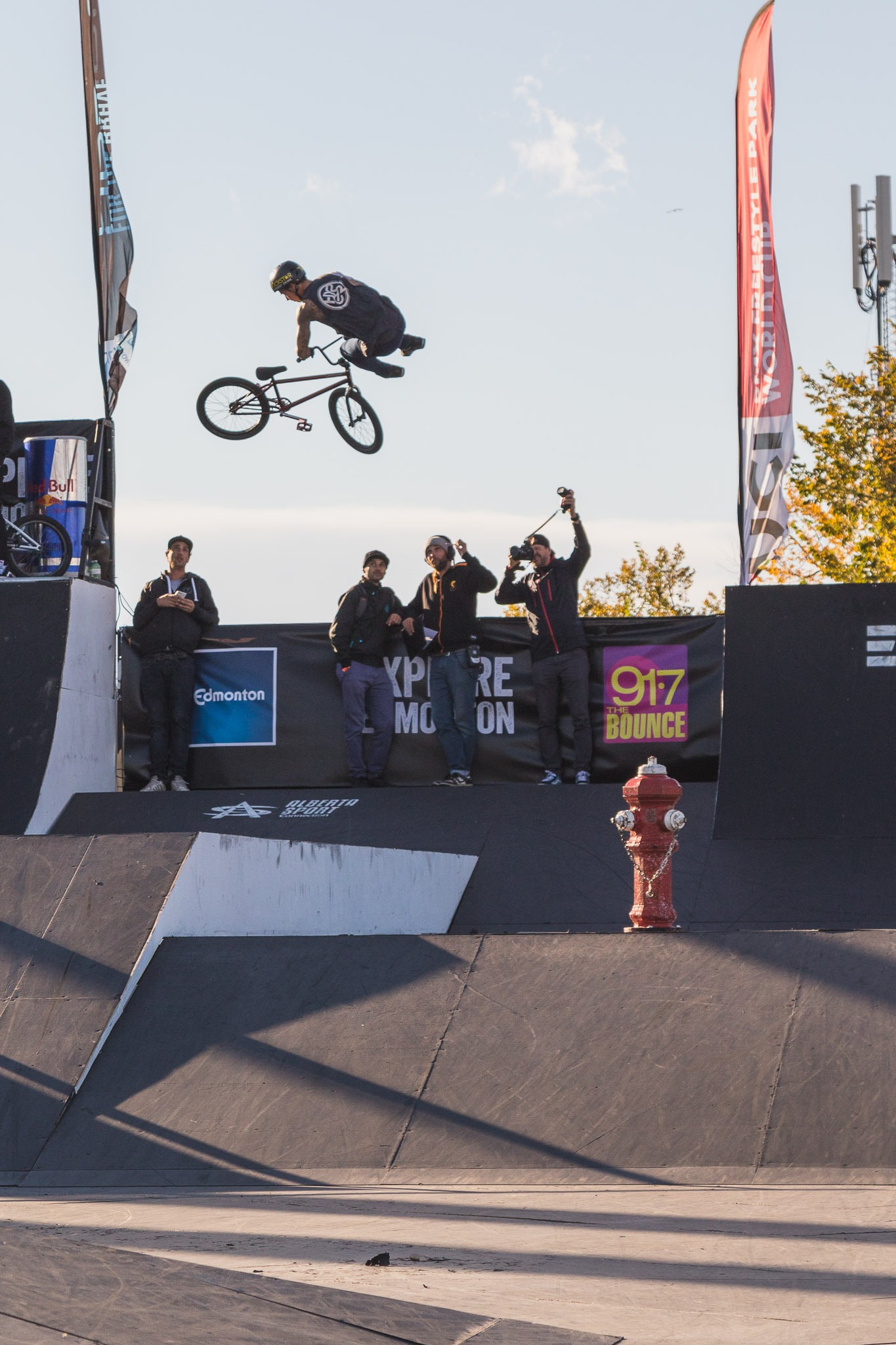 Logan Martin
"I think it's a good thing for BMX, 100%. The more exposure the better, I think. The Olympics is the pinnacle. Growing up, watching the games, everyone is at the top of their sport. To get BMX in the Olympics is literally amazing.
"To get BMX in the Olympics is literally amazing."
I think more and more riders are becoming athletes. They're training more, eating properly, looking after themselves to make a difference to their performance. Over the last year or two I've seen it pick up a lot, and the next 4 years going into the olympics it's gonna pick up even more."
---