I think only a couple of people got it wrong, but the winner of this week's competition was none other than Niki Croft!
We selected at random a person from the comments, and that person is… Jamie Bradley!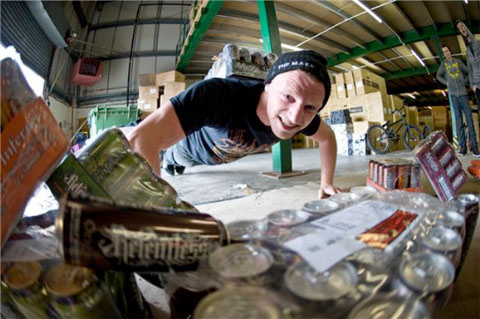 Niki got his first delivery of Relentless can's today! H-Man shot this photo and it's over on the Seventies website. Check back Tuesday for next week's competition to win a pair of Fit Blade Lite forks!