Last week we had the Relentless competition to win a crate of drinks, this week we've stepped it up and have a pair of Fit Bike Co Blade Lite forks to give away courtesy of 4Down Distribution!
This week the question is a little easier, you'll find the information over on 4Down's website… So, if you want to win a brand new pair of Fit Blade Lite forks worth £130, then answer the question below.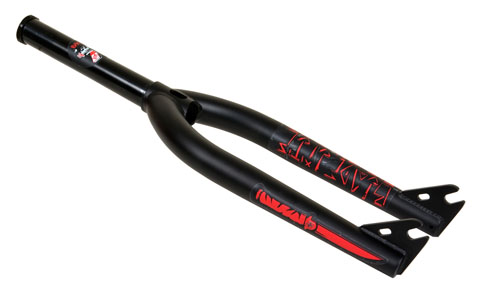 What colours are the Fit Blade Lite fork available in? (You might find the answer around this page)
Post your answers right here in the comments and this Friday we'll pick the winner!
Good luck…