Instead of a web advert of a geeky computer kid we've actually got a photo issue inspired competition prize for you. Courtesy of Lowepro, we have one of their Vertex 100 camera bags up for grabs. This one's not going to be that easy though, no simple question to answer, you have to be productive!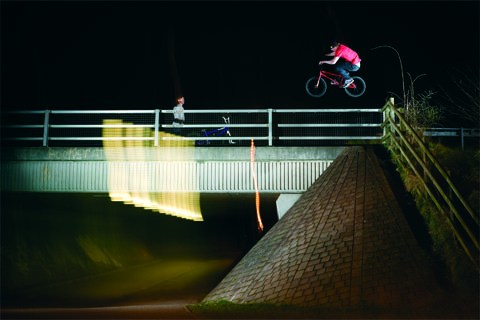 Jason Phelan by Nathan Beddows…
Here is our first Ride UK online photo competition.  We want you to send in your riding photos! The best one will win the Vertex 100 camera bag and also be printed in the next issue of the magazine. So get your moves on, get out there and shoot your best photo ever. Higher point's will be awarded to those who are creative and original and all entries will be judged by the Ride editorial team. We'll post them up on the website as we receive them…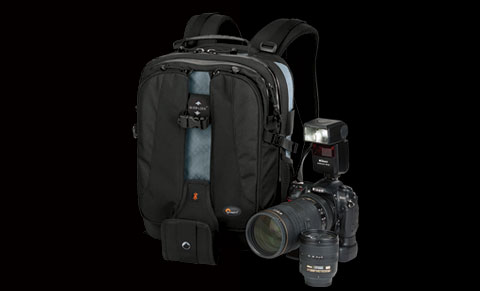 The prize…
To send us your photo,  click the send photo button below which should open up your email program to send in your photo! If not, send it to robin@rideukbmx.com. This competition will end on 25th June to give us enough time to chose the winning photo to be published.
So get your entries in and see your photo in the next issue of the magazine as well as get your hands on the Lowe Pro Vertex 100 worth £140!