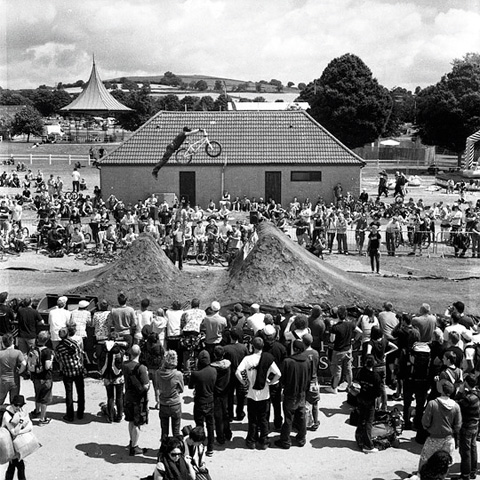 For 51 weekends of the year Shepton Mallet is a sleepy rural town located deep in the Somerset countryside, but for the weekend of 10th – 12th July the usually idyllic town is rudely awoken by blaring music, flashing lights, BMX, MotoX and 10,000 over-excited teenagers. Having been a staple event on the BMX events calendar for nearly 10 years and taking place in the middle of summer: the National Adventure Sports Show is a guaranteed good time. 2009 sees the introduction of the British BMX Dirt Championships to the line-up, so with a national title up for grabs this year's event looks set to be the most exciting dirt contest to be held over here since Empire of Dirt.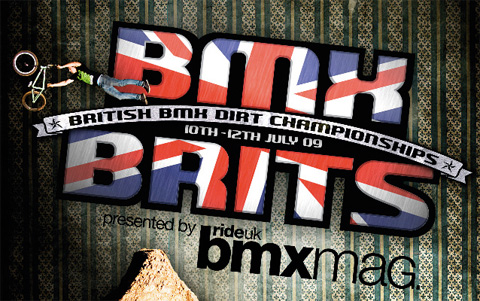 If festivals, tents, live music, parties, fairgrounds and general debauchery are your thing then head over to rideukbmx.com for your chance to win tickets for what is set to be the biggest UK BMX event of 2009. All you have to do is answer the following question:
[competition_7]
Goto NASSFEST.COM to buy tickets legitamately and for more info!