With Italian design and former US Women Pro Jamie Lillie looking after the marketing in the USA Sidi have everything covered when it comes to producing amazing shoes and getting them on the right feet in BMX Racing.
The SIDI Drako SRS shoes feature Sidi's Tecno3 closure system with its effortless one-click adjustment in either direction for extremely even pressure distribution across the entire foot.
The Drako's sole is clever, and something rarely seen on a clip shoe. Replicable tread blocks and replaceable cleat wear plate, providing a perfect 'shoe-to-pedal' connection for maximum power transfer over the entire life of the shoes.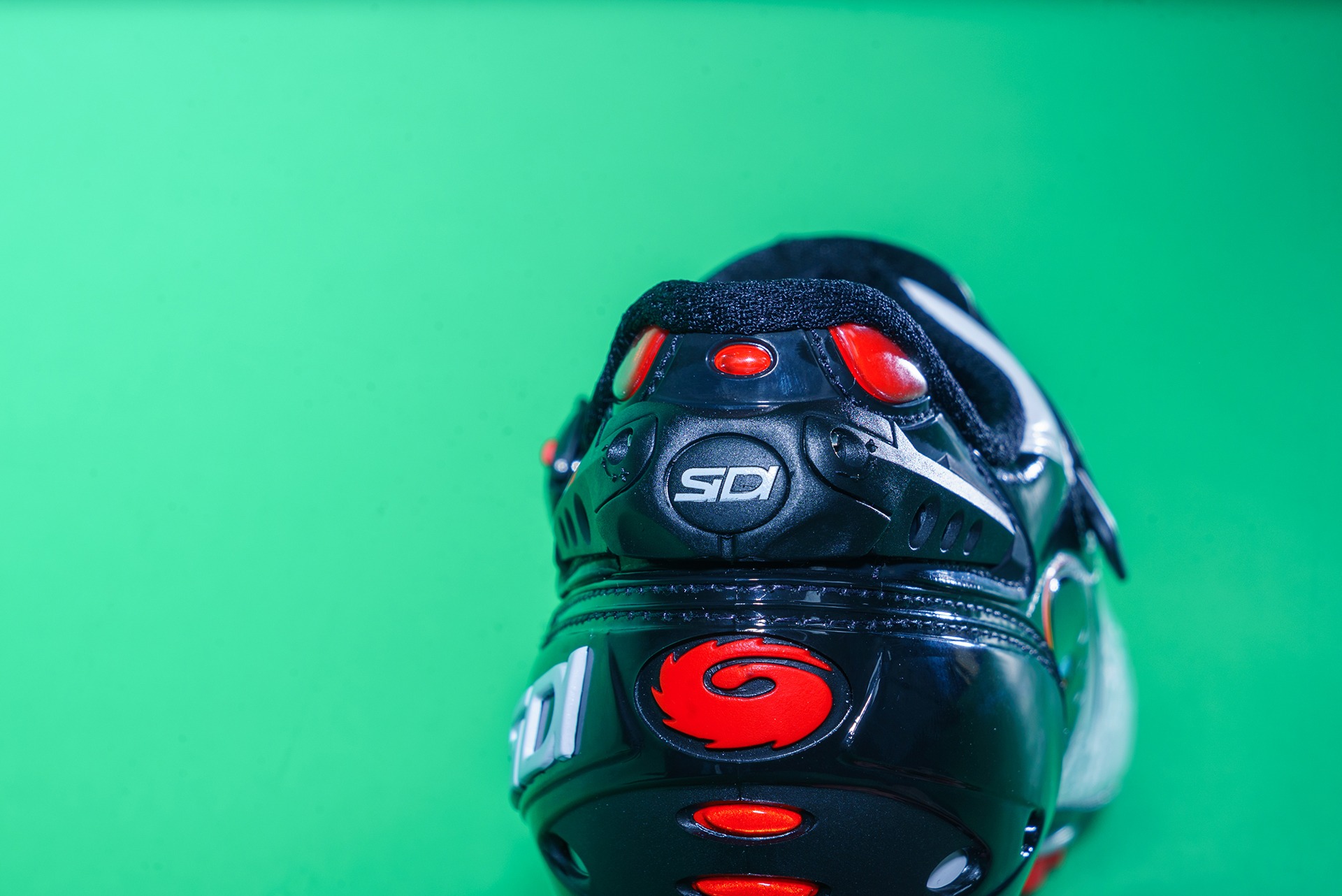 "The fit is nothing like I've ever experienced! These shoes are ridiculously comfy but extremely stiff at the same time due to the carbon sole which makes clipping in and staying clipped in is so easy."