The ICE (In Case Of Emergency) brand started back in 2009 in the South of France, and are a brand who pride themselves on attention to every small detail, and developing and designing quality products in both the mountain bike and BMX race markets.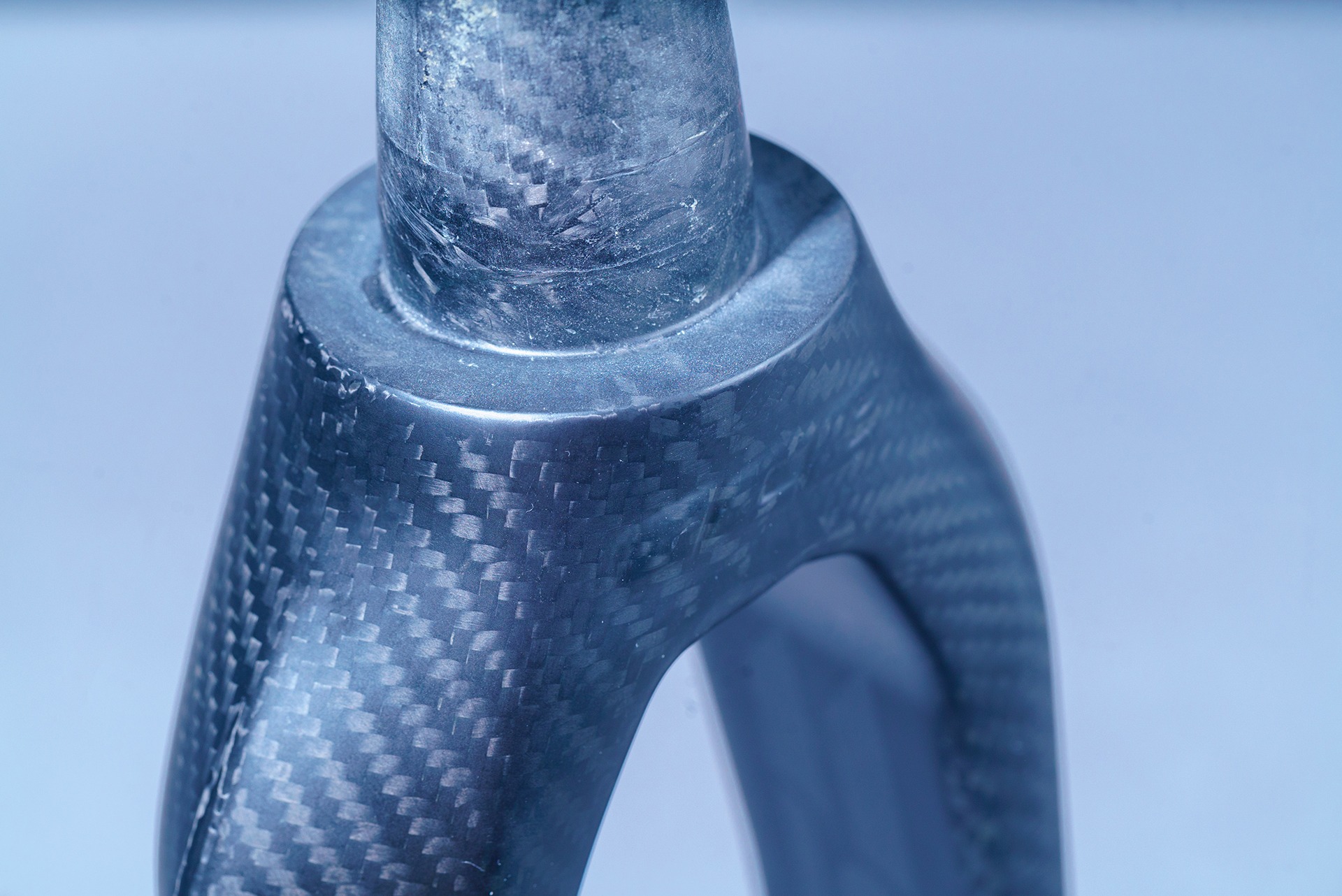 "Thanks to the 'ICE FAST'' team riders (David Graf, Vincent Pelluard, Romain Racine, Jonathan Ricoure, Klavs Lisovskis…) trust and feedback, ICE keep improving their quality and design of products all year long"
The SWAT model forks were designed in the France HQ in collaboration with their Pro riders both for high-level competitors or amateur riders. They are lightweight and strong (only 380 gr for the 20'' version), and both the 20" and 24" model features an all carbon fibre tapered crown, steering tube (180mm long) and leg construction for better riding responsiveness and forces transfer, with carbon 20mm dropouts.
Available in a matt black finish, the forks also come with 10/20mm adapters.