Bluegrass helmets have been ridden by Team GB's 'Prince' Liam Phillips at the Olympics, World Championships and to numerous World Cup victories around the globe for the last few years.
The EPS inner-shell of the Bluegrass Brave D3O was designed to dissipate the force of an impact by using the best balanced density of material to improve the weight/volume ratio and prevent the brain from hitting the skull in the event of an accident.
It also has an integrated network of channels which circulates air from external intake vents around the inside of the helmet.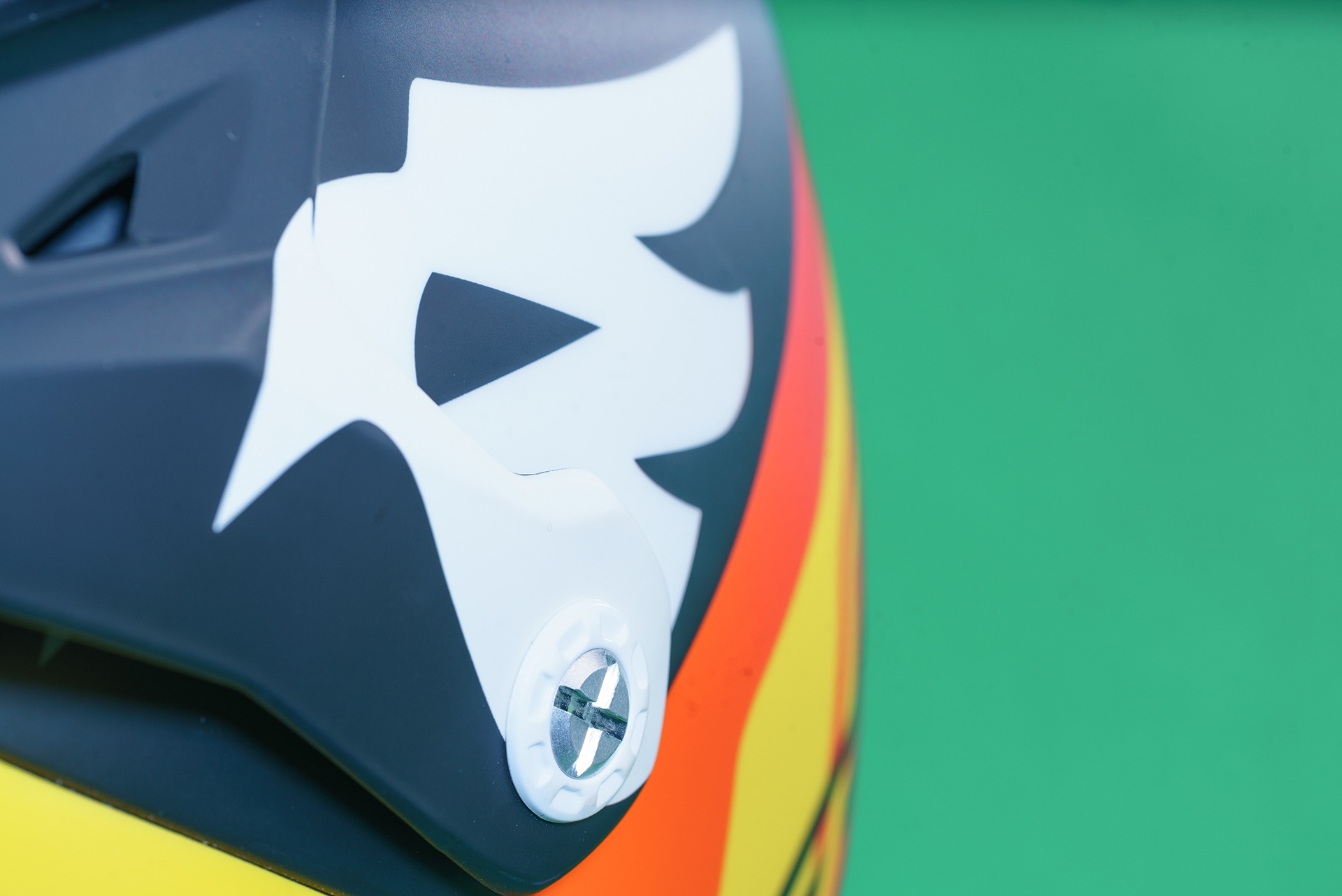 "In testing this helmet our 'Test Rider' complemented it on its light weight design and comfortable fit."