FISE Montpellier returns this week!  29th May – 2nd June, let's go!  We're excited, the riders are excited, the crowds are definitely excited…  Known throughout our community as one of the best events for a great atmosphere and wild party times, FISE is always a big one on the calendar.  Are you going?  We'll be there, filming the wildest parts of the festival and shooting photos of the best moments.
Last year saw some SAVAGE riding.  Brian Fox, the Florida madman, came out swinging and nailed a 1080 down the big spine and then sent probably the biggest move of the festival…  That double flip transfer.  Relive it in our video below.
---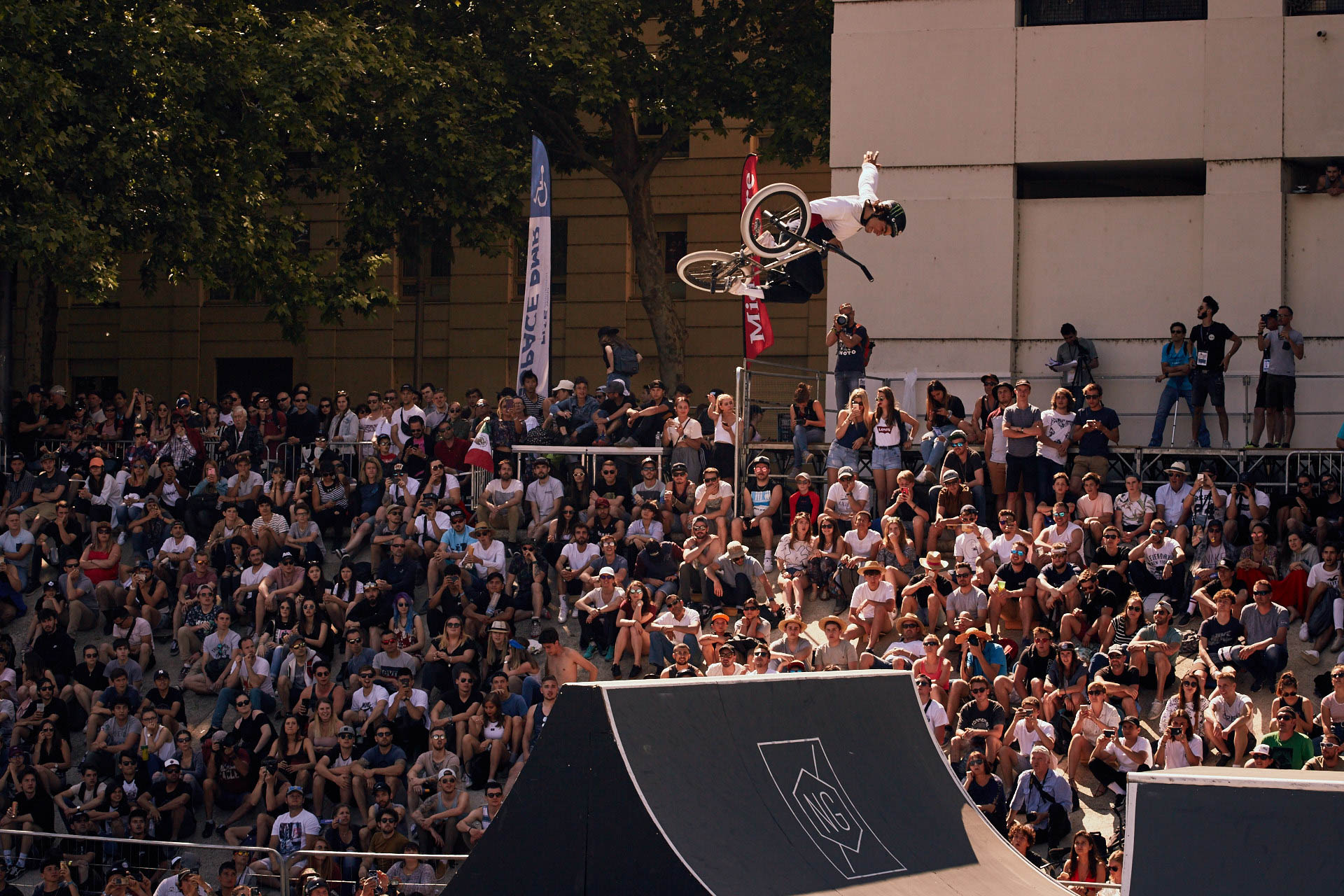 It's moments like these that make FISE what it is.  Incredible moves, produced by the world's best park riders in front of one of the world's best contest crowds.  There's always something special!  We can't wait to see what happens this year…  See you there / hold tight for the coverage here on Ride UK.
---
View this post on Instagram
It looks like that giant small-to-big spine is back again this year!  The FISE course builders do a great job setting up these huge parks at each event.  Check out the 2019 park design here.
---