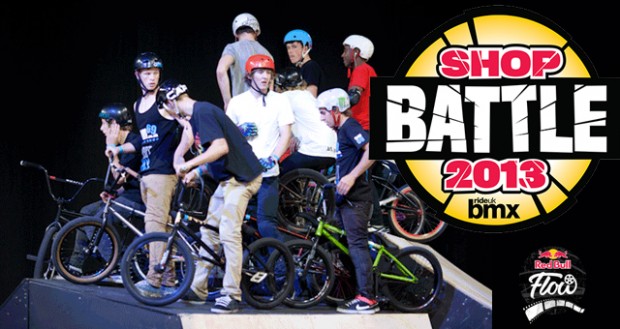 The Ride UK Shop Battle at this years Bike Show at the NEC in Birmingham is not far away. Confirmed stores entering so far are as follows, Lifer, Ride Hard, Grind BMX, Dead Sailor, Broadribbs, Ideal, Urban Air, Billys and Crucial. Stores have been uploading clips onto the awesome Red Bull Flow app to showcase which riders they'll be bringing along to the Shop Battle. Here's how things are looking so far. We'll post up the "Shop Battle 13" clips every week, and giving you a preview of shop team riders across the UK.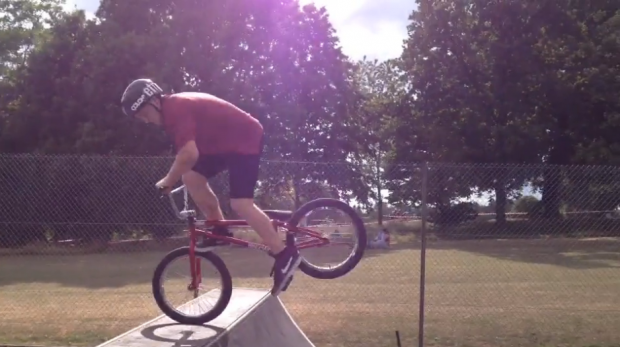 Footjam 360 coming in to land from Jack Young along with a tidy footjam whip too.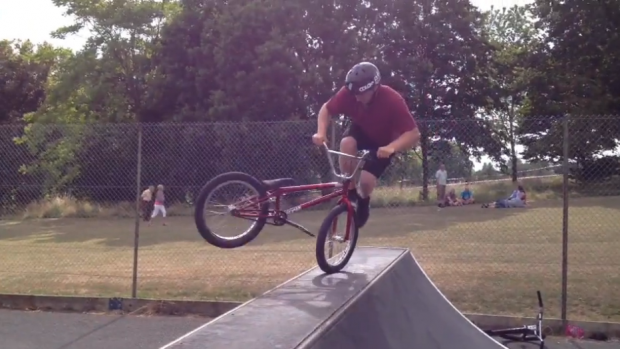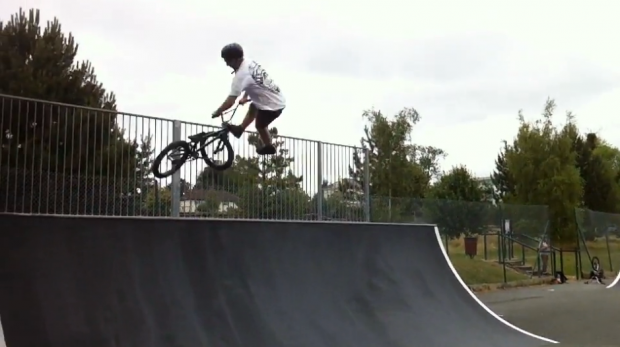 Another Young'en. This time Tom with a whip for Flow in Cheltenham.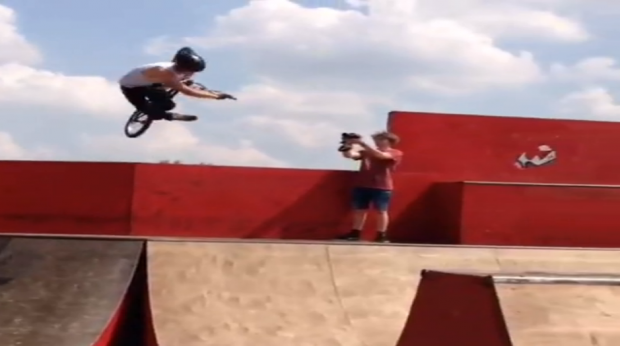 Getting inverted for Ride Hard BMX shop.
You can download the Red Bull Flow app for yourself here:
App Store (iPhone)
Google Play (Android)