Words and photos by Dunk
---
Tom's been a busy boy this year already with multiple trips under his belt and plenty of plans to keep him busy throughout the summer. Couple that with a new found buzz for MTB riding as well as just having fun riding BMX in general, it's amazing he finds time to fit it all in. I met up with him recently to shoot a few pics and see what he's been up to.
Above: If there's one thing Tom knows how to do it's blast a quarter. The one in Sam Baskett's yard is particularly quirky, so hitting the 7ft is a treat to witness.
---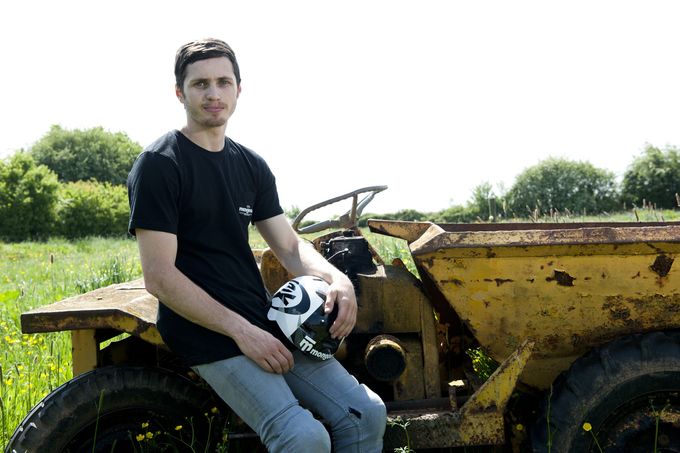 – You've been hitting a few comps lately, how's that been going?
"Yeah, I've been going to few comps. I've been really happy with how it's been going, was in the top 20 at FISE so really happy with that."
– You've been getting in to MTB riding too, what sort of stuff have you been doing? DH riding or jumping?
"Mongoose were kind enough to send me few MTB bikes so I've been riding a bit of everything really – downhill, cross country, and I've just been sent a jump bike so watch this space… Haha."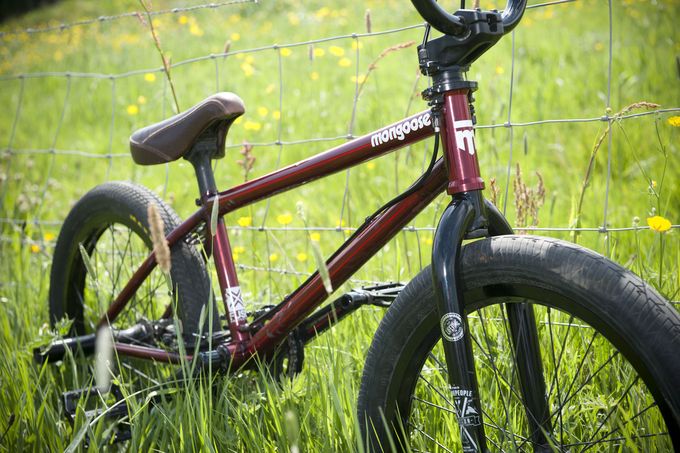 – The Mongoose Jam is fast approaching, can you tell us anything you might have planned for it?
"I can't wait for the jam to happen! Nothing really, just going to have fun and ride bikes!"
–The UK Dirt Series is just around the corner. Your name is on the rider list, along with lots of other amazing riders, so how do you think things will go?
"I'm hoping to do as many as I can, I know some things will overlap but yeah, should just be a good time. I'm happy when I'm riding with everyone just having a big session. Any time on my bike is a good time!"
---