The Cult Trail / Race Frame is a pure and simple speed machine. Designed to feel stable through the jumps, it's inherited the traditional trails geometry that still stays true to this day. The slightly longer than average rear end gives you more stability pulling up on jumps and less chance of looping-out on high speed manuals. The slacker, 74.5° head tube angle keeps the front end sturdy for carving berms and bowls.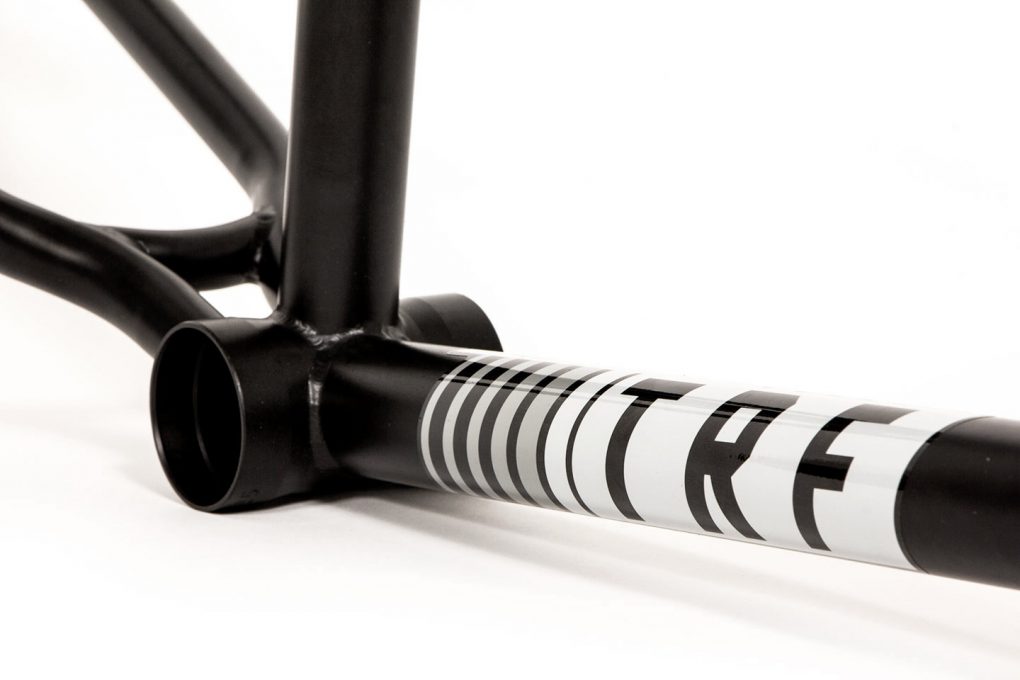 The design of this frame is perfectly simplistic. No gimmicks, just nice slim tubing with a few key details, like the S bend chain stays and small clean dropouts to add to touch of class. Like all Cult Frames it also has double head tube gussets to keep it strong.
To sum this up, I like TRF so much I've kept it.