---
– What's Ride UK all about?
It's a BMX media outlet, a place for interesting content, tailored to a mostly UK based audience.  We try and focus our efforts on the UK BMX scene, to support UK brands and UK BMX shops, and give shine time to UK riders.
– You don't just feature UK riders though, do you? 
Correct, it's not all UK – we have friends all over the world and we take great joy in giving international names a voice to the UK audience through our channels.
– What happened in 2015 and what changed recently?
Long story short…  In April 2015, the publishing company that owned Ride UK decided to shift all its efforts into becoming an online media company.  That meant all the print titles stopped printing and 'went digital' overnight, including Ride UK, Sidewalk, White Lines, Surf Europe, and several more. 
More recently, towards the end of 2018, that media company had its investment pulled and was forced to fold.  Another media company bought the existing assets but had no plans to support Ride UK, then it was left in limbo for about six months before being listed for sale.
---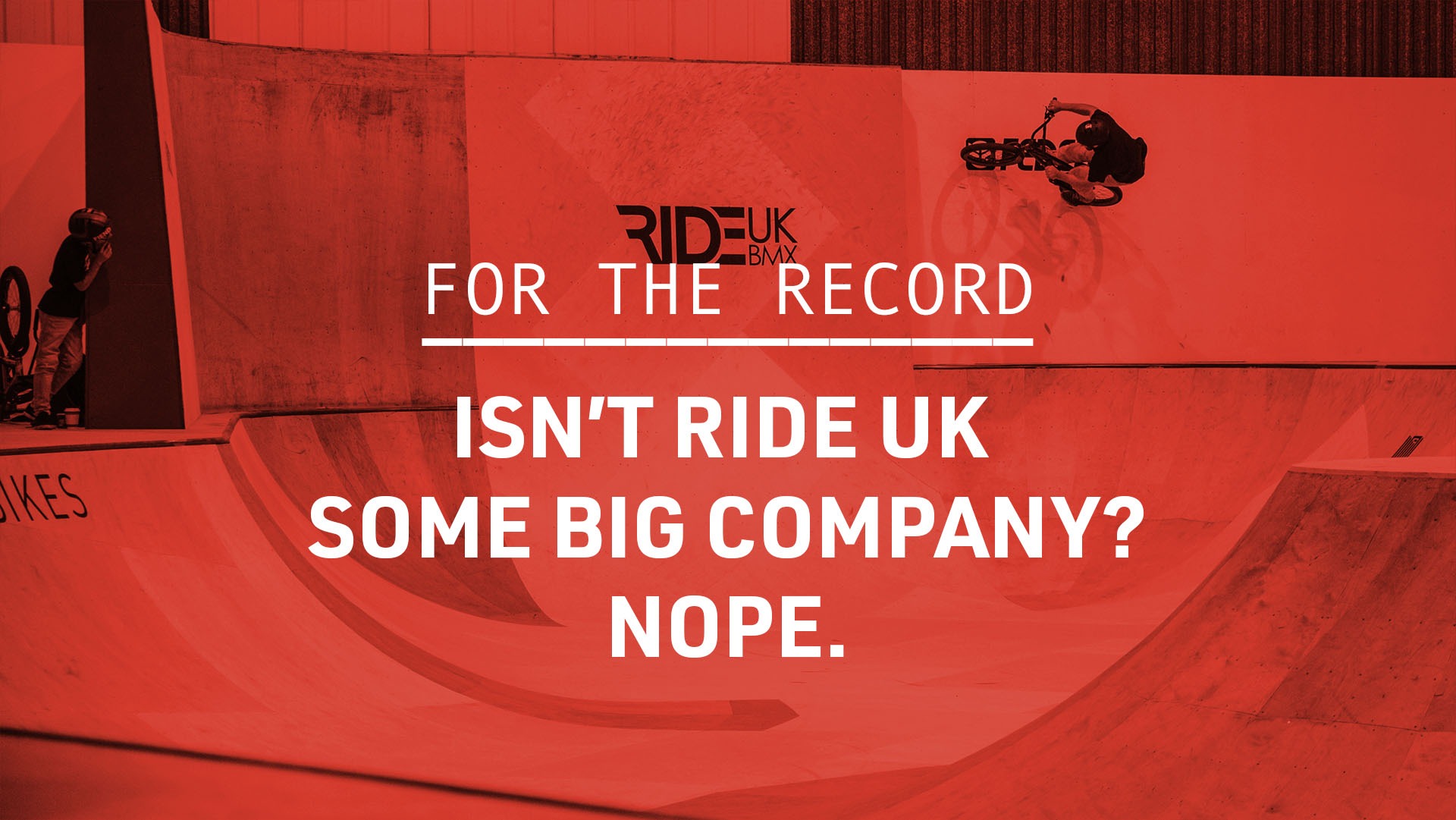 ---
– Was Ride UK something to do with Ride BMX (Transworld)?
No.  They were never linked.  Ride UK was originally launched as Ride BMX in the early 1990s by the Noble brothers, but in 2007 was rebranded as Ride UK BMX after Transworld took the 'Ride BMX' name.
– Who owns Ride UK now and why did they choose to buy it?
Seventies Distribution has owned Ride UK since March 2019, in a deal led by Stu Dawkins.  For those who aren't aware, Stu Dawkins is a legitimate legend of the UK BMX scene, owns and runs Seventies, is the main man behind Backyard Jam, and even appeared on the cover of Ride back in the early days. 
Seventies chose to pick up Ride UK for the good of the UK scene.  They saw the value in it continuing to provide a home for quality BMX content, to promote upcoming names and to support the UK BMX shops, parks, riders – the whole scene.
– Isn't Ride UK some big company?
Nope. It's just one member of staff and a couple of photographers, supported by a BMX distributor.
---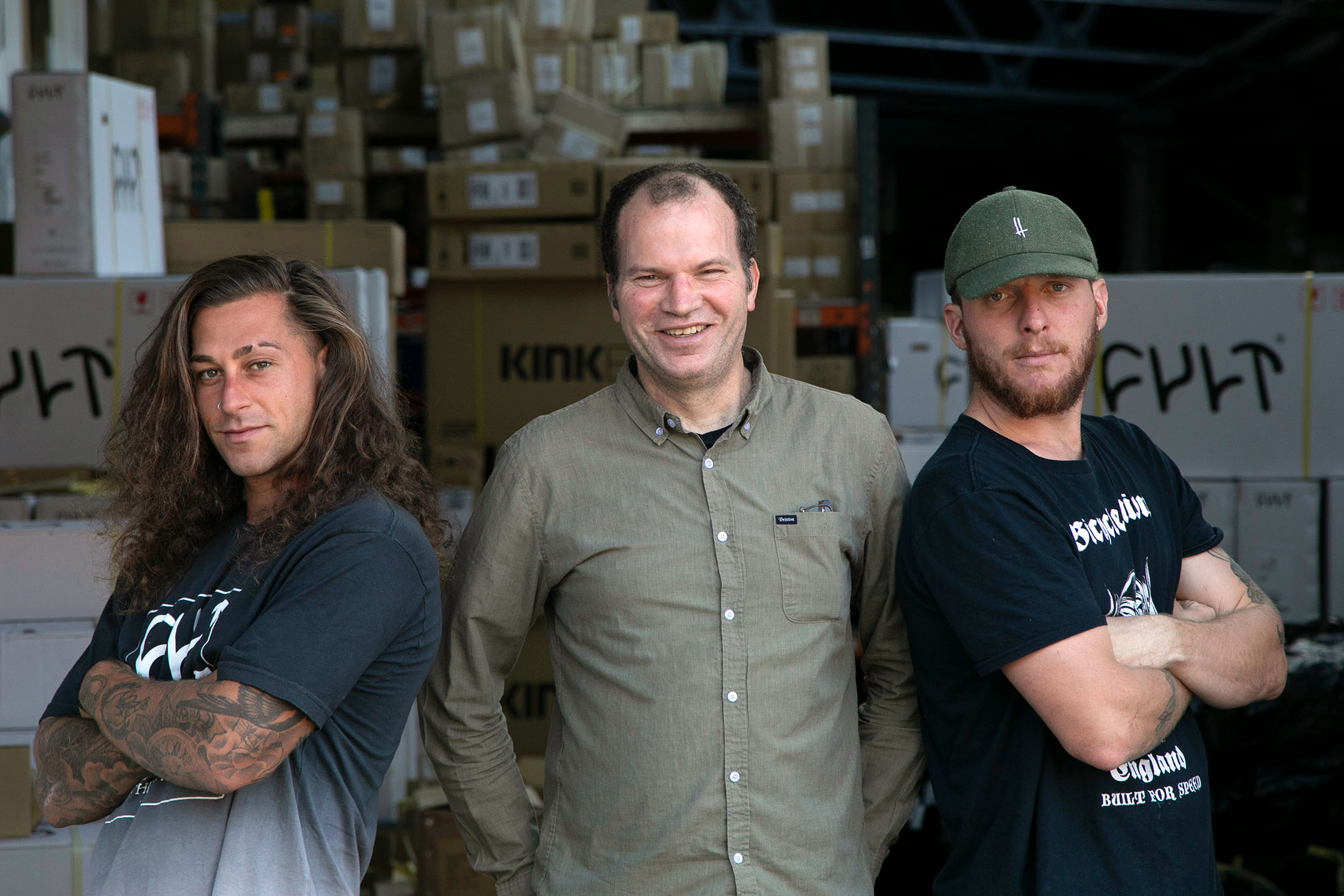 ---
– So Seventies owns it, does that mean you only feature the brands they distribute?
Absolutely not.  We have no brand bias – this was one of the main things Stu Dawkins was keen to establish when Seventies bought Ride UK.
– Is Ride UK affiliated with any brands?
No.
– Are other BMX media outlets tied to brands?
Yes.
---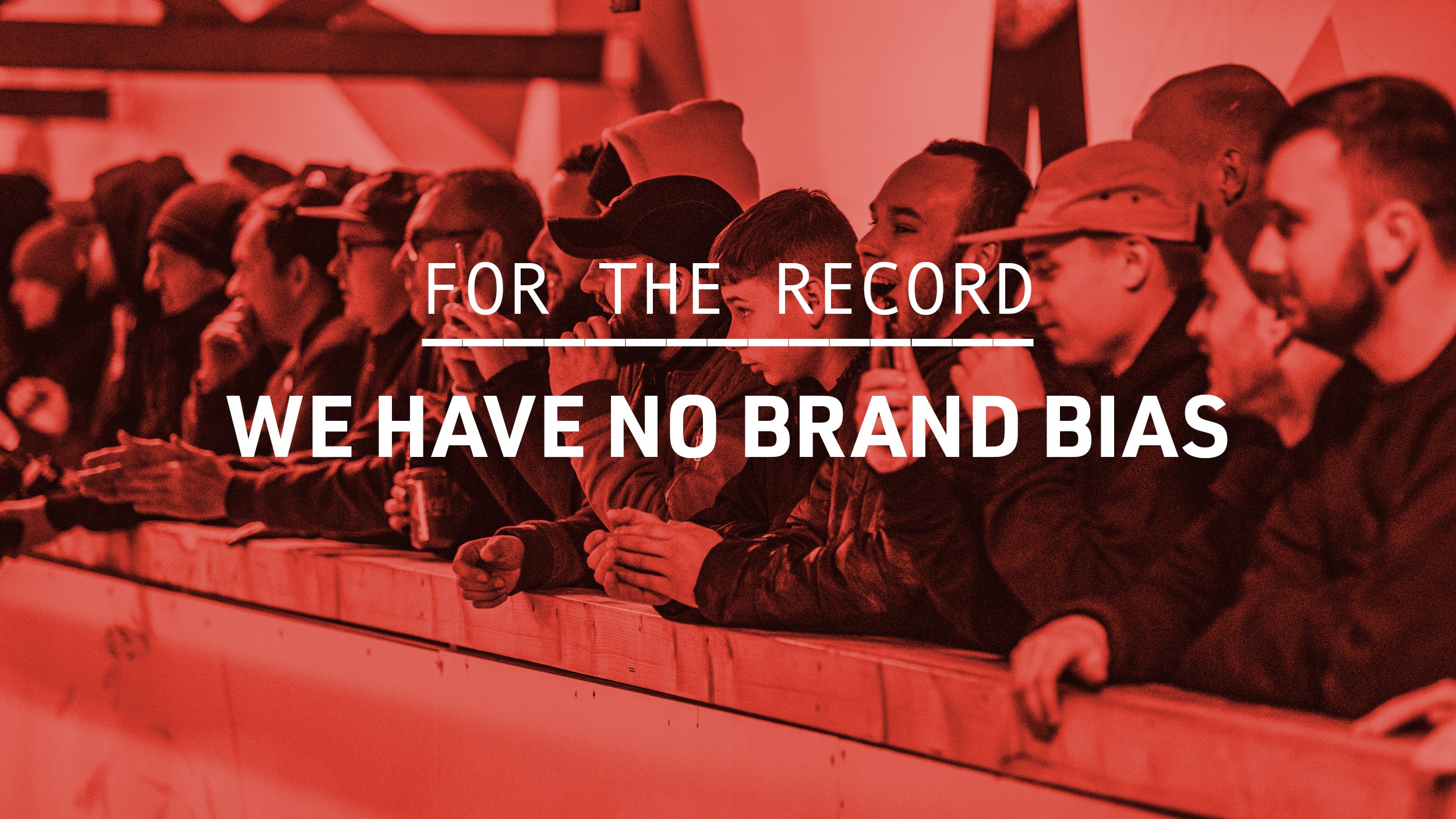 ---
– I create content with my brand / crew.  Will Ride UK post my videos?
If we think it's relevant and is something our audience will enjoy, then yes, of course.
– Who works for Ride UK now?
Robin Pearson is Editor and Staff Photographer.  Martin Grainger, who works full time at Seventies, contributes a lot of photo and video coverage to Ride UK as well.  Martin was responsible for most of the Backyard Jam 2019 content and is the guy you're most likely to bump into at a jam.  Adam Lievesley is Ride UK's busiest external contributor, an absolute machine behind the camera.  We also have a long history with Scott Connor and Mike Drummond, both fine lensmen.
– What's Robin Pearson's history with Ride UK?
Robin started shooting photos for Ride UK in 2010 and ended up contributing to the last 50 issues of print.  He shot nine covers, wrote many interviews, documented countless trips and ended up filming video features as well as shooting stills.  After Ride UK went digital in April 2015, Robin stepped in as Editor of the online content in November that year, and has maintained Ride UK since then.
---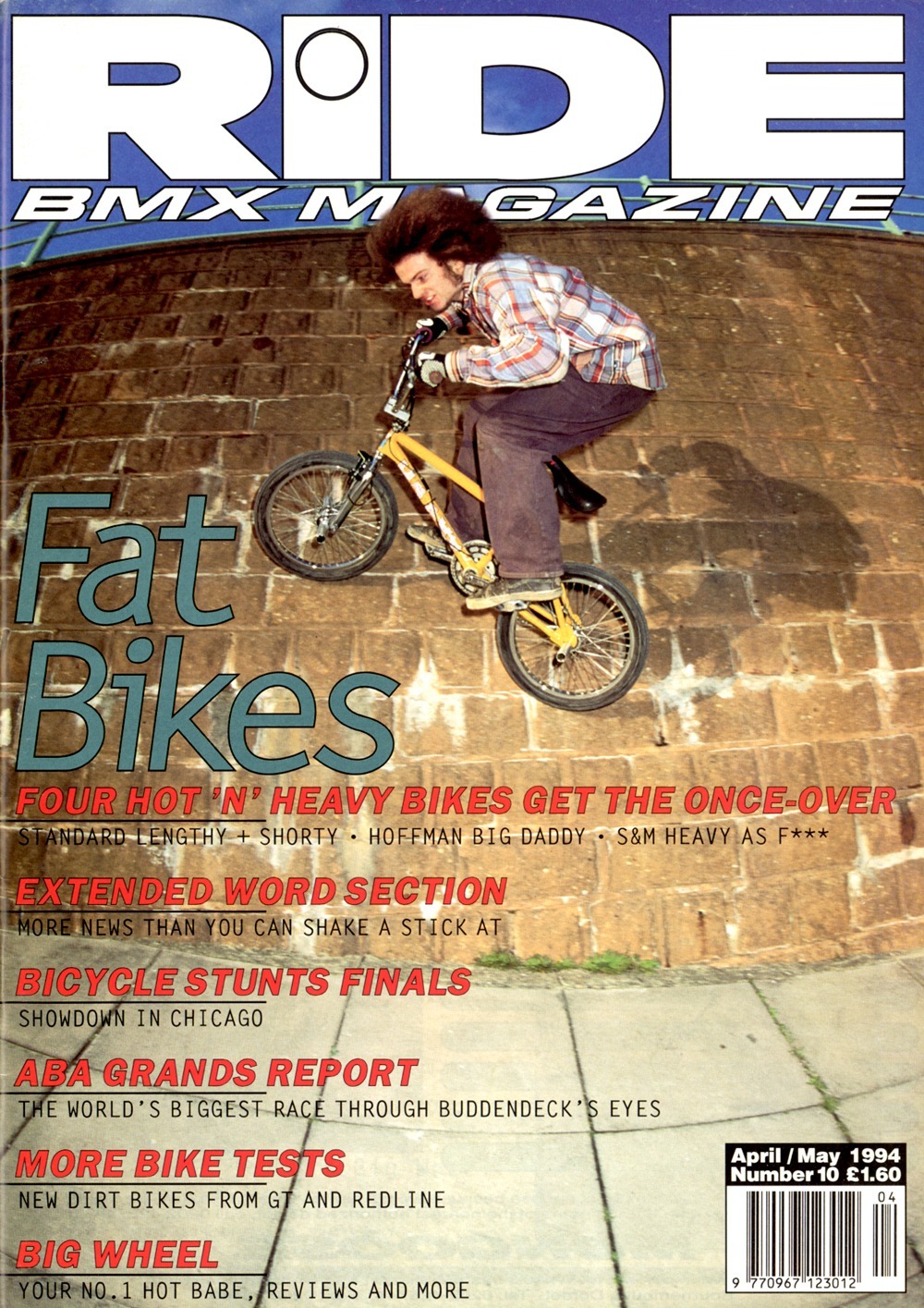 ---
– Who takes the photos and videos?
Normally Adam Lievesley, Martin Grainger, or Robin Pearson.
– Who does the writing?
Robin handles everything on the website and Instagram, Neil Fraser helps out on Facebook.
– Who advertises on Ride UK?
At the moment, just a Google ad bot.
– How do you guys make money?
Some events pay for Ride UK to attend and provide coverage.
– Will you print a magazine again?
We would love to, hopefully when the Covid-19 situation clears up.
– Will you do Ride To Glory again?
We hope to.​
---