Check out a few pics from today's practice at Simple Session.
Photos by Nathan Beddows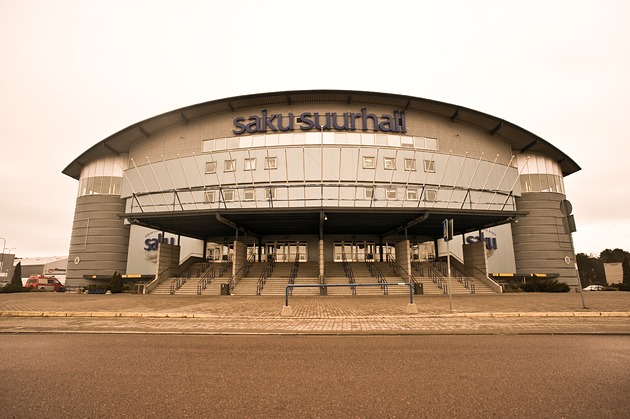 The infamous Saku Suurhall arena where it's all going to be kicking off this weekend!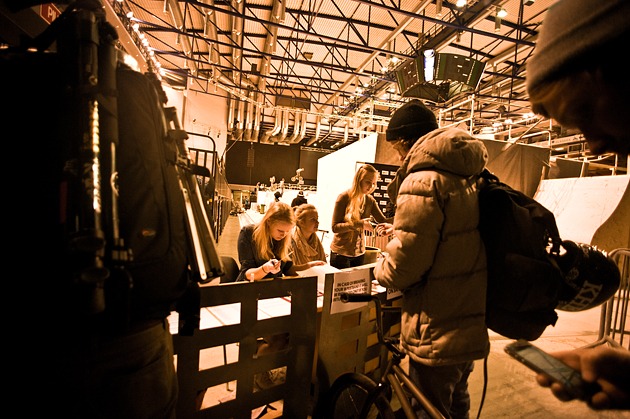 Get your wristbands…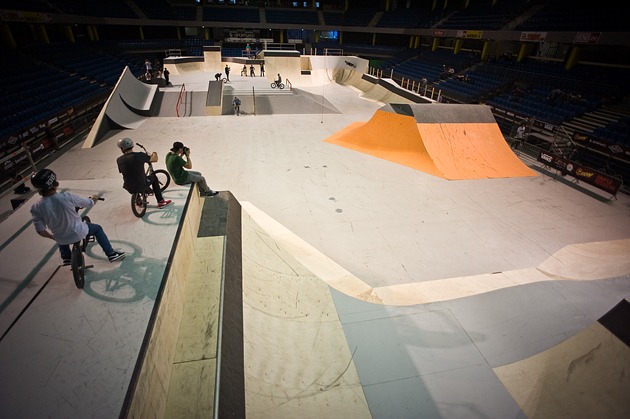 Course overview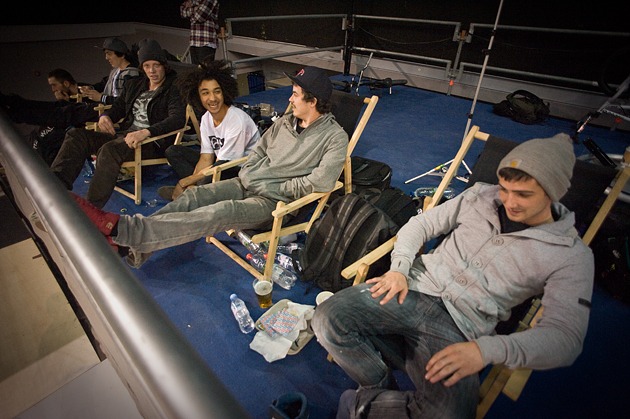 UK boys in the house! Scott Ditchburn, Alex Kennedy, Ben Lewis and Olly Evans.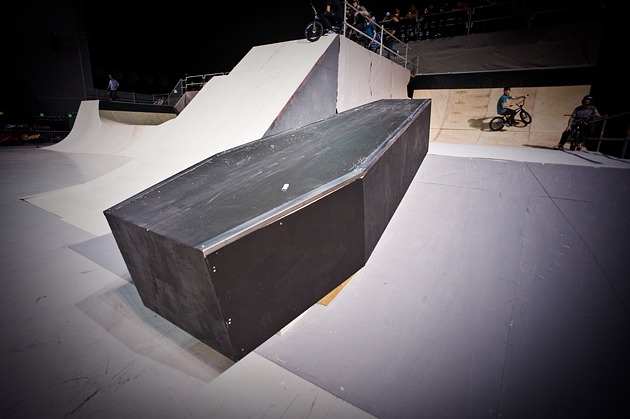 There's a coffin grindbox here..?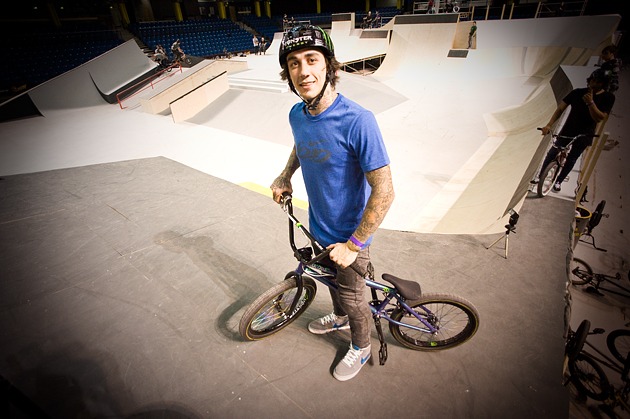 Harry Main is ready to shred.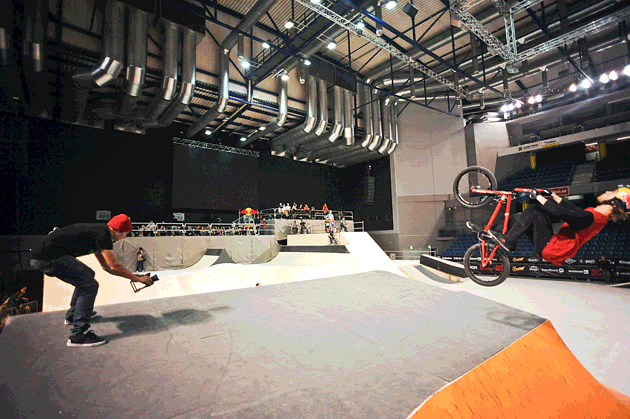 Bezanson with a backflip turndown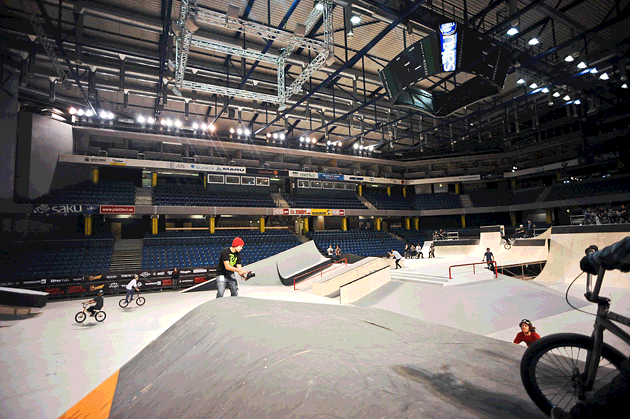 Pat Casey is on it!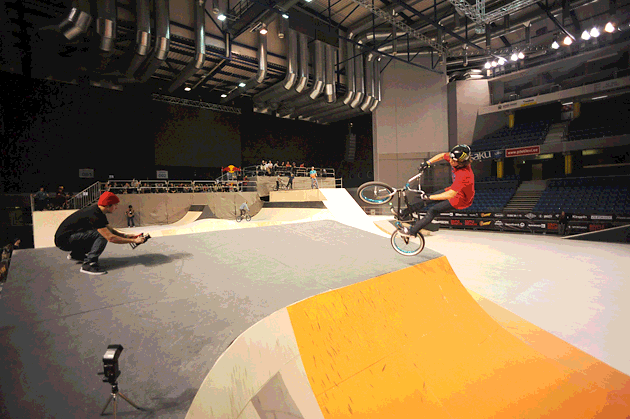 Pat Casey with a truck to table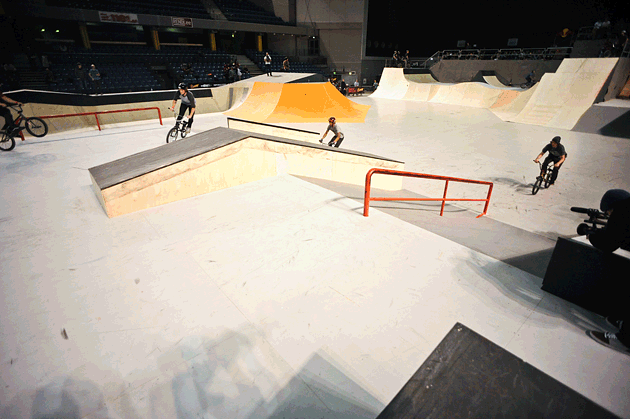 Ditchburn has been smashing it all day. Ice up the rail to 180. Go on lidddd!