Sorry everyone, no riding photos today, the guys were too busy doing crazy shit that'll end up in the magazine. Will "Spotmaster" Evans took us to some incredible spots in Wales today, and the dudes made the most of them. Definitely a solid day for Odyssey. We even found time to actually bang out a few challenges too, but not as many as we'll do tomorrow.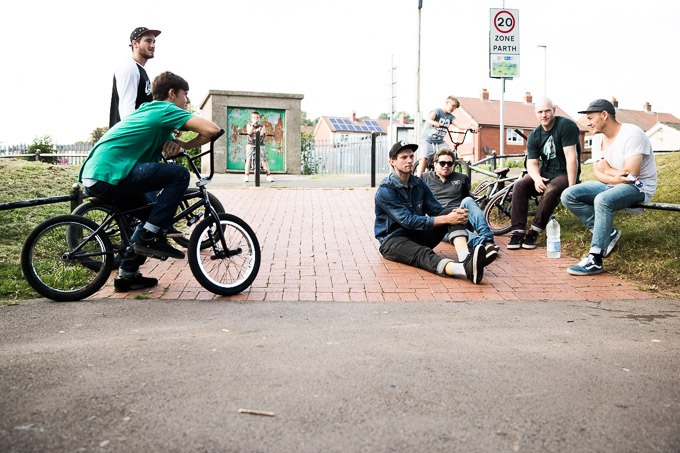 Chillin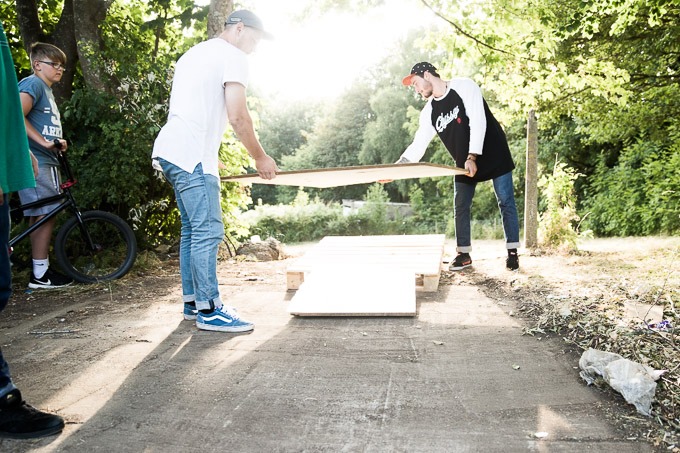 DIY spot construction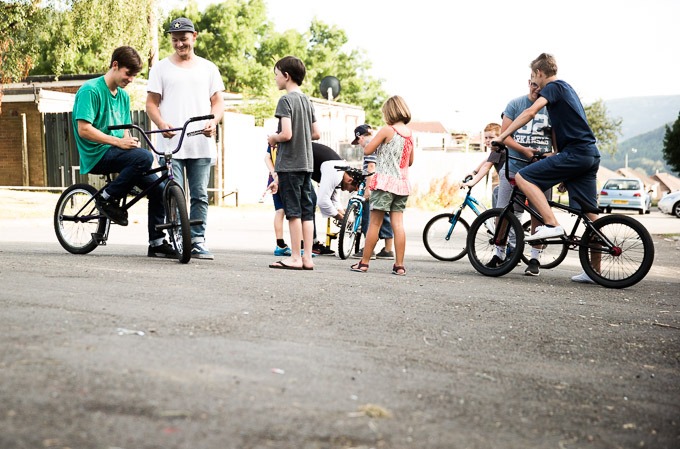 Matt Nordstrom international superstar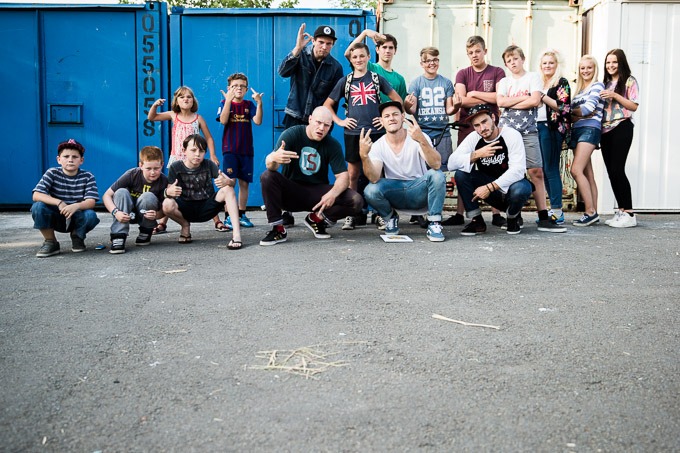 Our new friends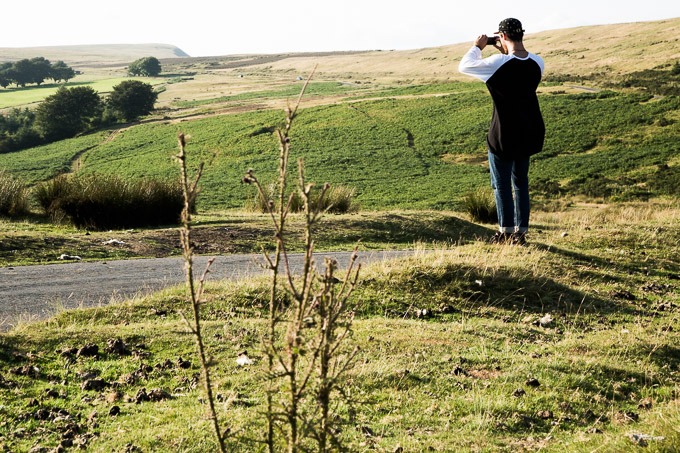 Broc enjoying the beautiful Welsh countryside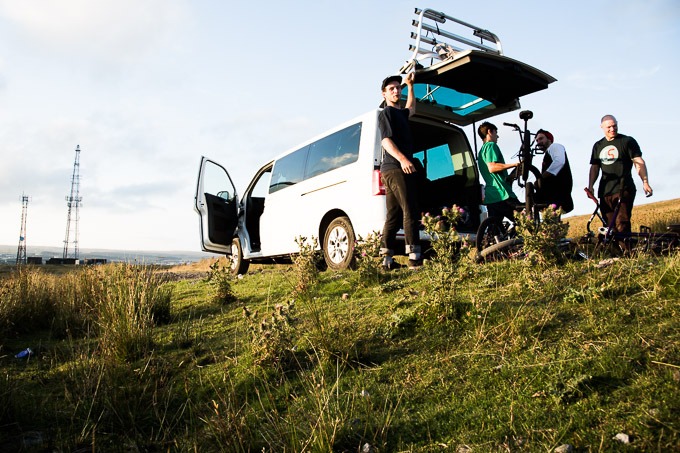 No there's not a spot near here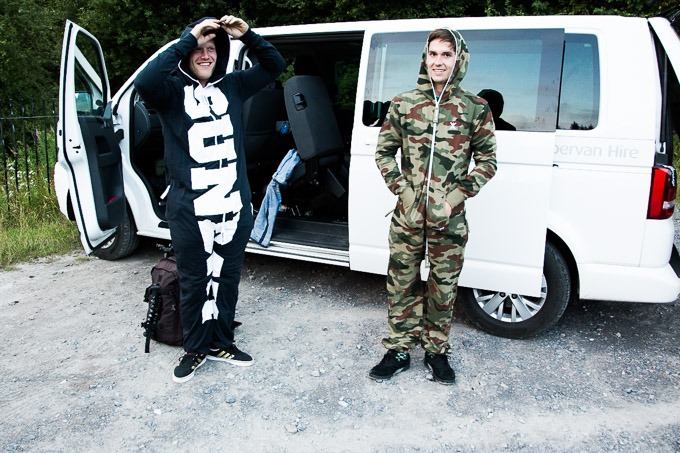 Onesie buds
Watch the Red Bull Flow clips HERE. Download the app below…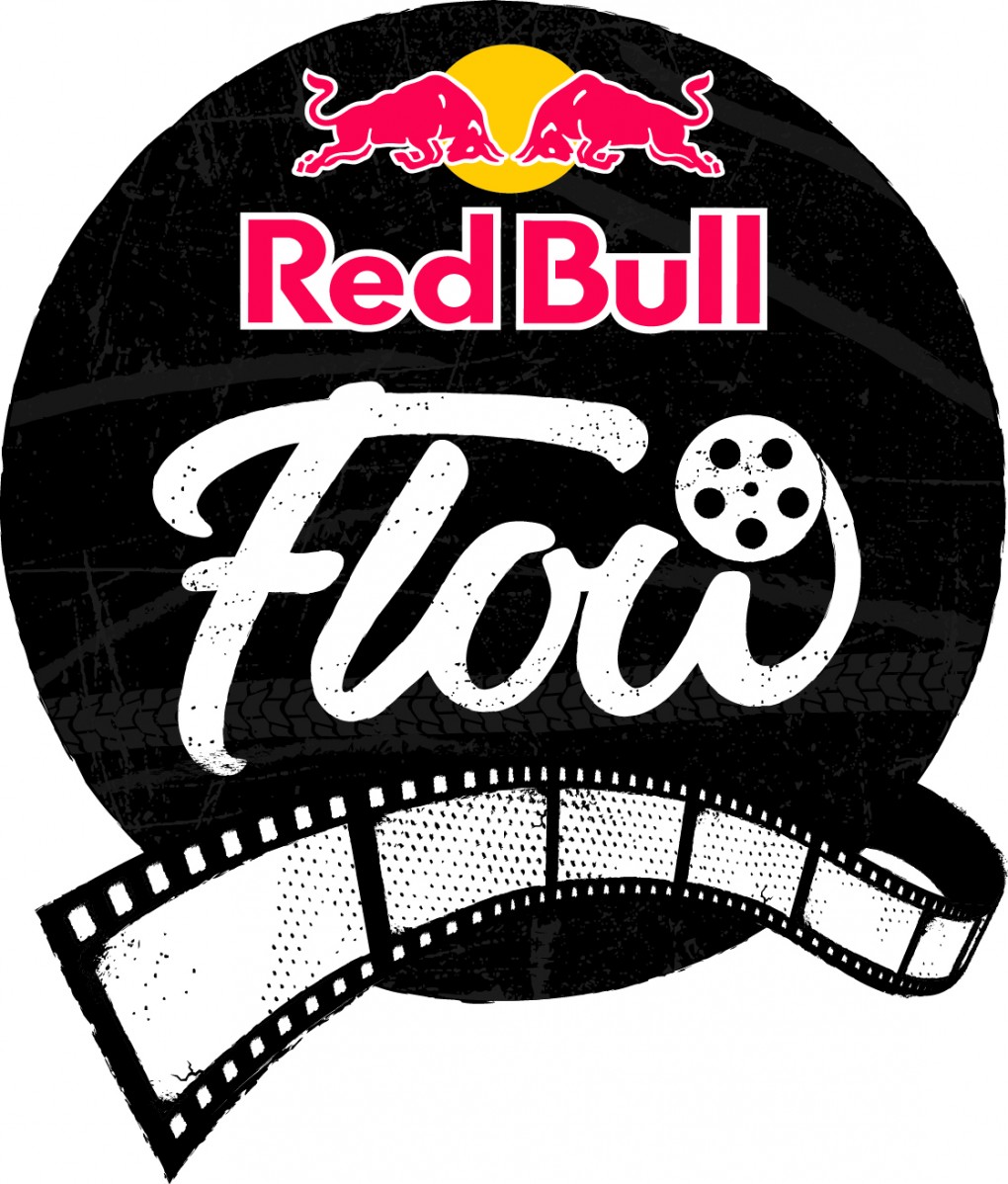 Ride to Glory and Red Bull Flow
This year Ride to Glory is partnering with the Red Bull Flow app, Flow will help RTG team riders to instantly share clips throughout their RTG trips. You may remember we partnered with Red Bull Flow for the Ride UK Shop Battle last year. In a nutshell, the Flow app allows users to create instant, seamless video based on a clip's tags. By tagging tricks that are filmed on the app with the rider, trick or location, your clips become more sharable and discoverable by others. We'll be using the tag #RTG2014 so make sure you download Flow to your phone for the opportunity to see exclusive clips from all the RTG teams from 26th July 2nd August. We'll also be selecting our favourite Red Bull Flow clips from RTG teams and sharing them on the Ride UK website throughout the RTG week.
How Flow Works:
1. Download Flow to your phone and film BMX clips with the app
2. Add tags: rider, trick, location, then publish to Flow and Facebook & Twitter to share with your friends. For RTG content, look out for the tag #RTG2014
3. Watch other people's tricks back on your phone or as collaborative videos – 'Flows' – on redbullflow.com
Get Flow:
iPhone: Download from iTunes
Android: Download from Play
Ride to Glory 2014 - Odyssey
#RTG2014 - Odyssey Day Five